Patents
Constant Current Class 3 System
Read more
1 & 2: Constant current, high frequency lamp driver, varying load.
US US7038400
Mexico  MX270412
Canada CA2559194
Power Distribution System
Read more
1, 2, 5: Twisted pair wire, power tapping, synchronous rectifier.
EP2409548
JP650713
US910725
1.Spain. 2.Germany. 3.Denmark. 4.Netherlands. 5.France. 6.Poland. 7.Italy. 8.Belgium.  9.United Kingdom.  10.Romania. 11.Hungary. 12.Austria. 13.Portugal.  14.Czech Republic.  15.Ireland. 16.Sweden.  17.Greece.  18.Turkey. 19.Switzerland & Lichtenstein. US, Canada, EP, India, Japan
Power Distribution System Improvements
Read more
Capacitance on secondary that substantially compensates for reactance of primary.
UK, International US9992830
Control System
Read more
Driver, controller by analogue outputs, controlled by command control.
UK, International GB2512149
Inductive Lamps
Read more
Inductive lamp with slot, capable of hanging on power cable.
International Application
ALIS Lamps
Read more
Lamp with hinged lid and clamped seal on wire bore.
International Application
Livestock Rearing
Read more
Rearing control via camera feedback and modified light spectrum.
GB GB2522020
International, Canada, US
Product Datasheets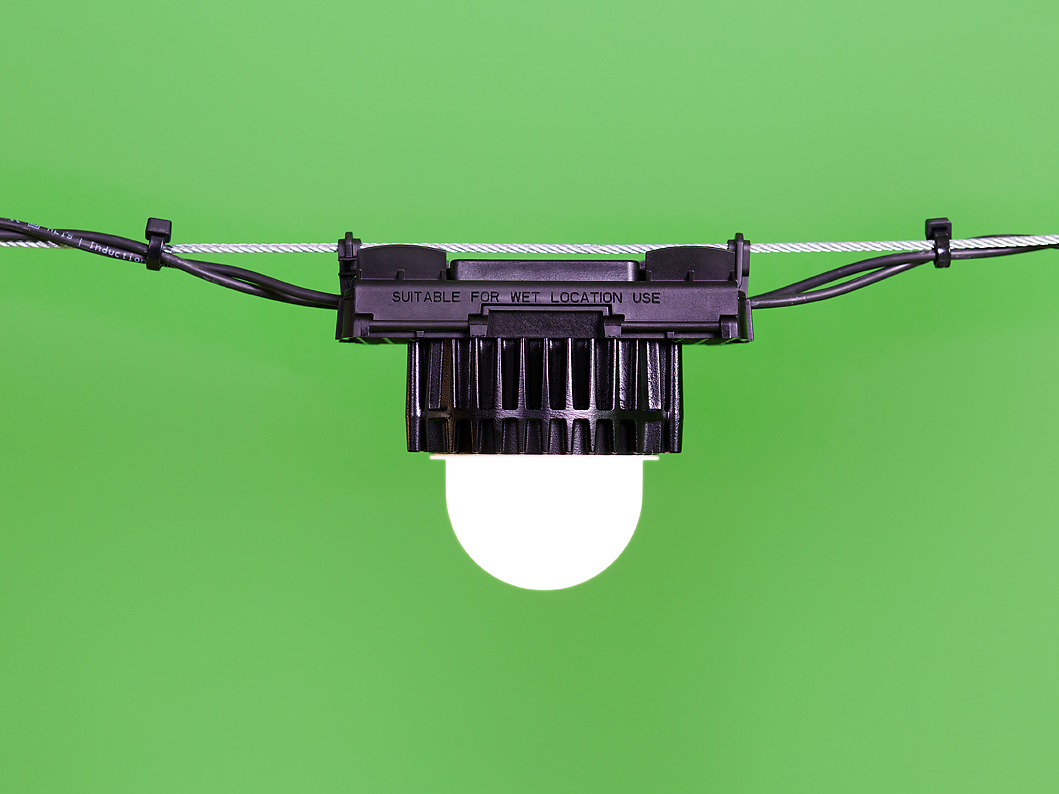 ALIS Barn Lamp (wide)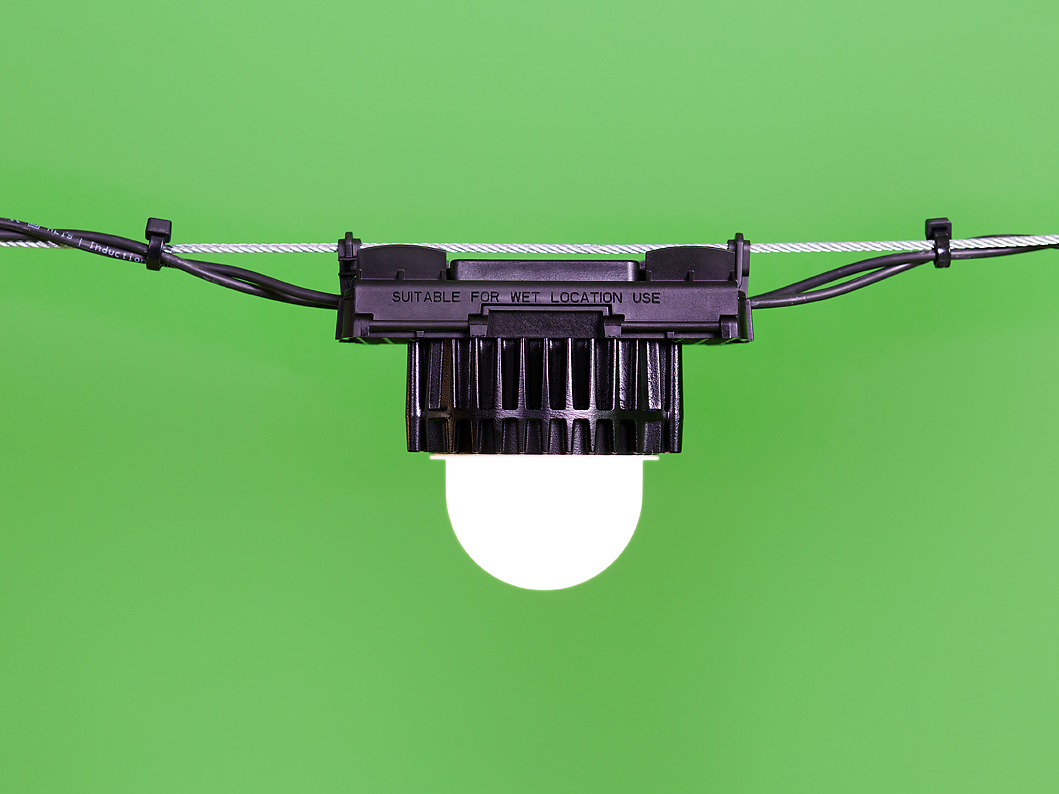 ALIS Barn Lamp (narrow)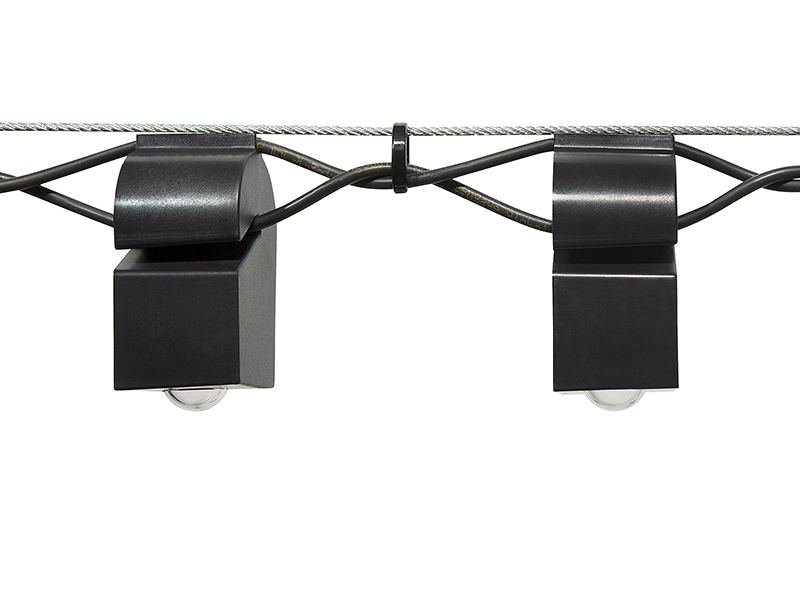 ALIS Nest Lamp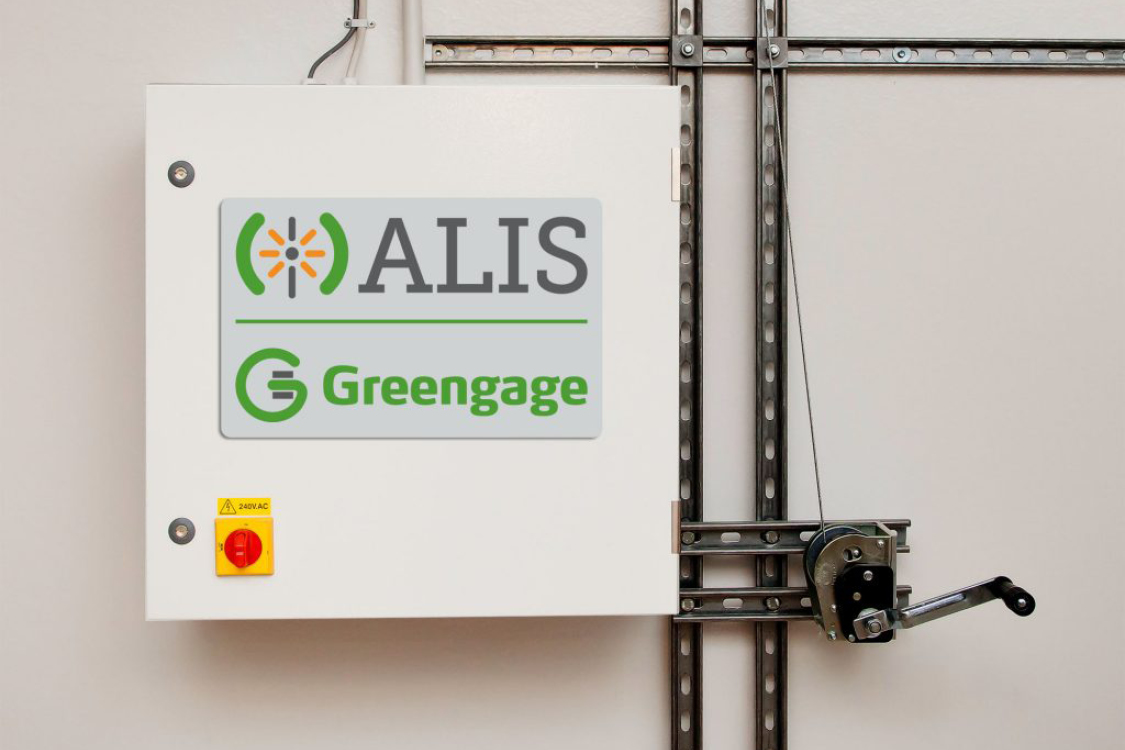 ALIS Power Hub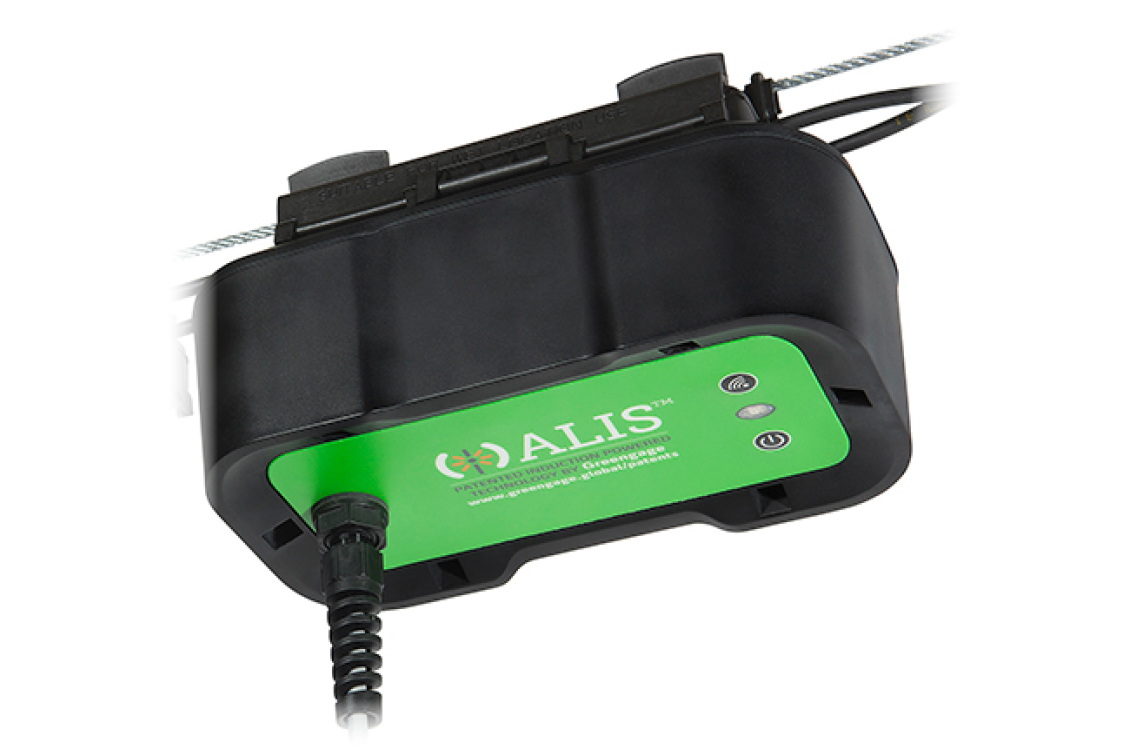 ALIS Sensors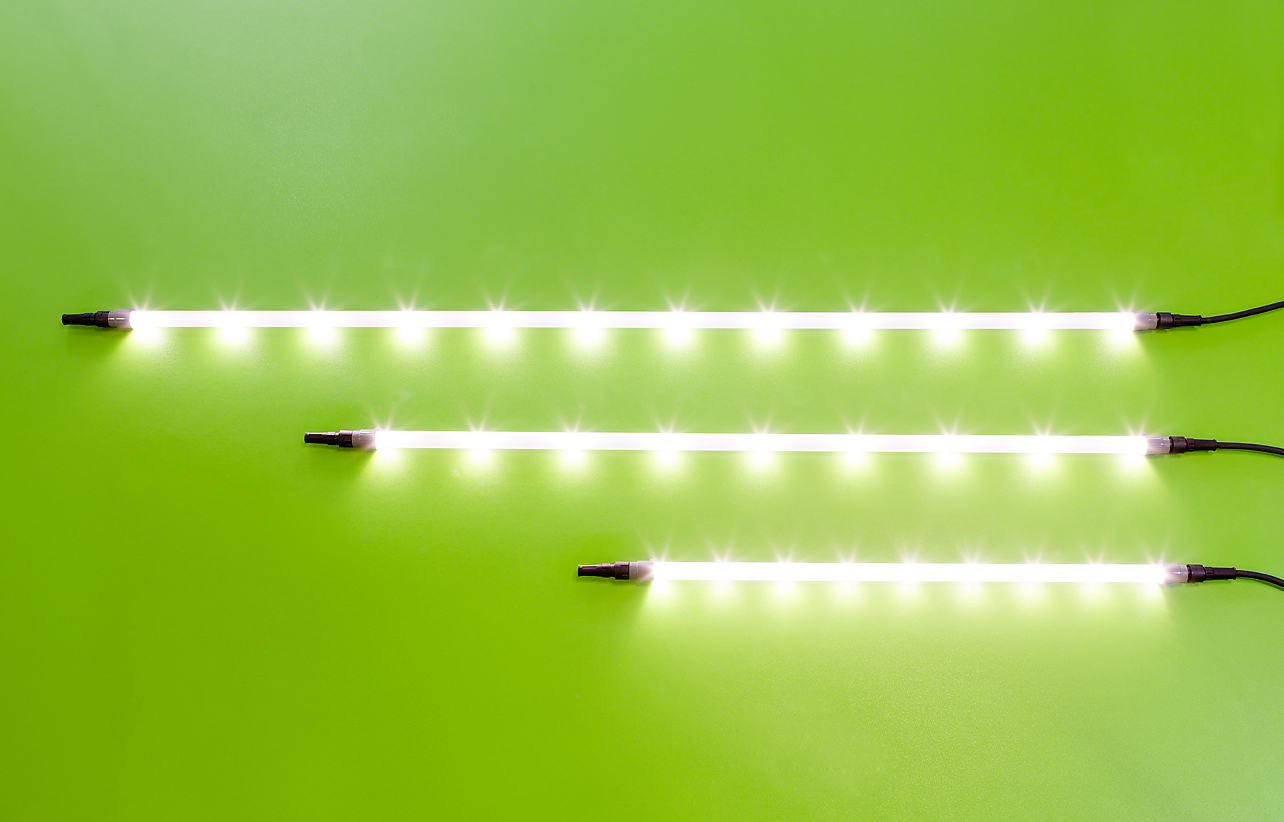 ALIS Tube Lamps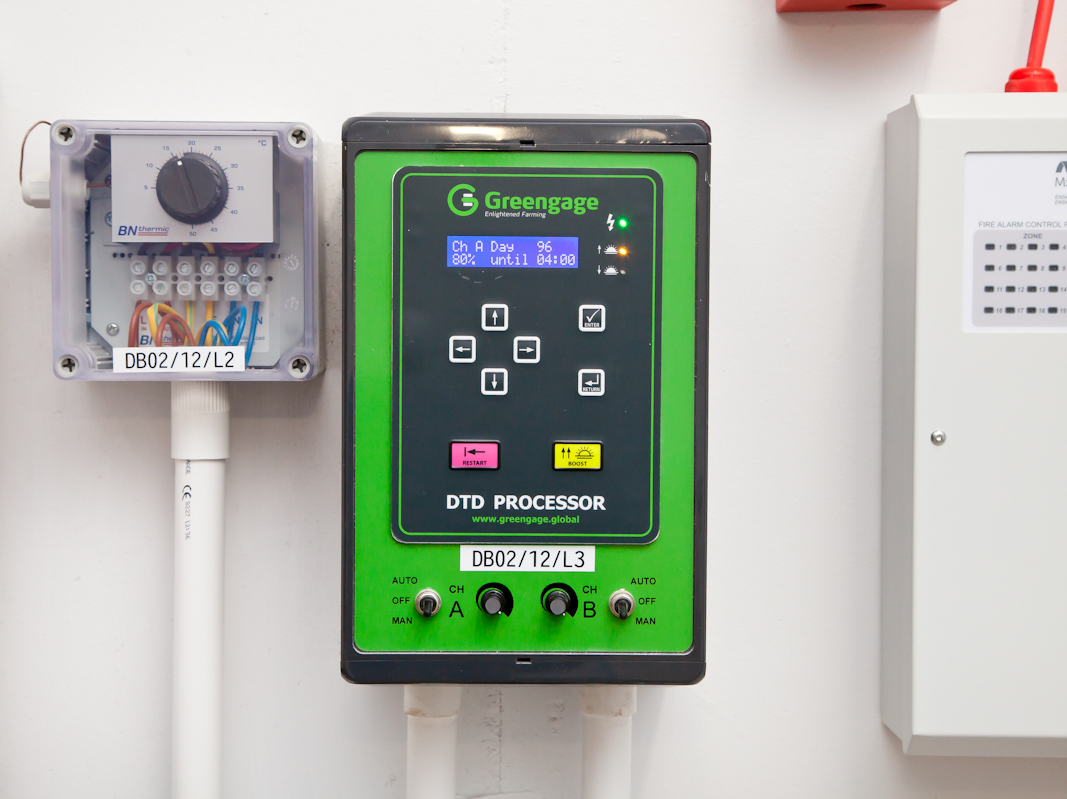 DTD Controller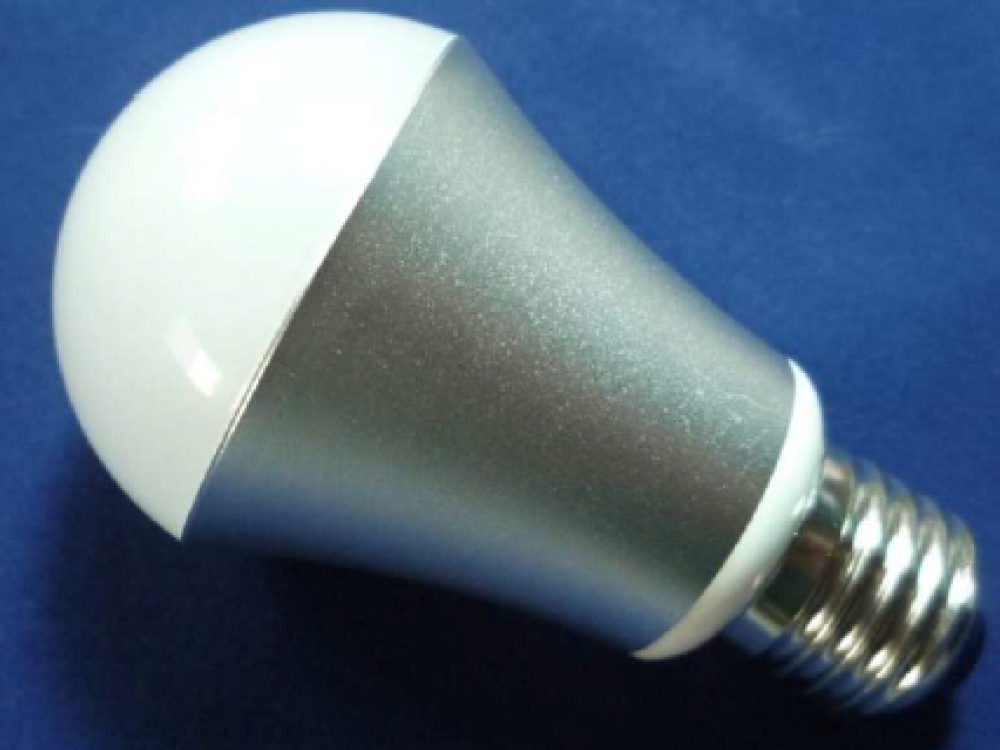 Agrilamp