Induction and ALIS LED Lamps
Farming Sectors
Poultry Lighting
View our range of ALIS Induction Powered LED Lighting systems, and learn how each can aid the efficiency of bird growth, plus reduce the cost of your poultry farming process.
Pig Lighting
Enjoy greater yields and more efficient growth by installing our Induction Powered LED Lighting system (ALIS). Click to learn more about the benefits to your farming process.
Cattle Lighting
Take your shed environments to the next level with our Induction Powered LED Lighting system (ALIS).
Benefits of ALIS
Reliable
Rated for 60,000 hours, equivalent to over 6 years. CE and UL Rated.
High Performance
Fully dimmable light, with no flicker, for smooth lighting transitions.
Energy Efficient
LED lamps utilise less energy, with superior lighting performance.
LED Spectrum
Our LEDs are suitable for poultry, pig, cattle and other livestock species.
Lighting Design
We simulate your barn to provide the optimal installation plan.
Photopic Control
Digital and analogue controllers allow quick and easy lighting programmes.
Easy Use
Our clip on lamps dramatically reduce installation and maintenance time.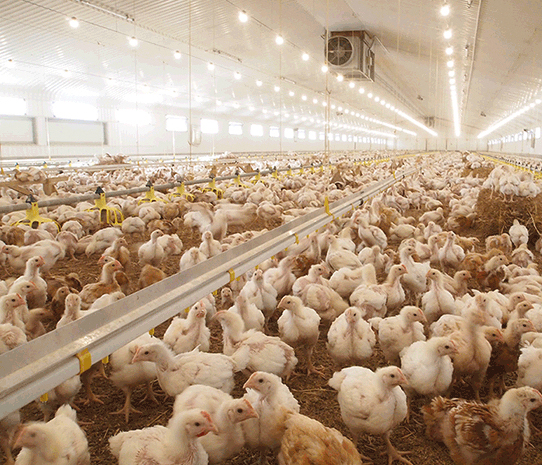 What Customers Say
The ease of installation combined with significant energy saving and low operating temperatures delivered by ALIS make for safer and cost effective lighting with no loss of lighting levels.
R. Buckle, Southfield Farm
The ALIS System marks a new departure in lighting for the poultry industry, bringing with it significant cost savings for the farmer. Throughout Noble Foods' testing there has been no evidence of this energy reduction causing detriment to the bird, and in fact we have seen the opposite. This can only be a good thing for the poultry farmers across the globe.
Andrew Joret, Deputy Chairman of the BEIC , British Egg Industry Council
We were keen to look at a new lighting technology that would benefit the welfare of our birds. Tungsten bulbs are simply not suitable for poultry farming and they consume vast amounts of energy, as well as being prone to early failure and breakage. We have been so impressed with ALIS that we have already committed ourselves to installing 7,000 bulbs in a new sight being built in Nottinghamshire which will house one million birds, and it's highly likely that we will take a further 20,000 bulbs.
Nigel Youd, Group Environmental Manager, Noble Foods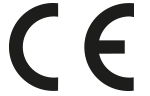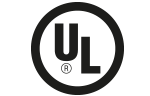 Would you like to speak to one of our advisers over the phone? Just submit your details and we'll be in touch shortly. You can also email us if you would prefer.