ALIS Breeder Package

Even light distribution and reduced shadows.
Monitoring of environment and bird behaviour.
Maintains birds' circadian rhythm.
Encourage natural behaviours.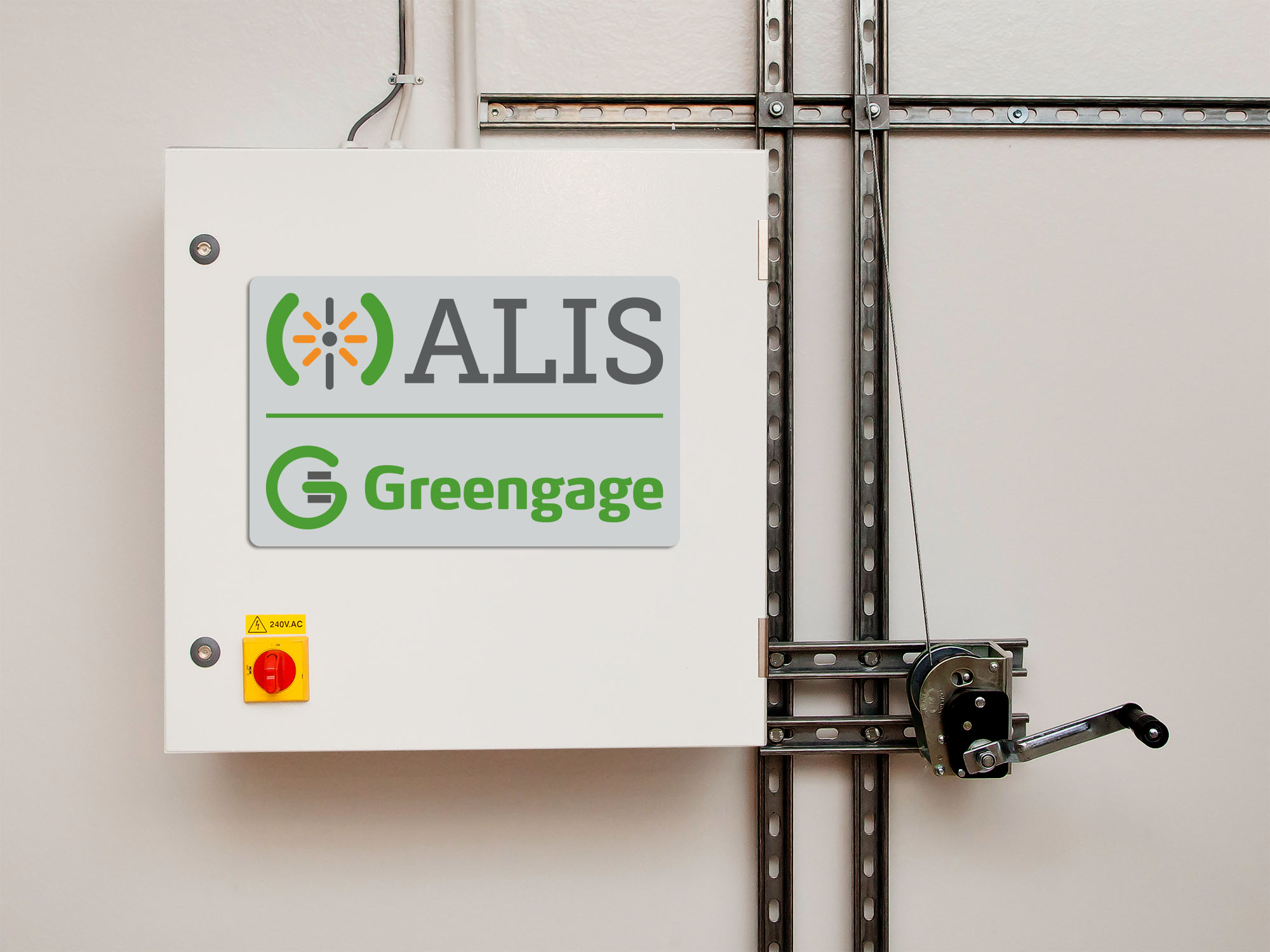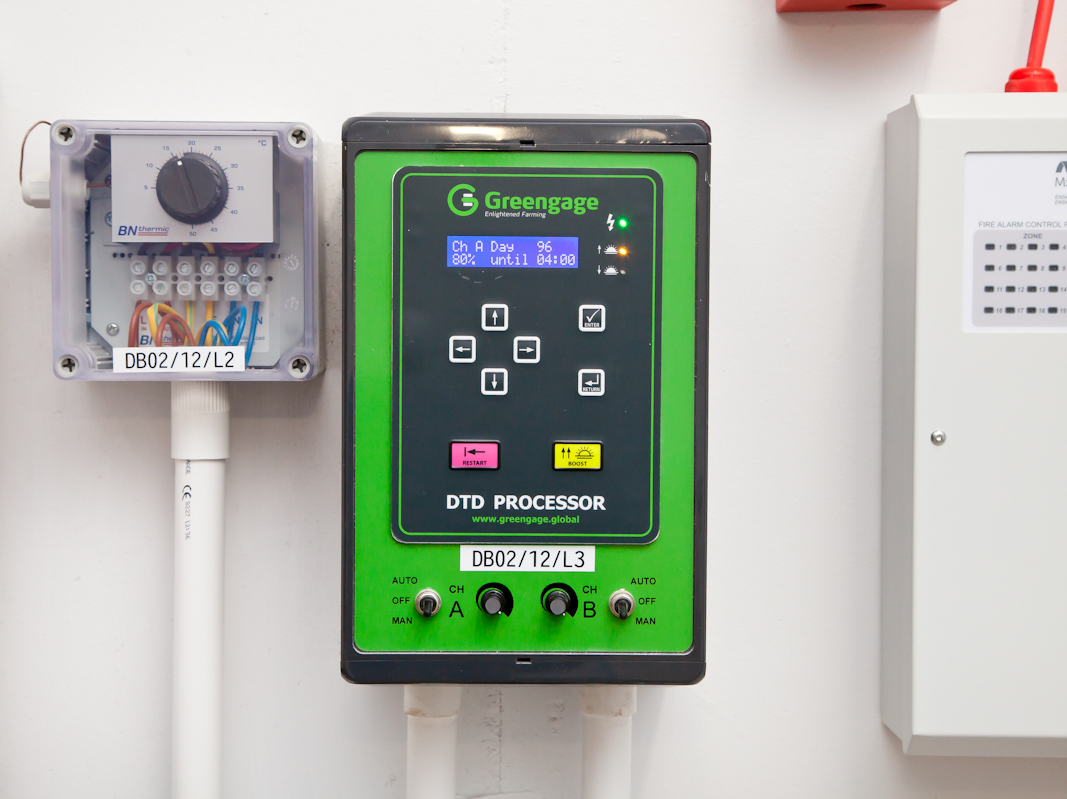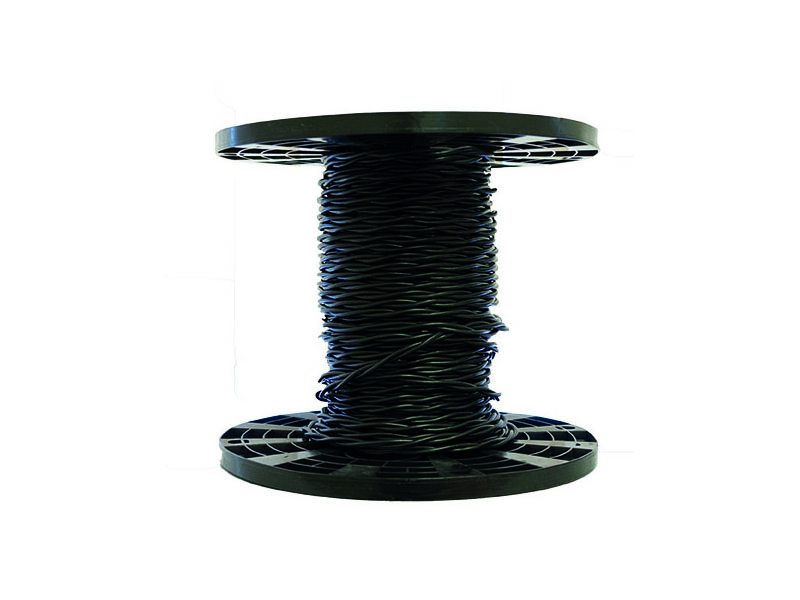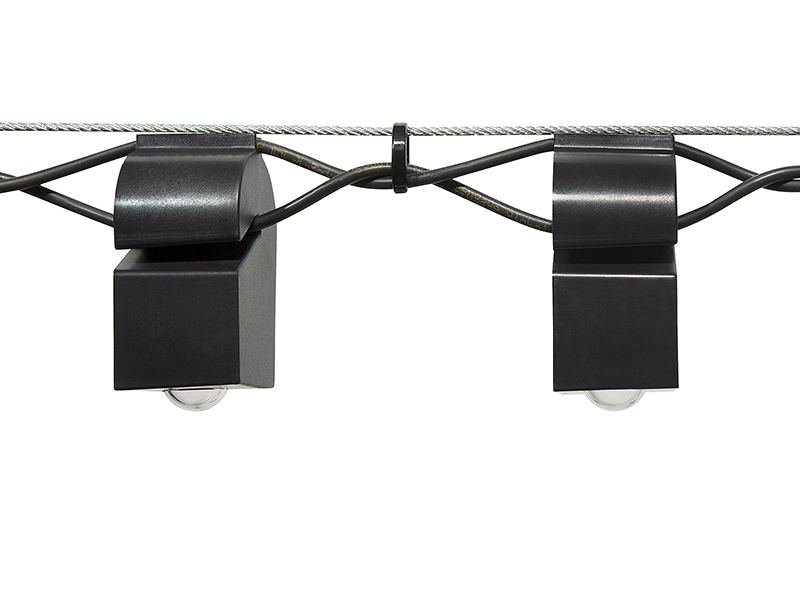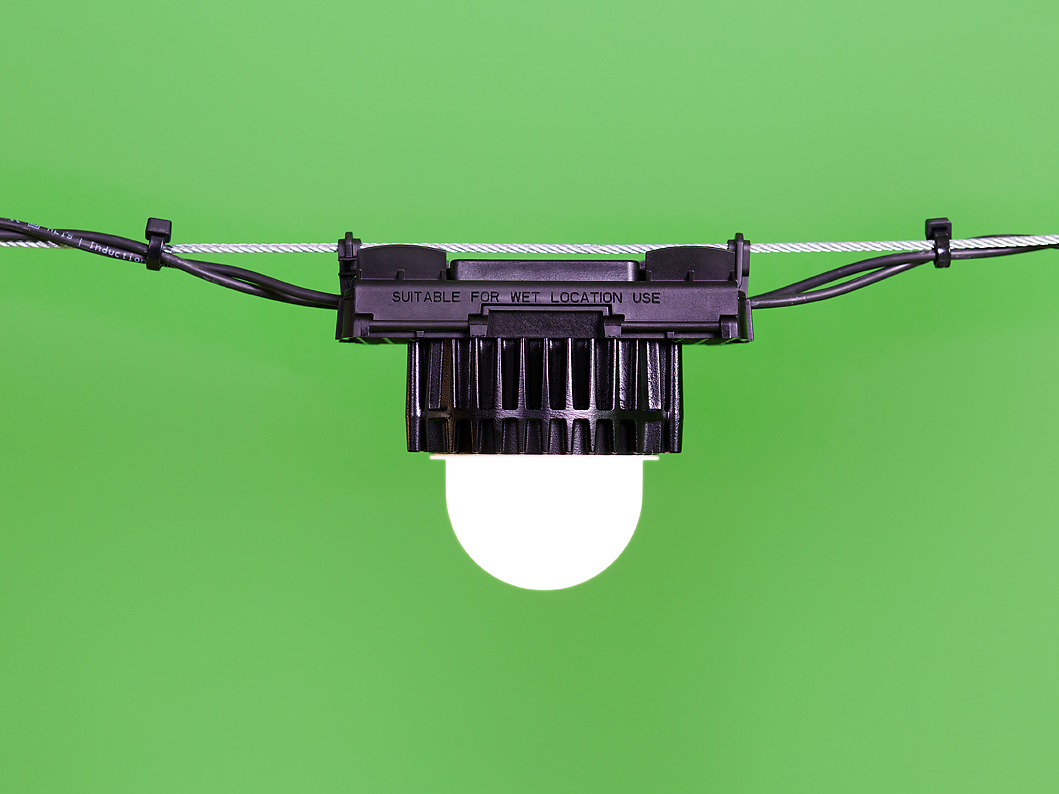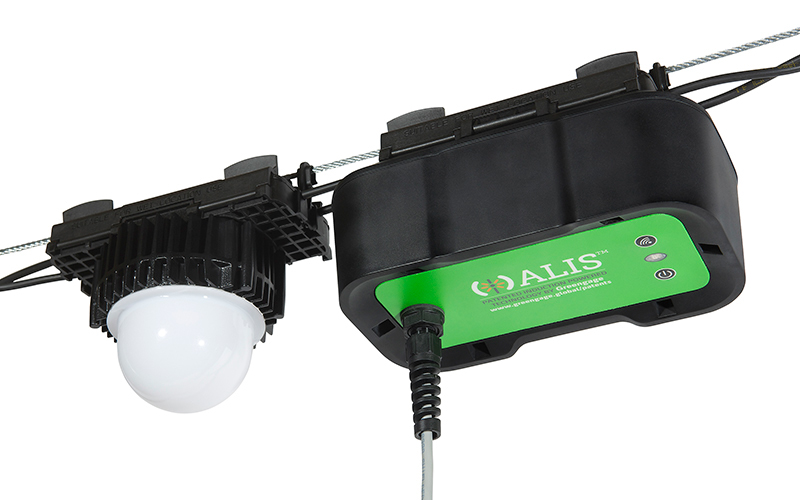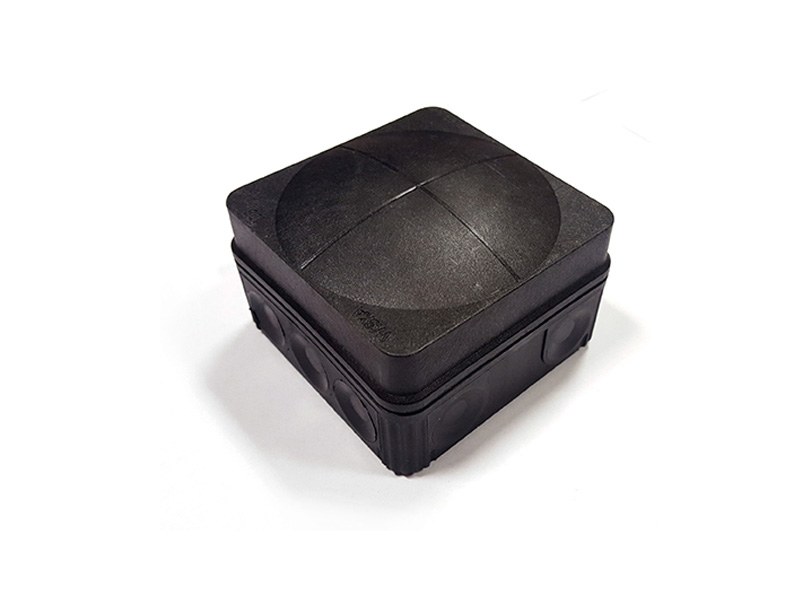 Breeder Package
What's included?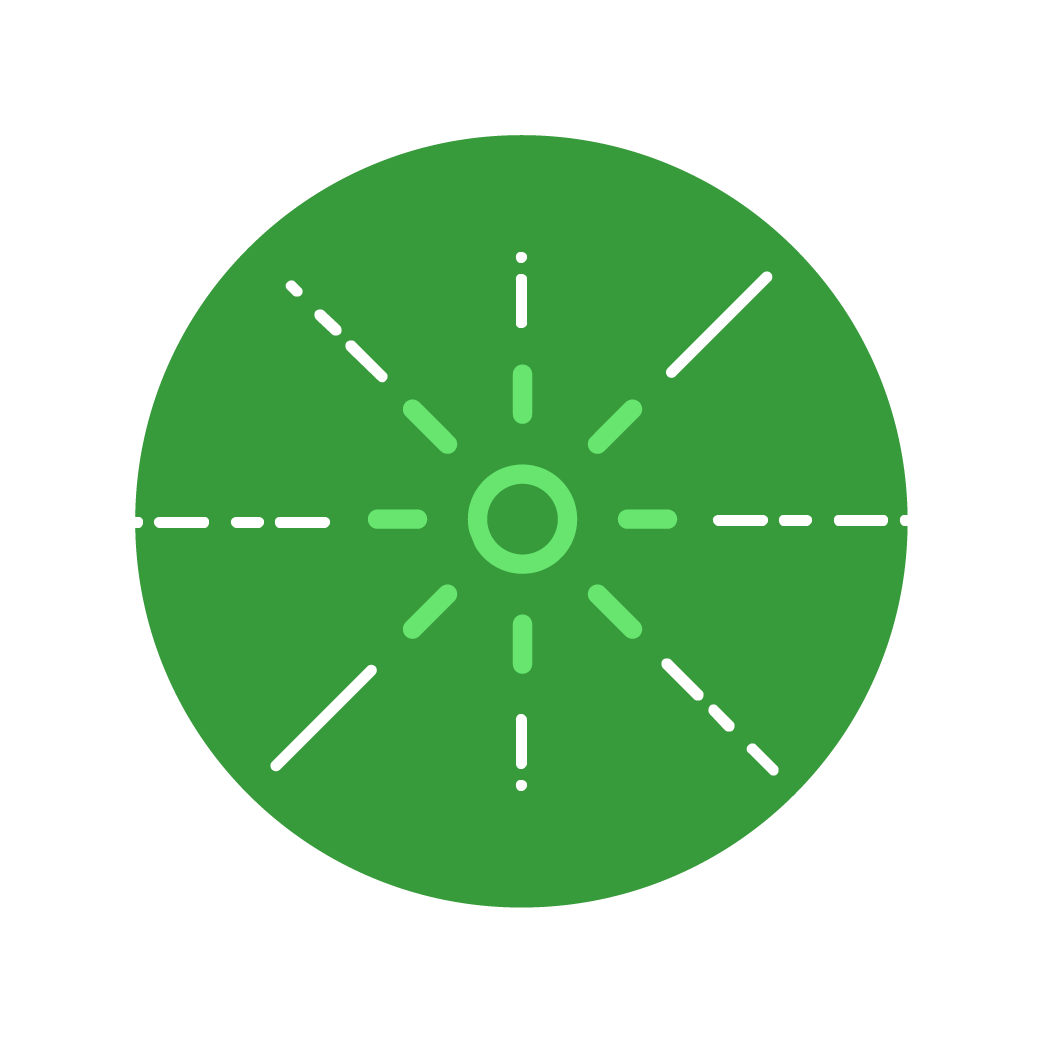 LED Lights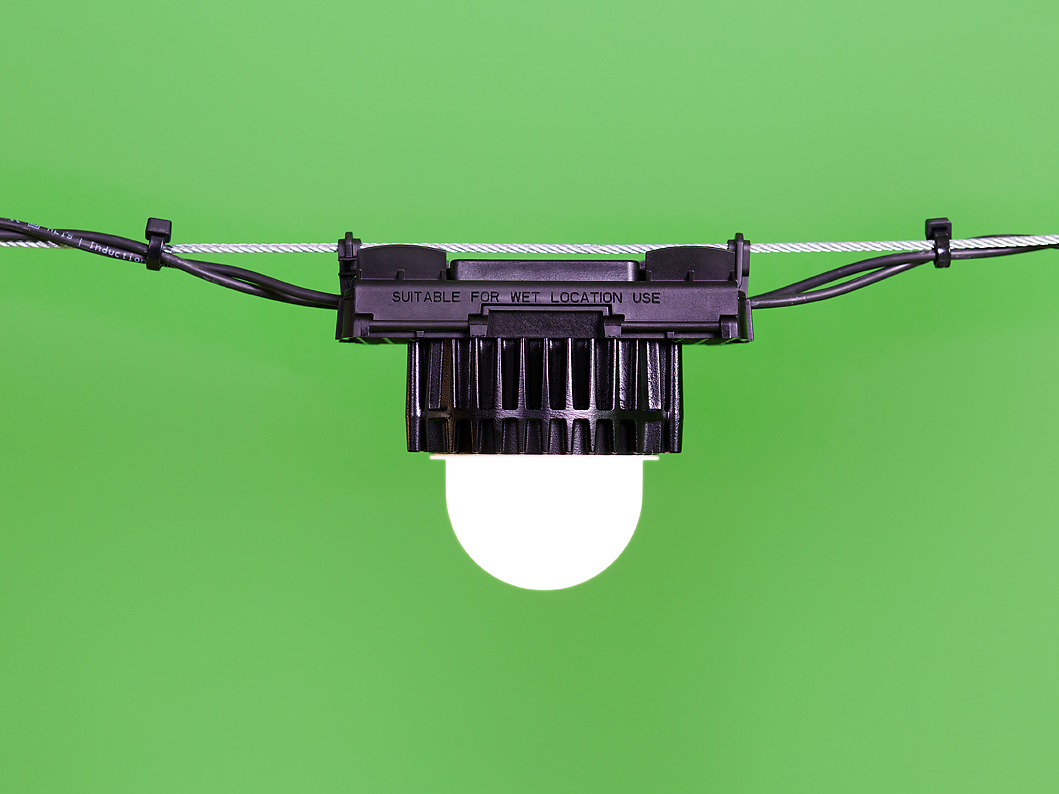 ALIS Barn Lamp
Wide beam: 160° angle
Narrow beam: 130° angle (gives a higher intensity of light on the floor).
Our barn lamps are durable with ingress protection against dust and high-pressure jets.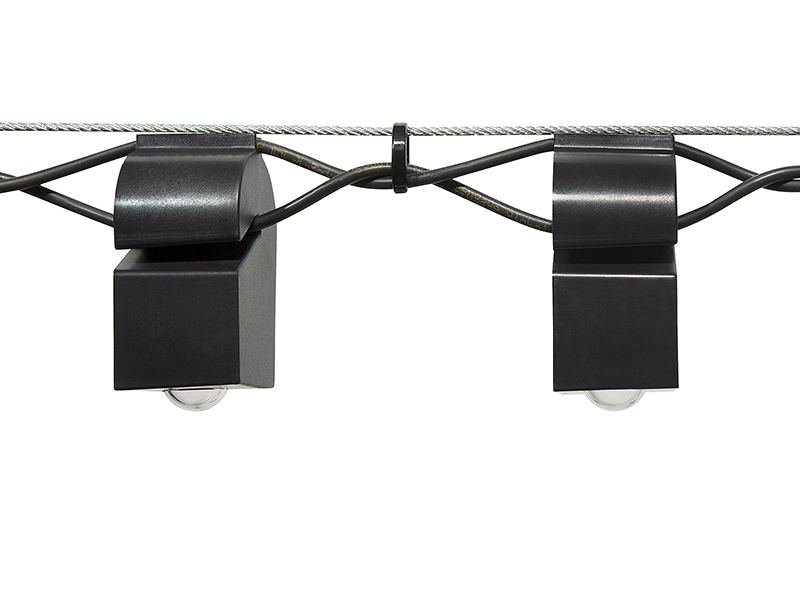 ALIS Nest Lamp
Illuminates nests uses just 0.8 Watts to encourage hens into nests.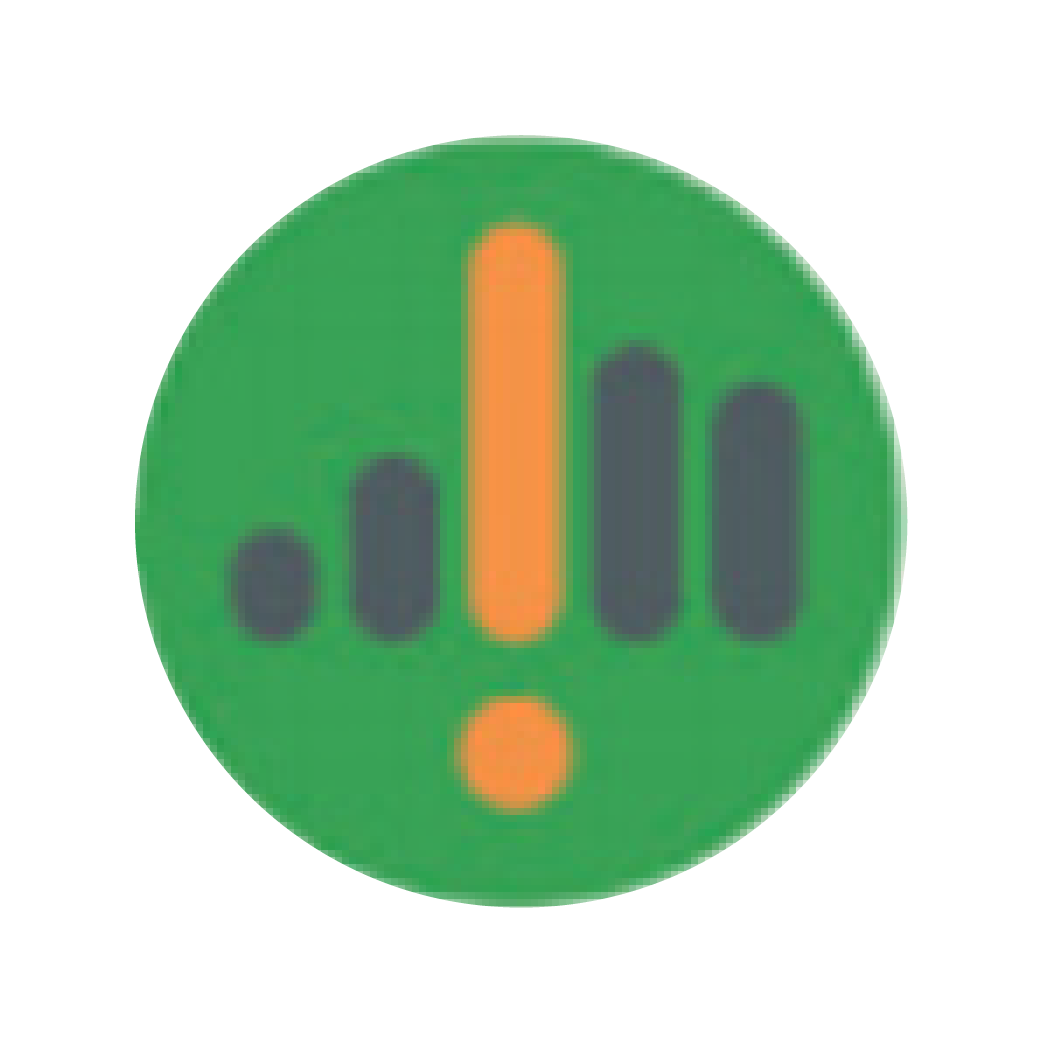 Data App
Enables precision livestock farming in response to animal behaviour. Mobile and Web portals available to give real-time analytics and alerts.
Reviews

PD Hook, UK
Patrick Hook
Director
A very simple system to manage that was cost-effective and simple to install. In addition improved light intensity and distribution has helped productivity and reduced floor eggs.
Recent ALIS Breeder Installations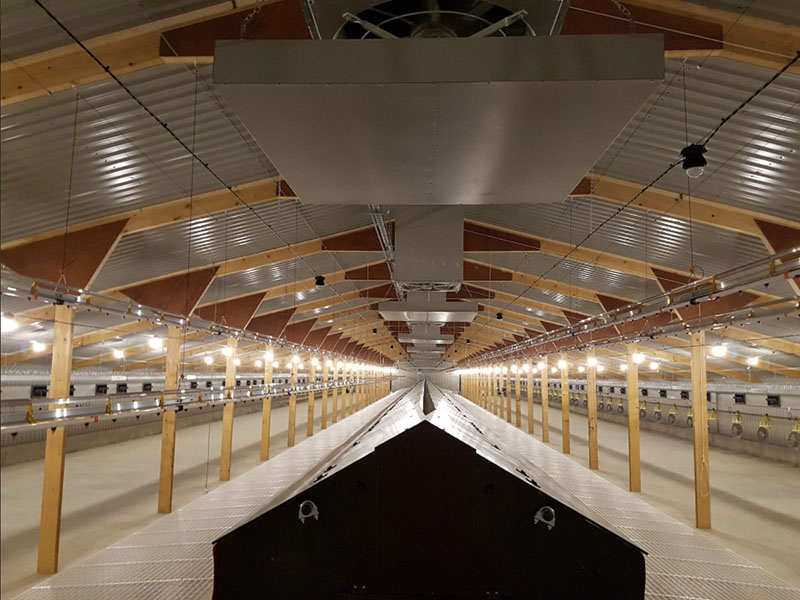 PD Hook, breeder barn, England, UK.