ALIS Layer Package

Monitoring of environment and bird behaviour.
Even light distribution and reduced shadows.
Maintains birds' circadian rhythm.
Encourage natural behaviours.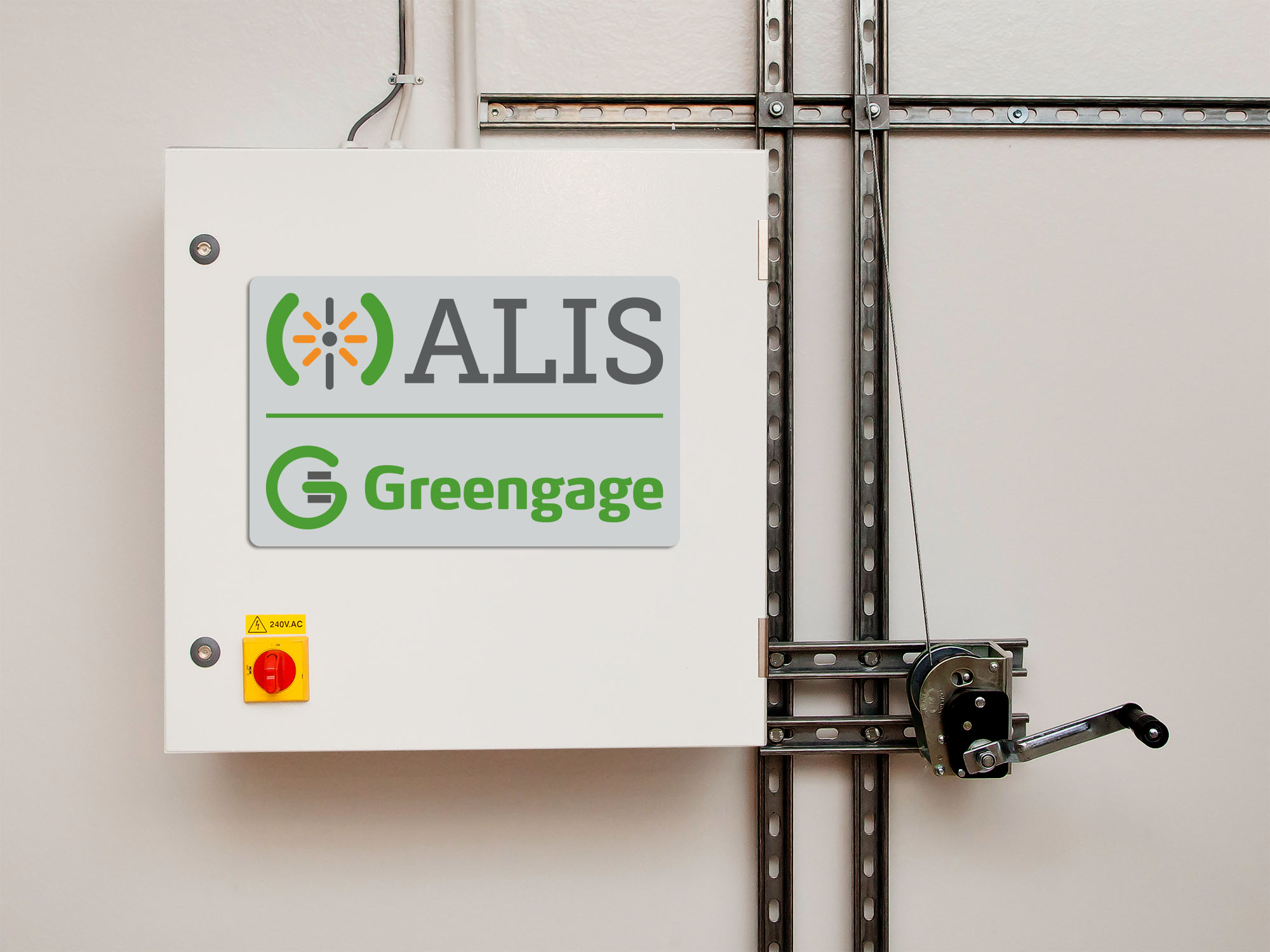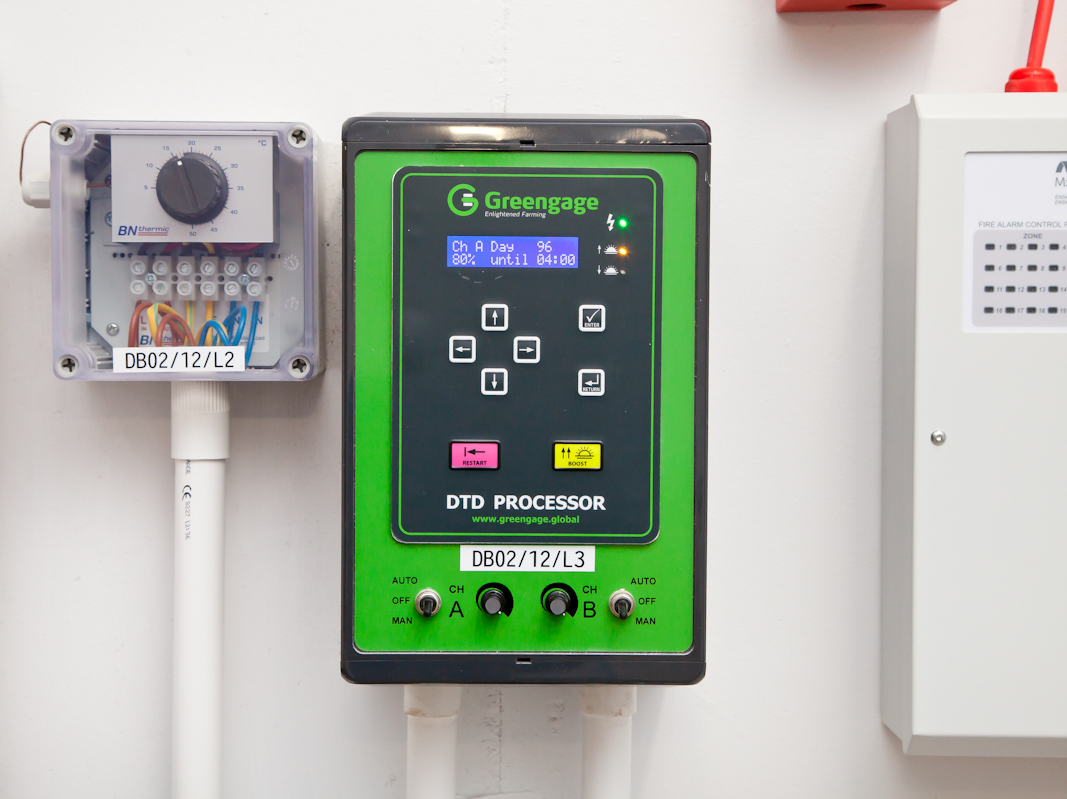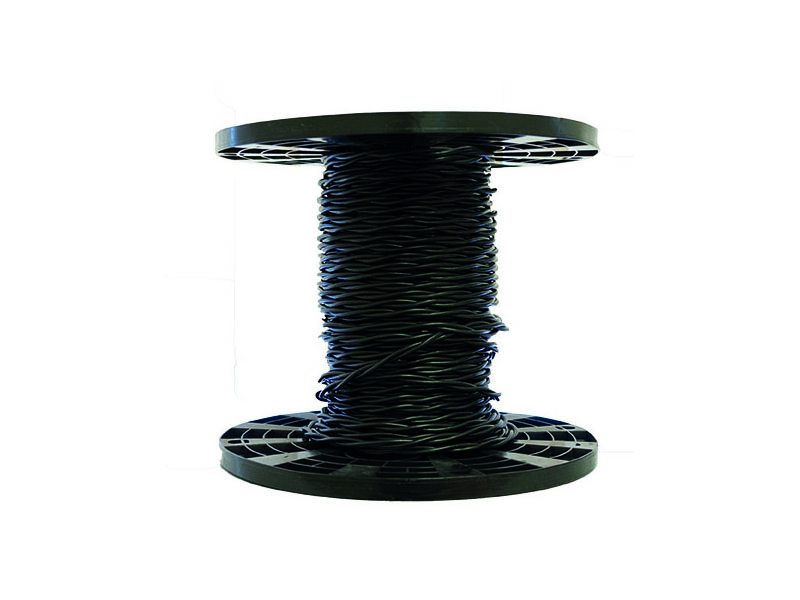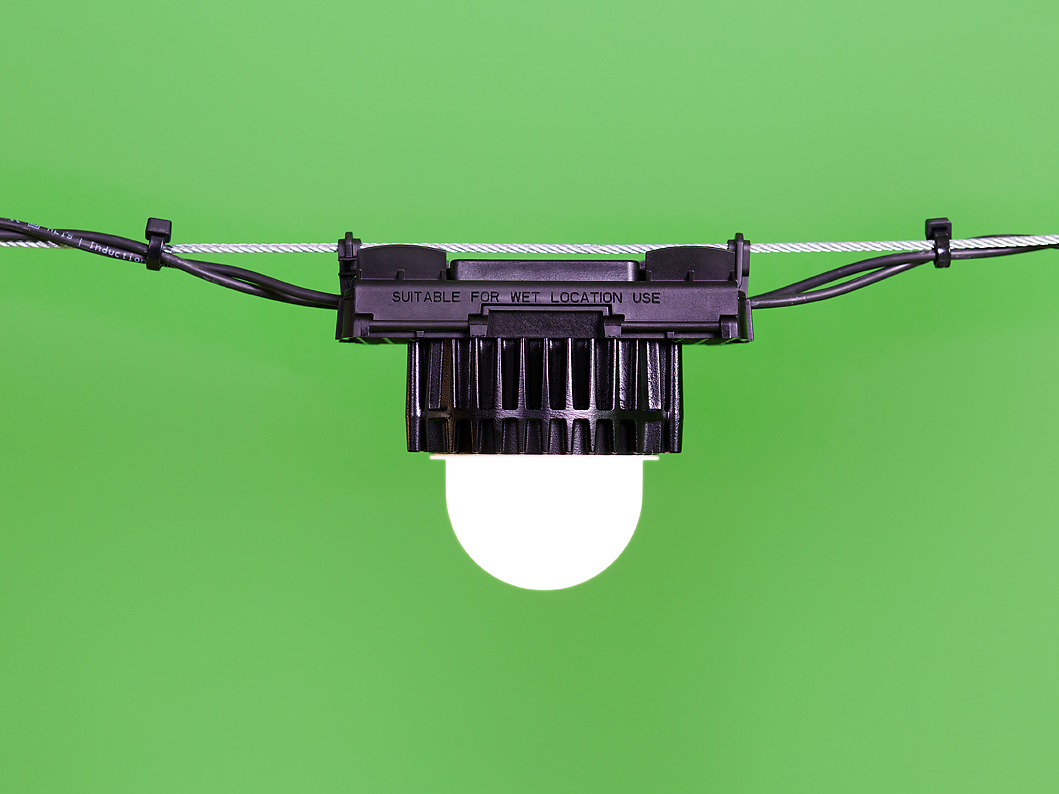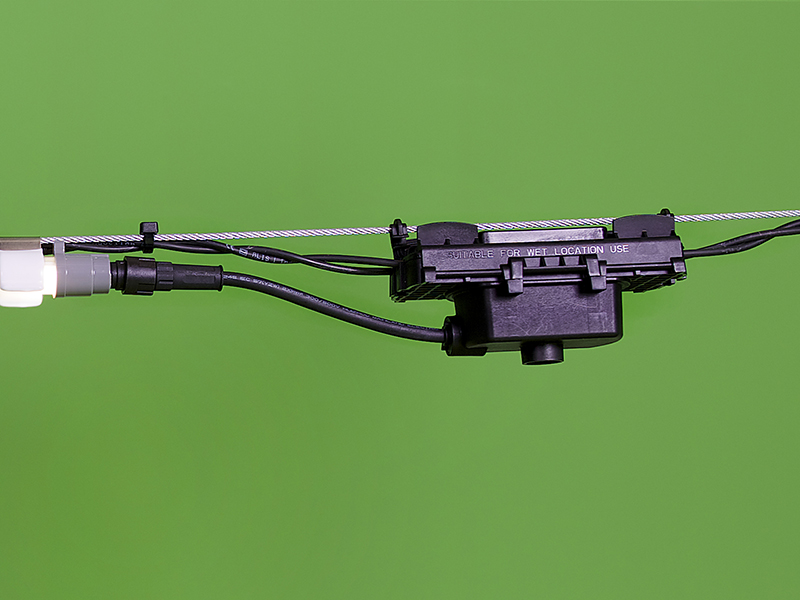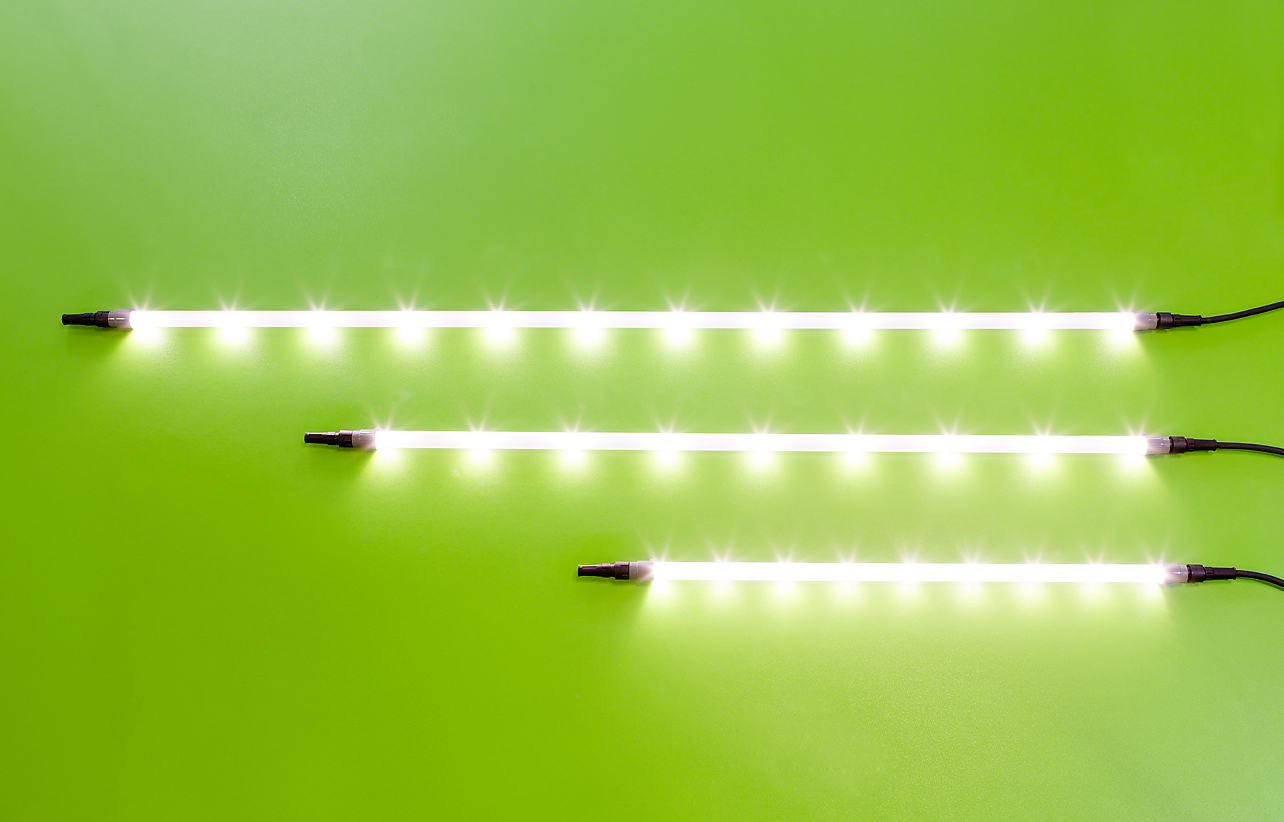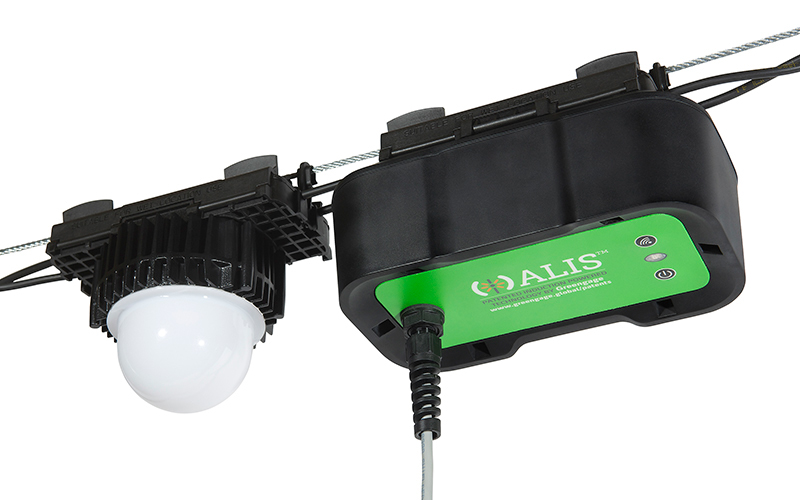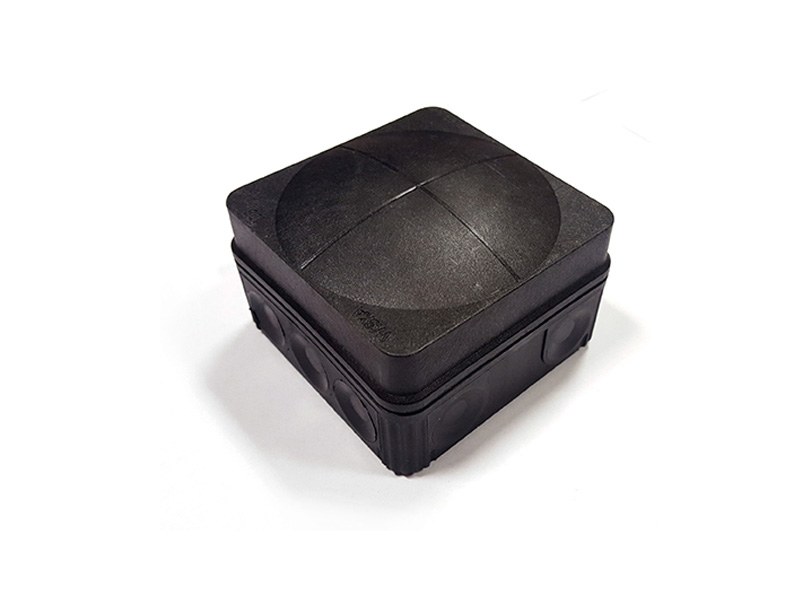 Layer Package
What's included?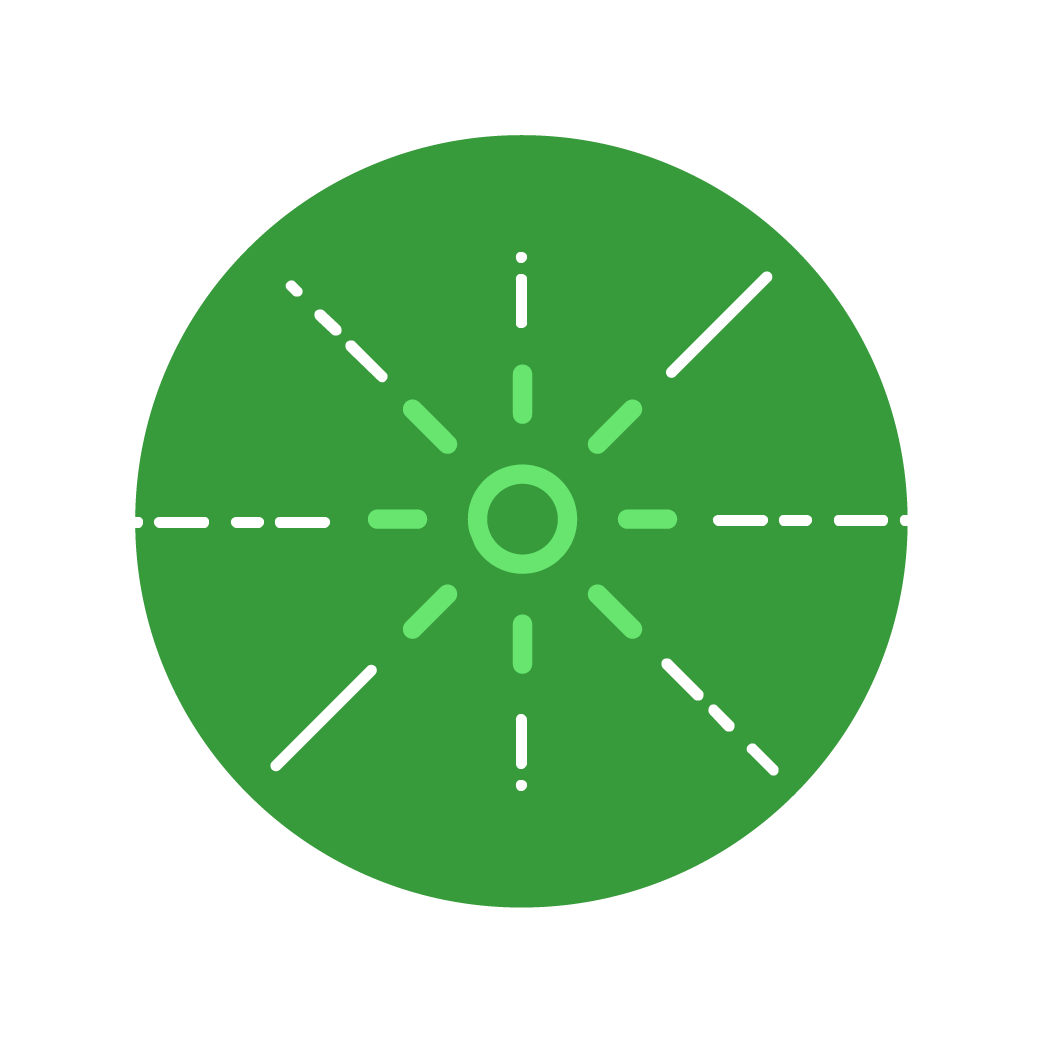 LED Lights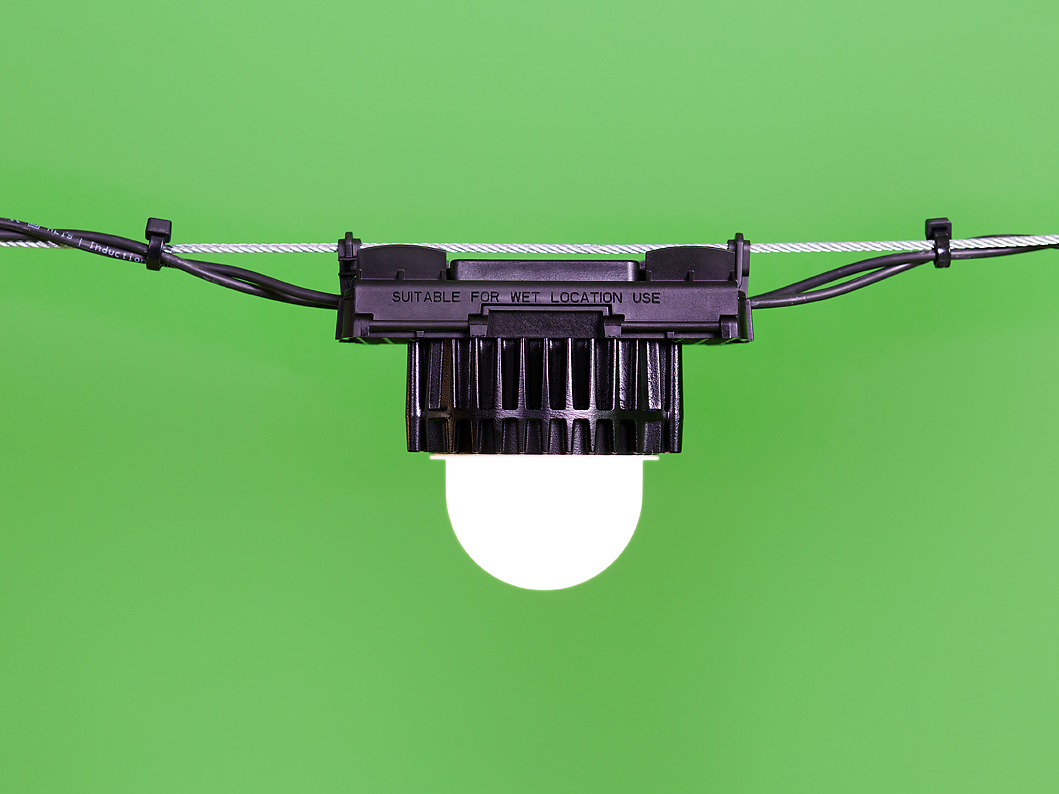 ALIS Colony Lamps (barn lamp wide)
160° angle
Our barn lamps are durable with ingress protection against dust and high-pressure jets.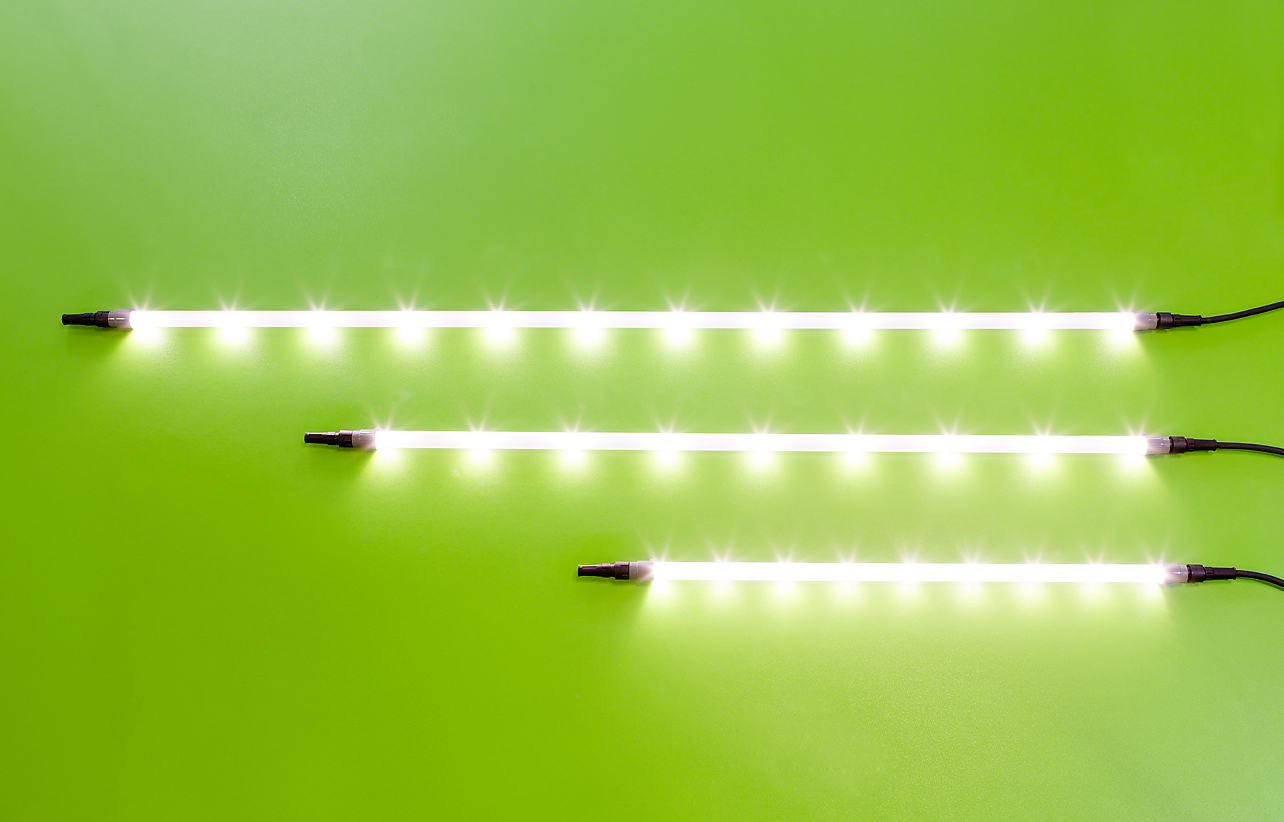 ALIS Tube Lamp
Comes in 4 different lengths 2.2m, 1.2m, 0.9m and 0.6m, to deliver optimum lighting in layer systems using induction power (length and quantity dependent on layer system type and specifications).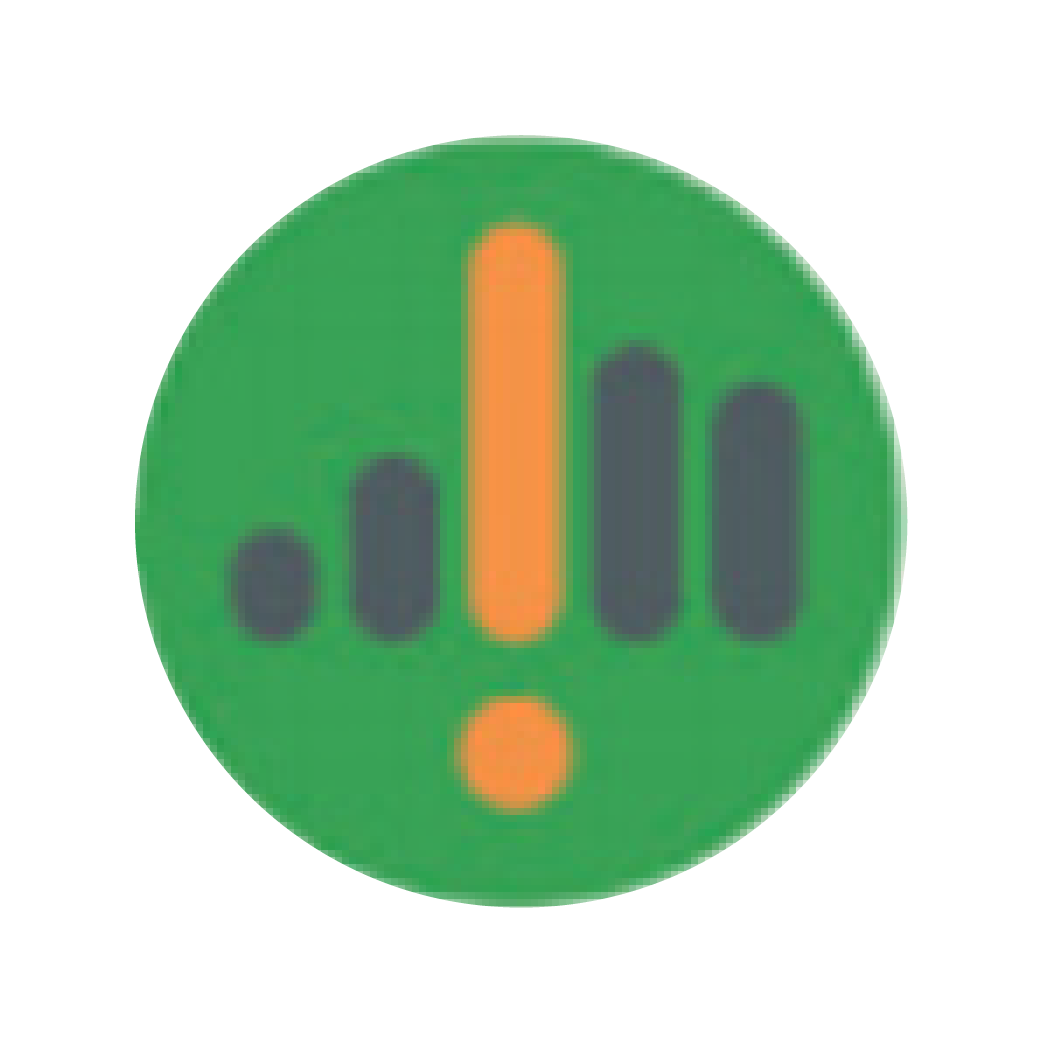 Data App
Enables precision livestock farming in response to animal behaviour. Mobile and Web portals available to give real-time analytics and alerts.
ALIS Reviews

Woodcock Farm, UK
Andrew Watson
Free Range Director
I can definitely say that the chickens are moving a lot more evenly where they perch and sleep at night. The difference between inside and outside is a lot more balanced. When they are scratching inside they are very happy and displaying natural behaviours, so they must be clearly enjoying it as they can see better. If the chickens are happy, I'm happy. It wins for everybody.

British Egg Industry Council
Andrew Joret
Deputy Chairman of the BEIC
The ALIS System marks a new departure in lighting for the poultry industry, bringing with it significant cost savings for the farmer. Throughout Noble Foods' testing there has been no evidence of this energy reduction causing detriment to the bird, and in fact, we have seen the opposite. This can only be a good thing for the poultry farmers across the globe.
Recent ALIS Layer Installations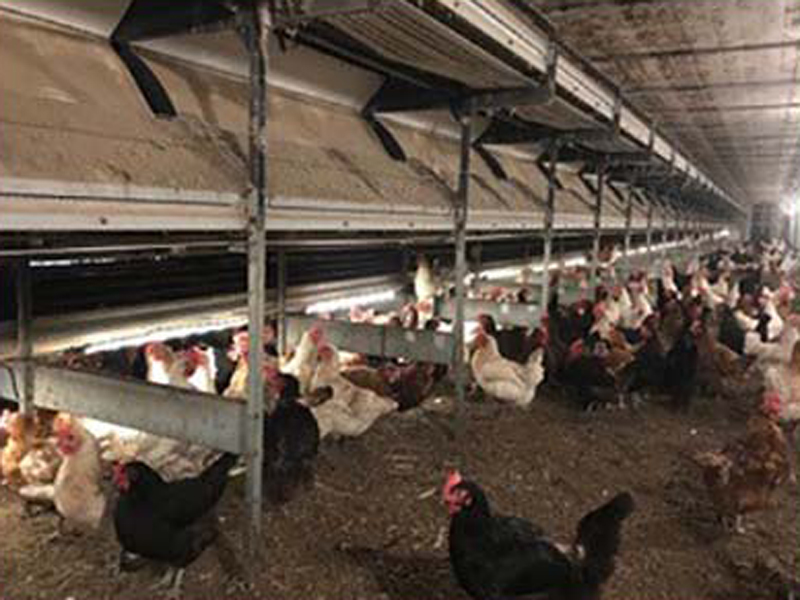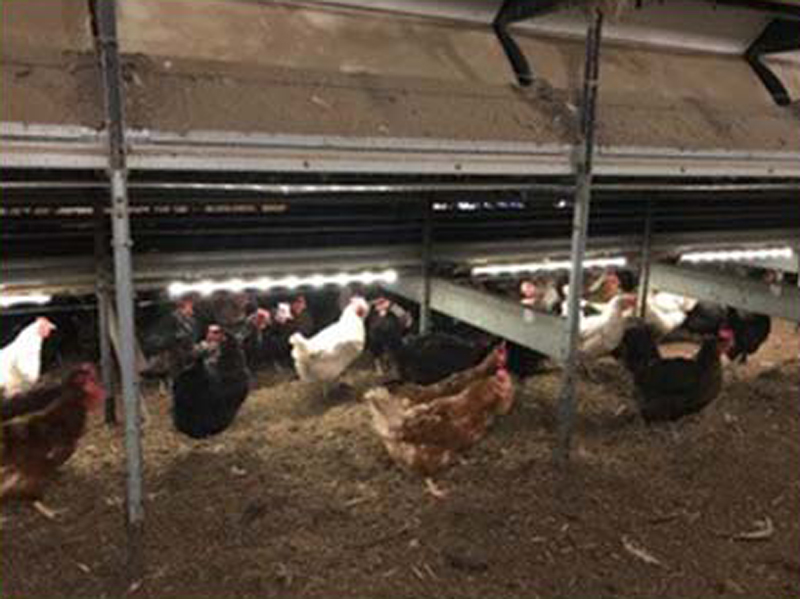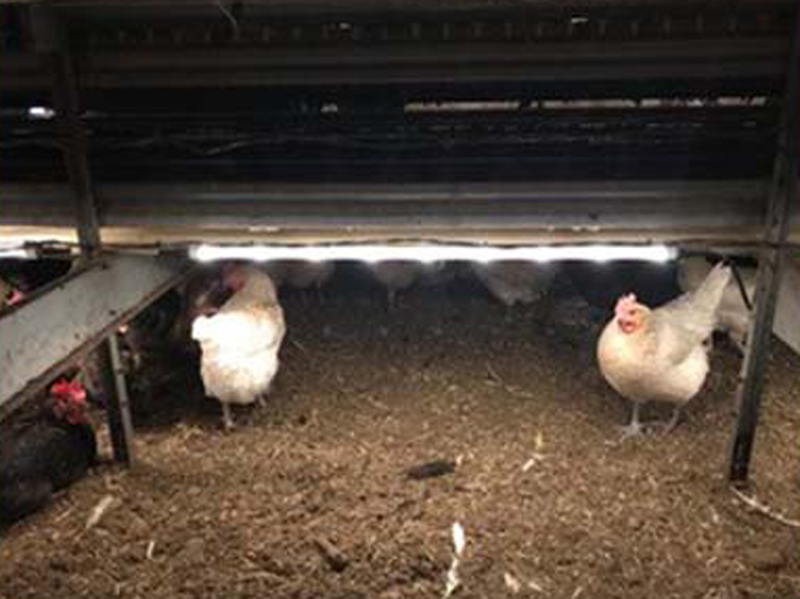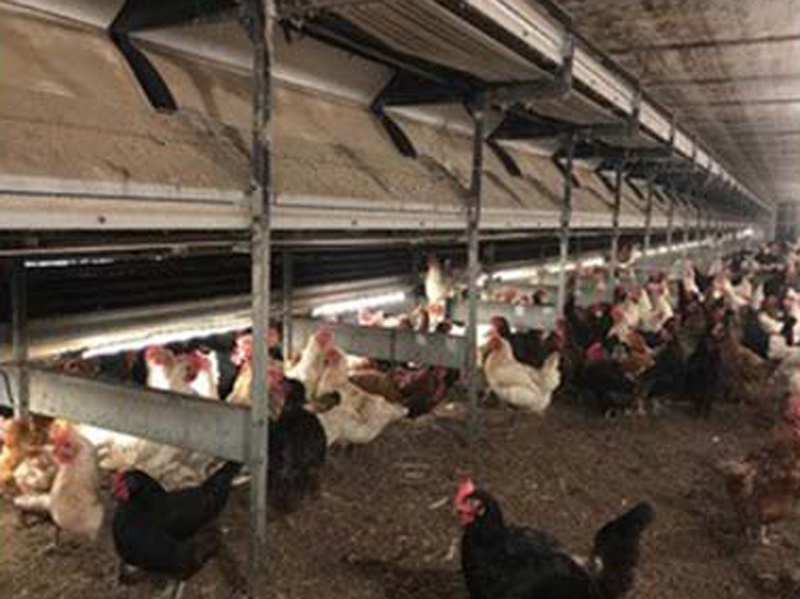 ALIS Tube Lamp installation in a layer farm in Scotland, UK.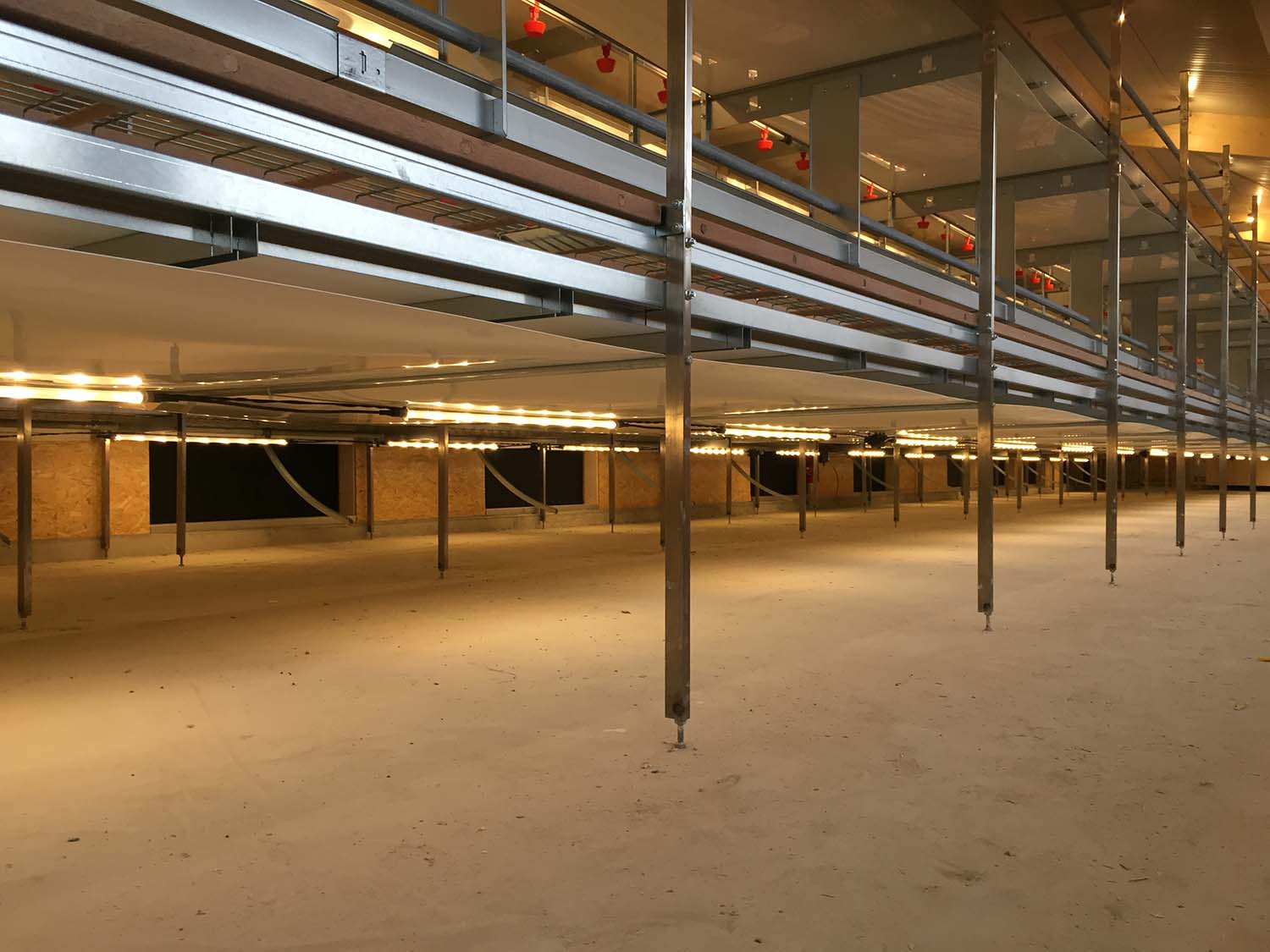 ALIS Tube Lamp installation in 2,000 organic layer farm in Switzerland.