We are the agricultural technology experts, on your side, working to improve the efficiency and livestock productivity of your farming business.
Greengage was founded in 2008 and is based on site at the Roslin Institute Edinburgh University. Our presence at the universities campus for veterinary studies, demonstrates our focus on delivering innovative and applicable technologies to the agricultural sector. We work for farmers improving the overall well-being and productivity of their livestock.
Lighting is an essential part of the agricultural process, Greengage provides market leading LED lamps to serve the farming industry with a simple and highly effective solution you can rely on.
We employ engineers and agriculture experts to enhance the development and expand the application of our Agricultural LED solutions.
All of our products are specifically designed for improving the efficiencies that modern farmers demand. Our LED lamps and Power Hubs are as rugged as they are innovative in their design.
Our research and development projects have helped us in minimising costs to farmers while maximising production, helping to ensure the sustainable and profitable development of agriculture in the 21st century.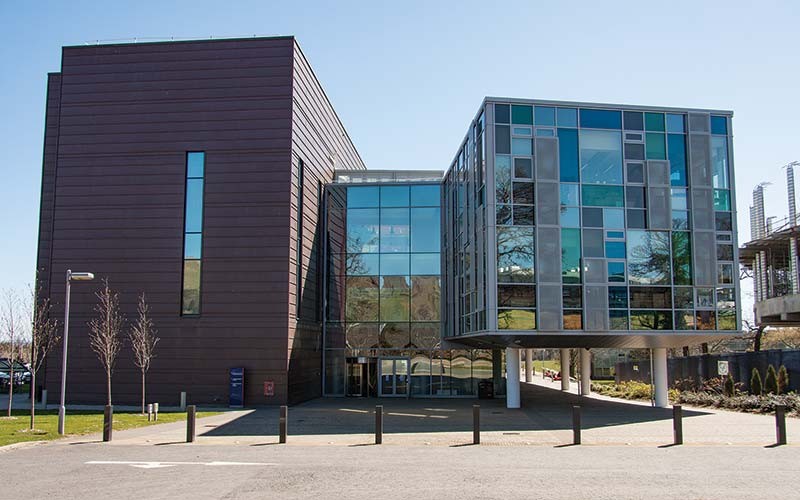 With years of experience in the agricultural lighting sector, ALIS has had time to develop its products to the top end of the market. The products, which are all specifically designed for livestock production, are robust due to their design and the high quality components.
Our latest range uses newly patented induction power technology which has never been seen in the market before. It has been custom designed to be the safest, most energy efficient and user-friendly lighting system available. The use of LEDs in energy intensive sectors is becoming a global norm, with agriculture.
Lighting is a necessary component of all agricultural production processes. Our aim is to provide the technology and knowledge to improve farming methods, which in turn increases agricultural productivity while minimising cost.
Greengage currently has a number of collaborative research and field projects on the go. These aim to provide the tools, solutions and management methods that are necessary for the sustainable intensification of livestock farming.