We are the agricultural technology experts working to improve animal welfare, productivity and reduce operational costs in precision livestock farming.
Greengage designs and manufactures patented agri-tech products from the Roslin Innovation Centre located outside Edinburgh, Scotland (United Kingdom) opposite Roslin Institute – a centre of excellence in life sciences and famous for Dolly the Sheep.
Greengage is committed to solving the increasing challenges in global food production by applying the science of light, academic research and the latest technology to a range of patented induction powered LED lights, sensors, web app and data analytics.
Greengage initially released patented induction powered LED lighting system, ALIS, to help livestock farmers increase productivity, reduce operational costs and improve animal husbandry.
2019 heralds the debut of integrated sensors, web app and data analytics to create an aerial network of lights and sensors looking down on the animals; monitoring in critical parameters for welfare, productivity and the environment.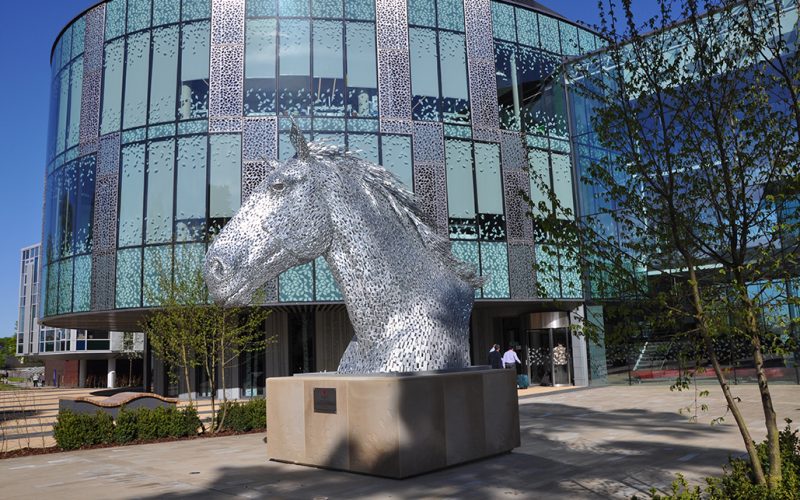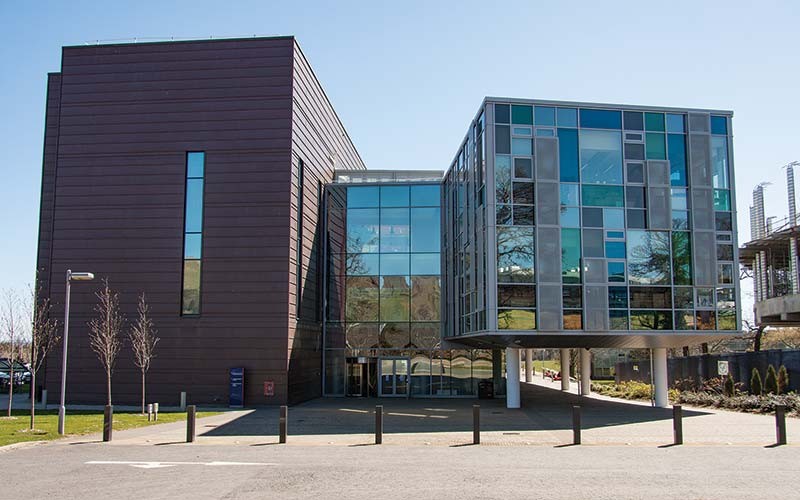 Greengage's why, what and how video (two-minutes)
With years of experience in the agricultural lighting sector, ALIS has had time to develop its products to the top end of the market. The products, which are all specifically designed for livestock production, are robust due to their design and the high quality components.
Our latest range uses newly patented induction power technology which has never been seen in the market before. It has been custom designed to be the safest, most energy efficient and user-friendly lighting system available. The use of LEDs in energy intensive sectors is becoming a global norm, with agriculture.
Lighting is a necessary component of all agricultural production processes. Our aim is to provide the technology and knowledge to improve farming methods, which in turn increases agricultural productivity while minimising cost.
Greengage currently has a number of collaborative research and field projects on the go. These aim to provide the tools, solutions and management methods that are necessary for the sustainable intensification of livestock farming.
ALIS Barn Lamp installation video (two-minutes)