ALIS Broiler Package

Monitoring of environment and bird behaviour.
Reduce aggression and mortality.
Improve hock and foot health.
Maintains birds' circadian rhythm.
Maintain litter integrity.
Encourage natural behaviours.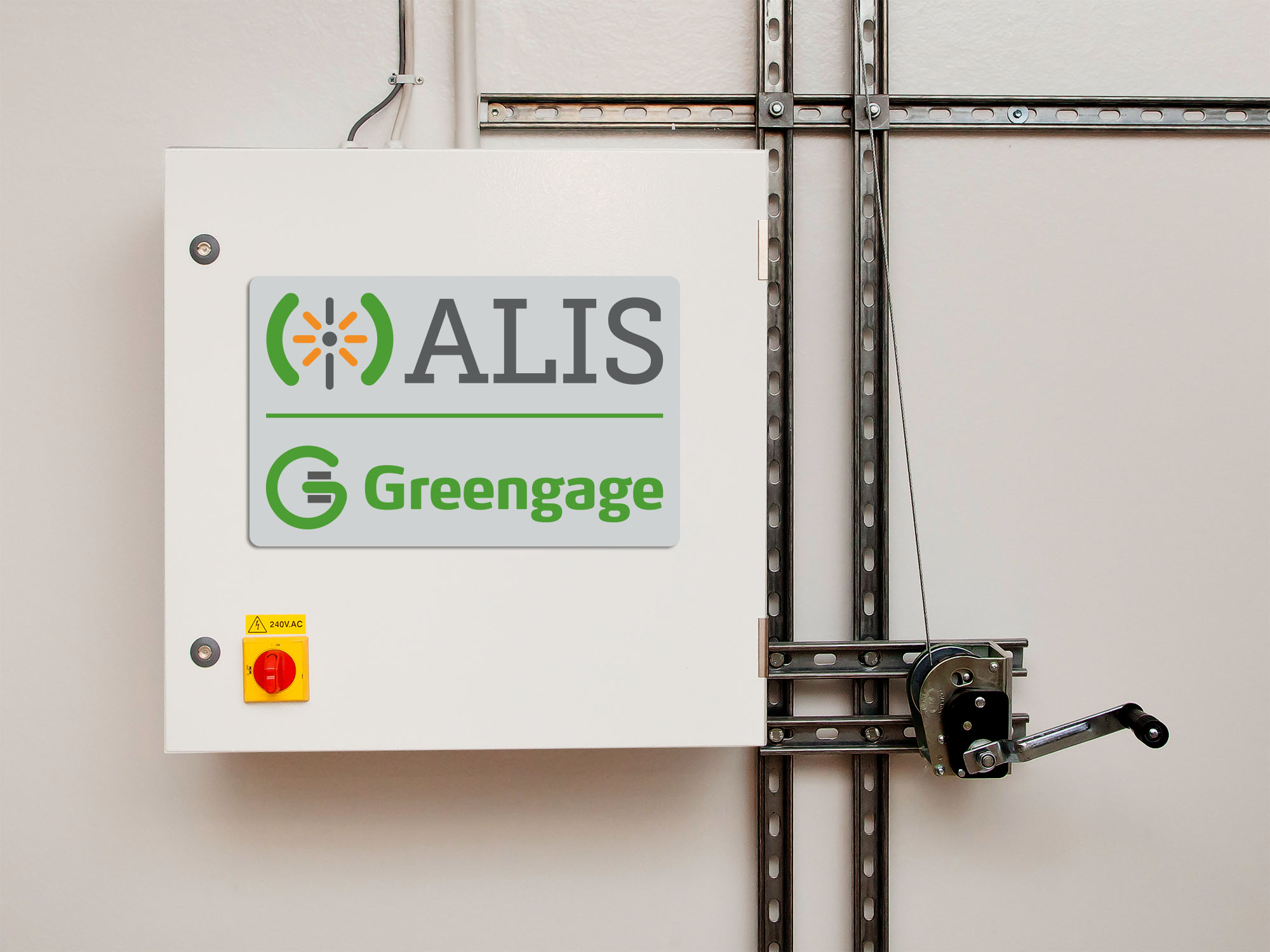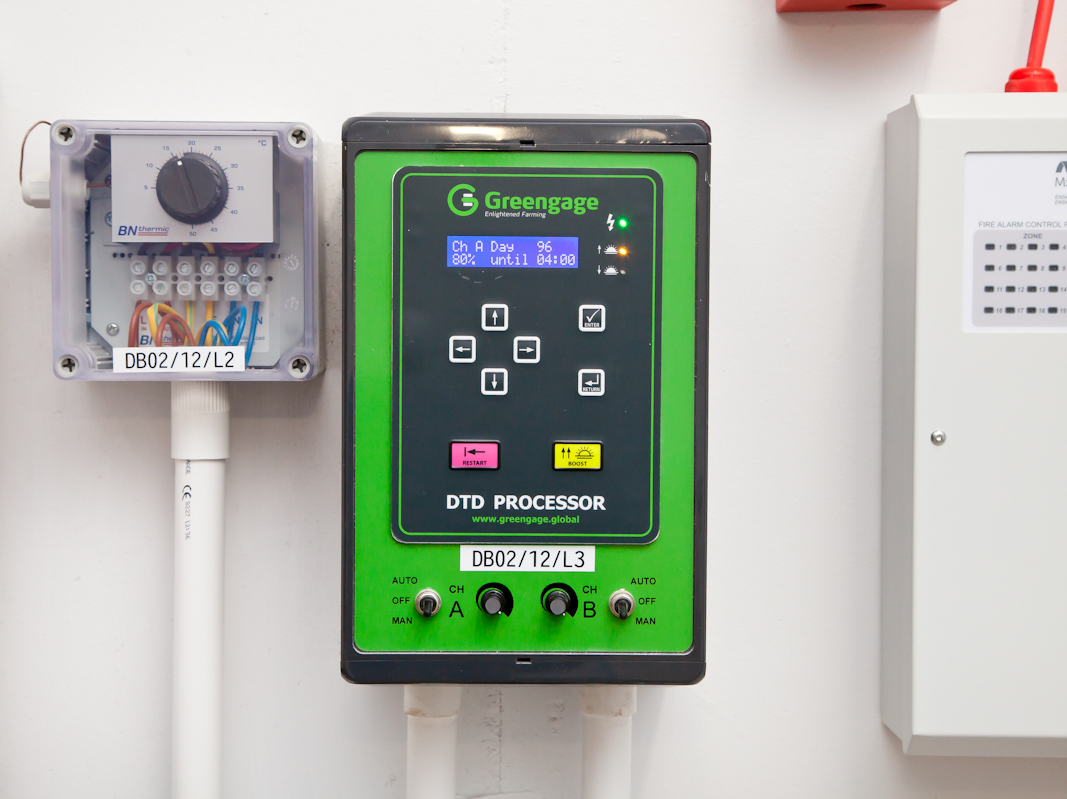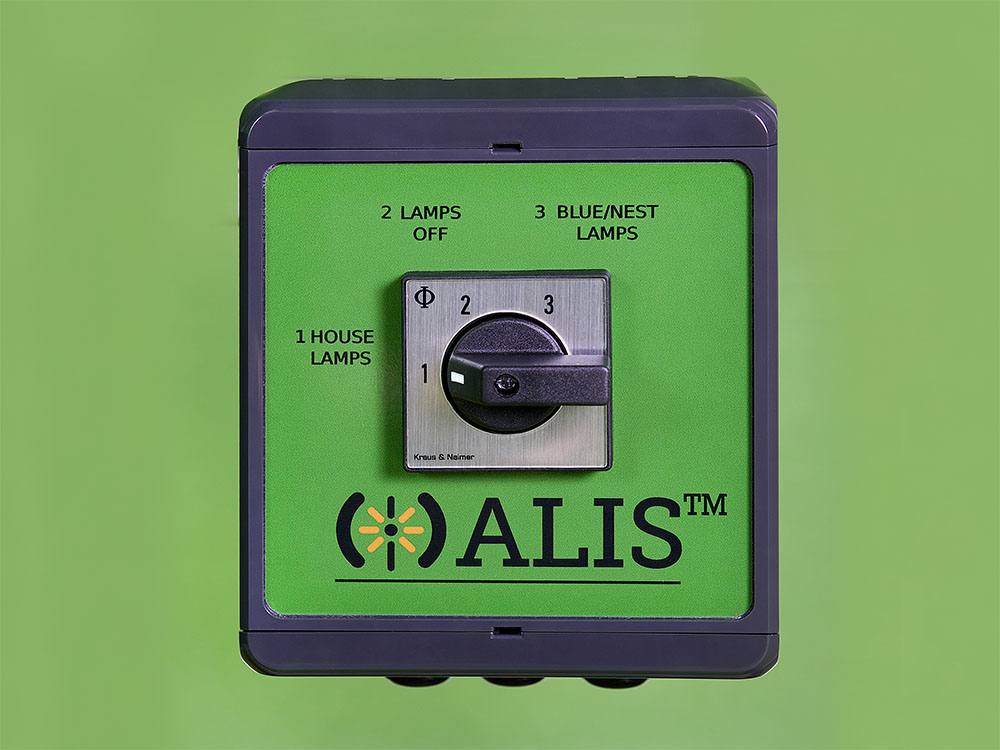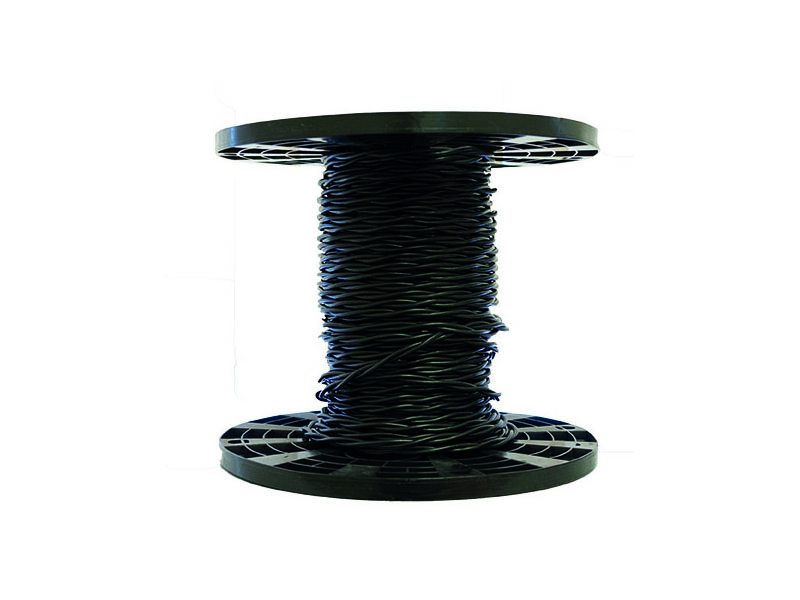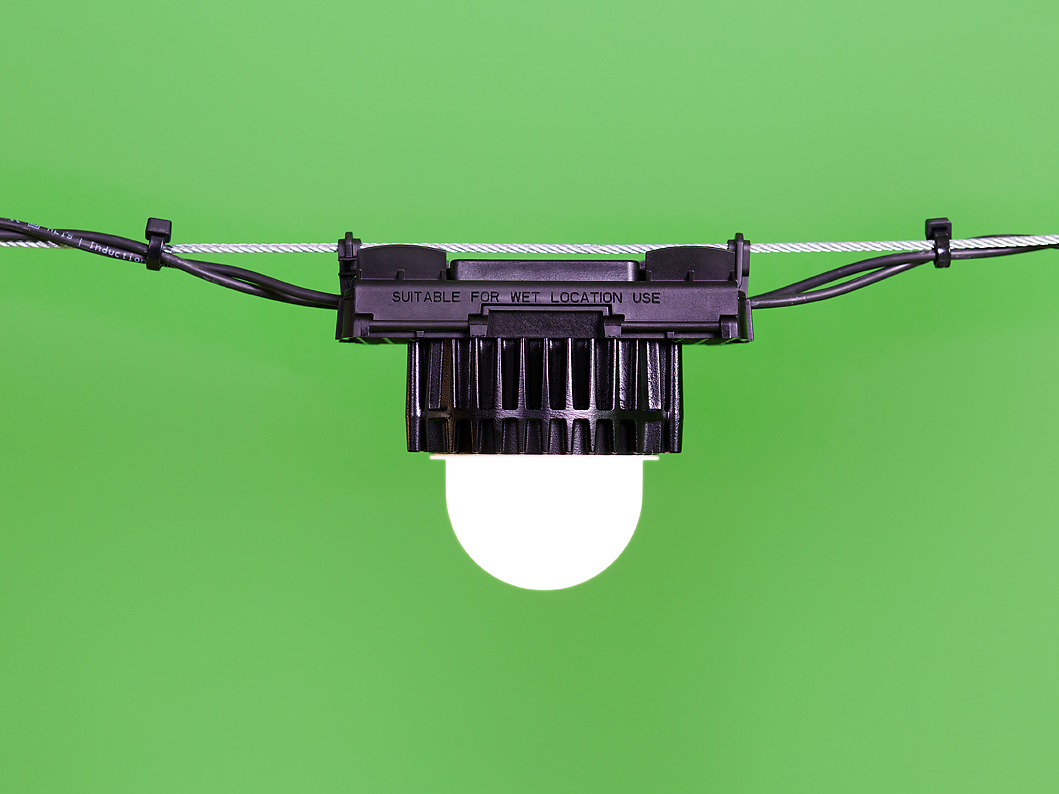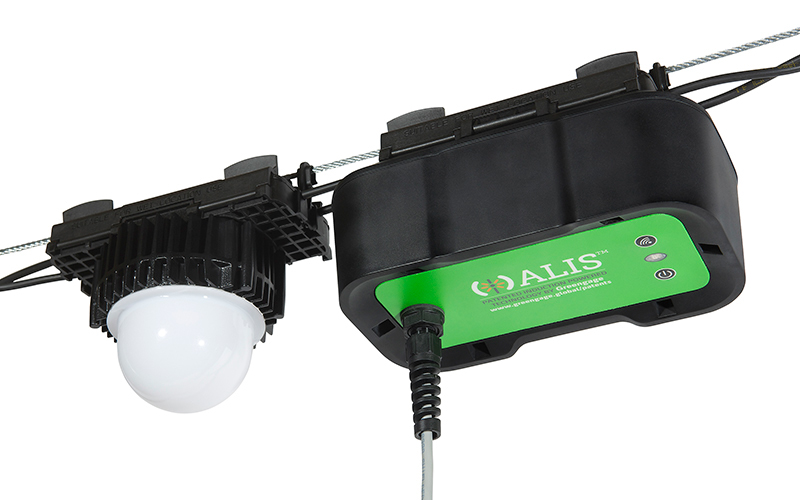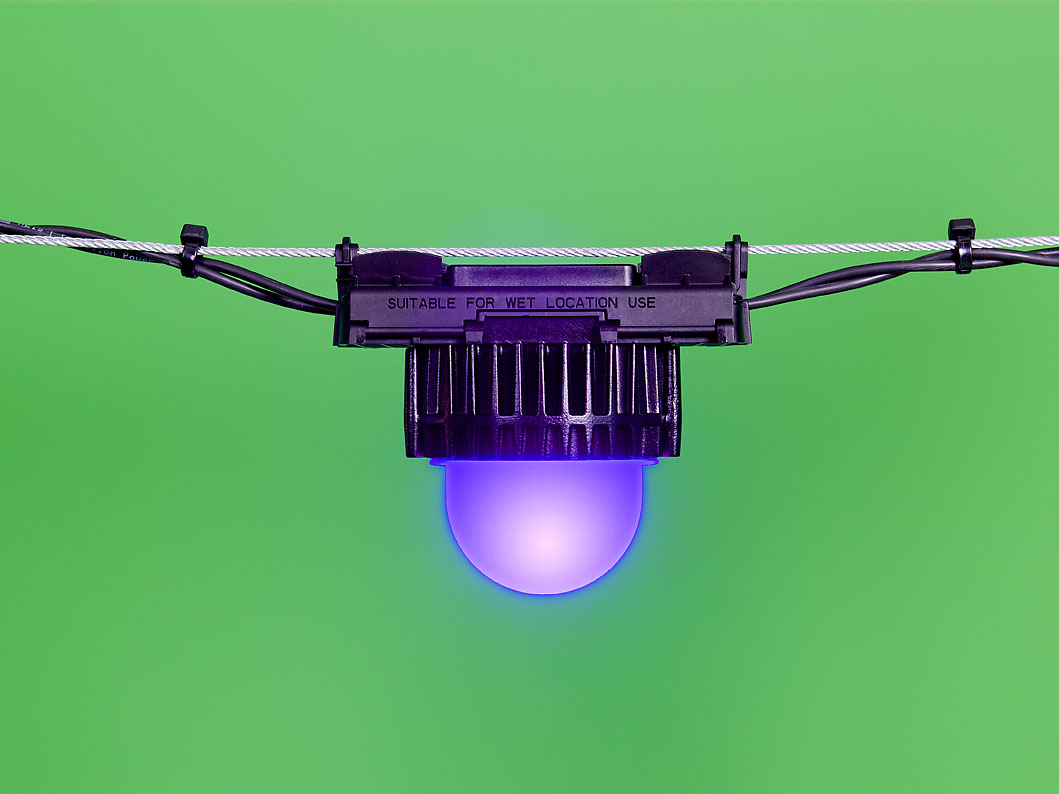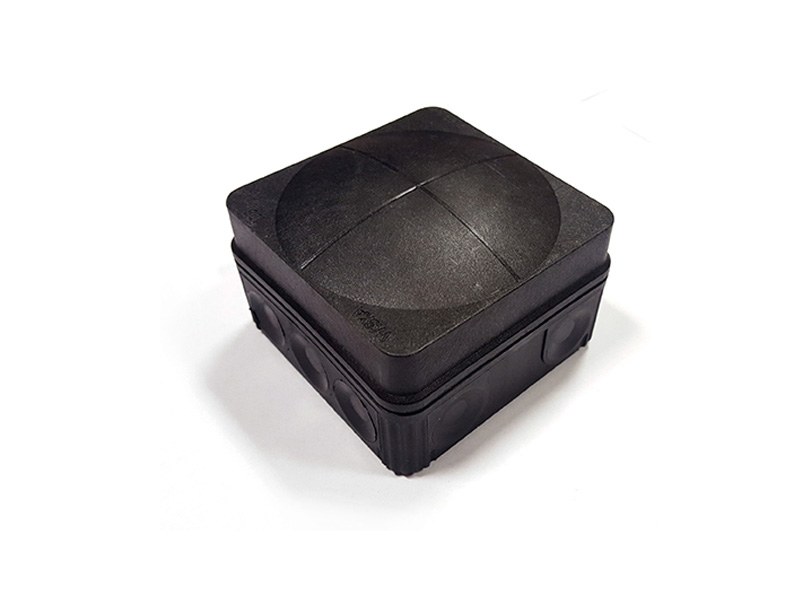 Broiler Package
What's included?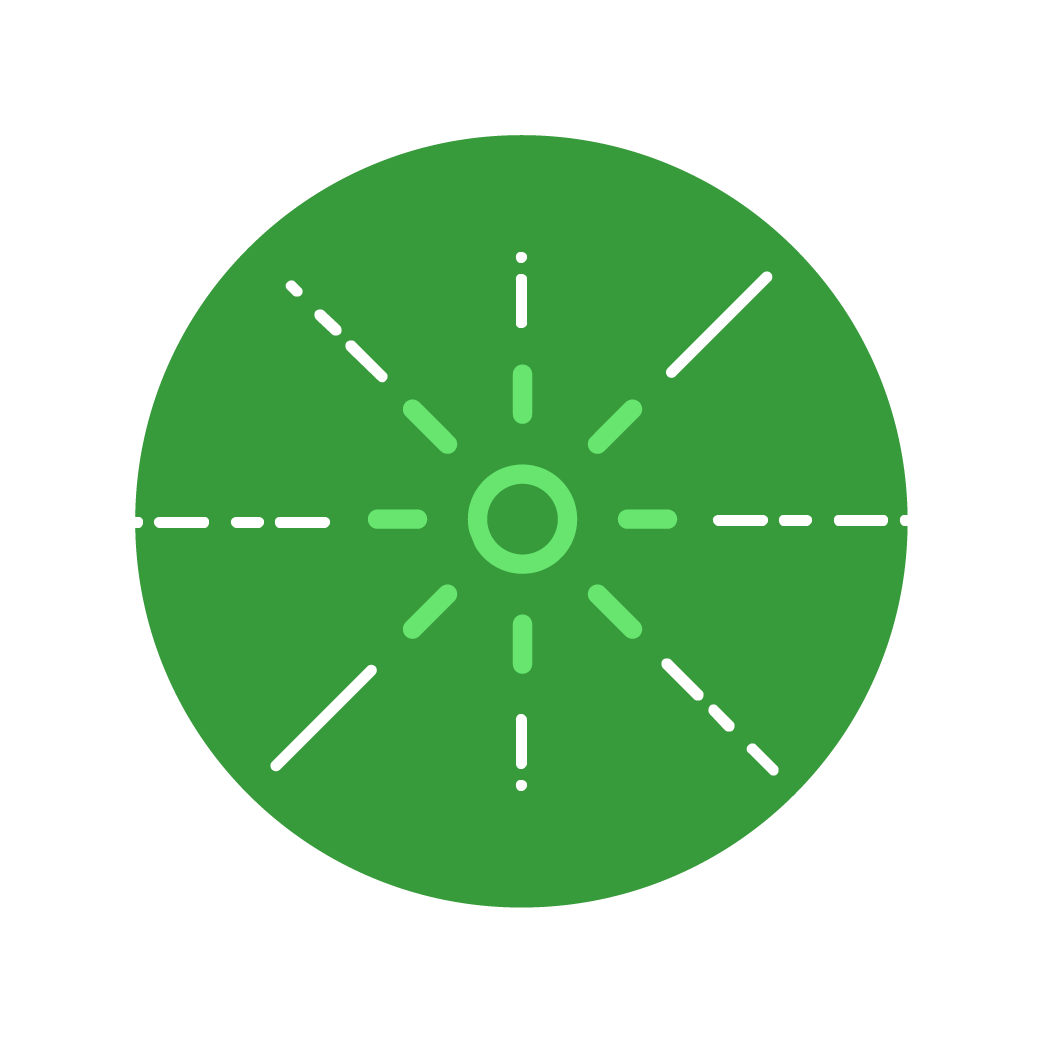 LED Lights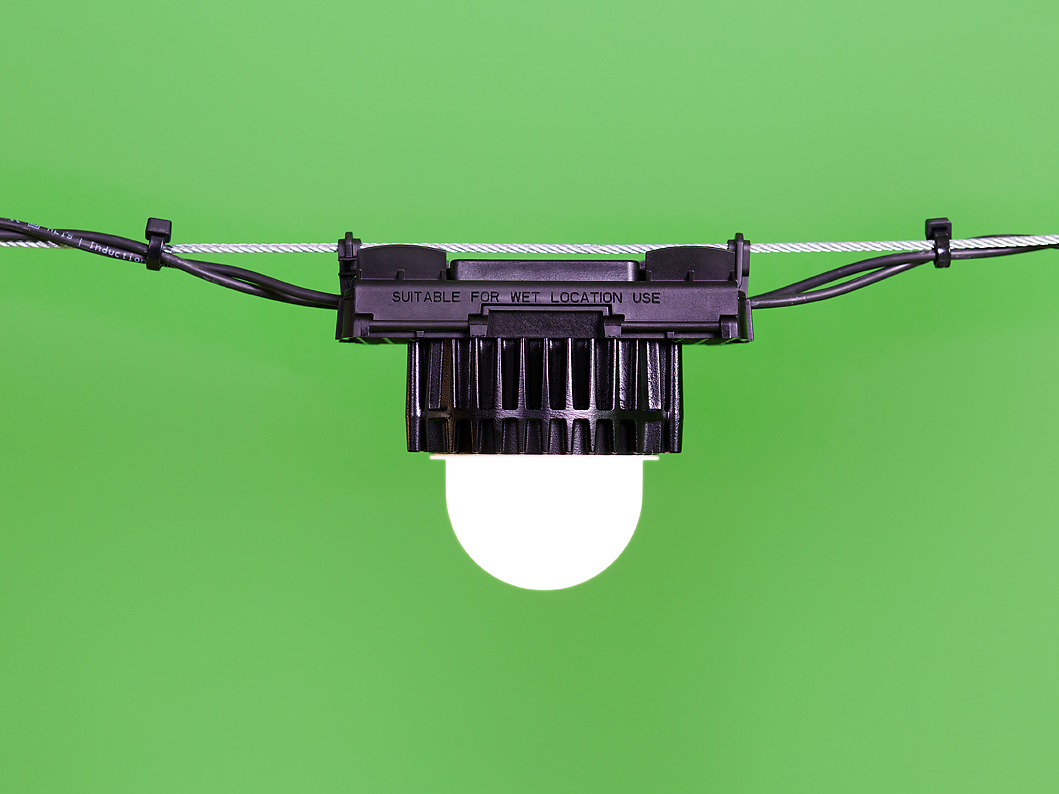 ALIS Barn Lamp
Wide beam: 160° angle
Narrow beam: 130° angle (gives a higher intensity of light on the floor).
Our barn lamps are durable with ingress protection against dust and high-pressure jets.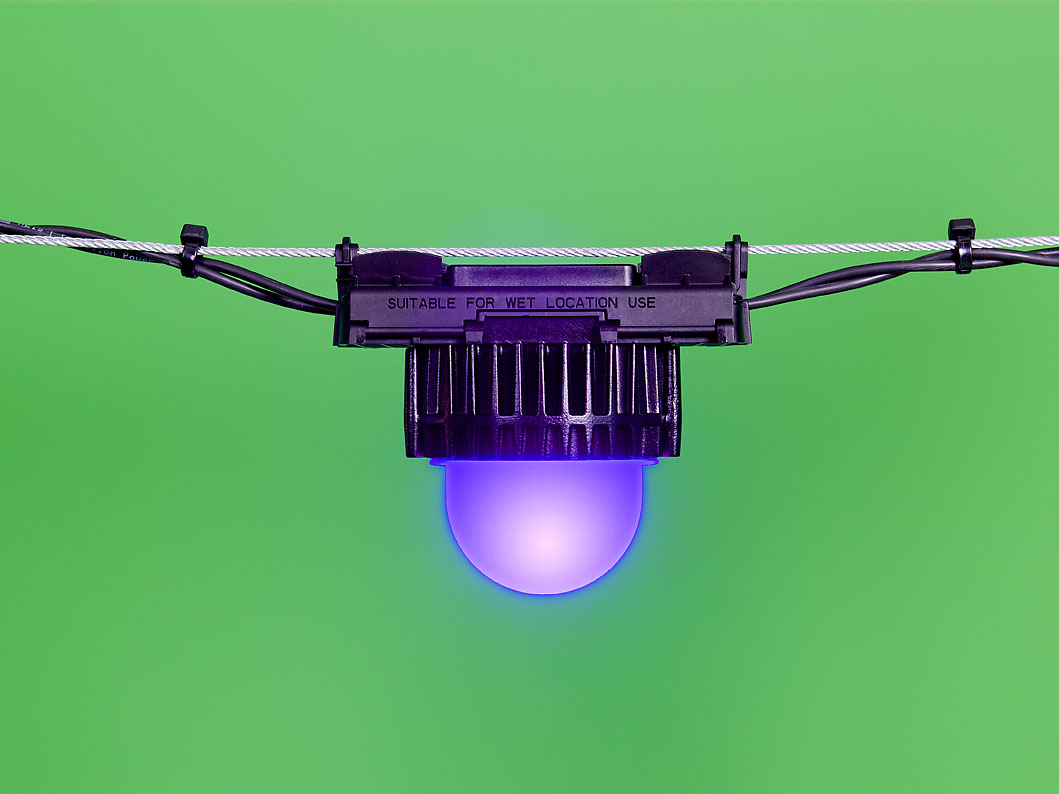 ALIS Blue Lamp
Creates calming conditions in poultry sheds for the catching phase.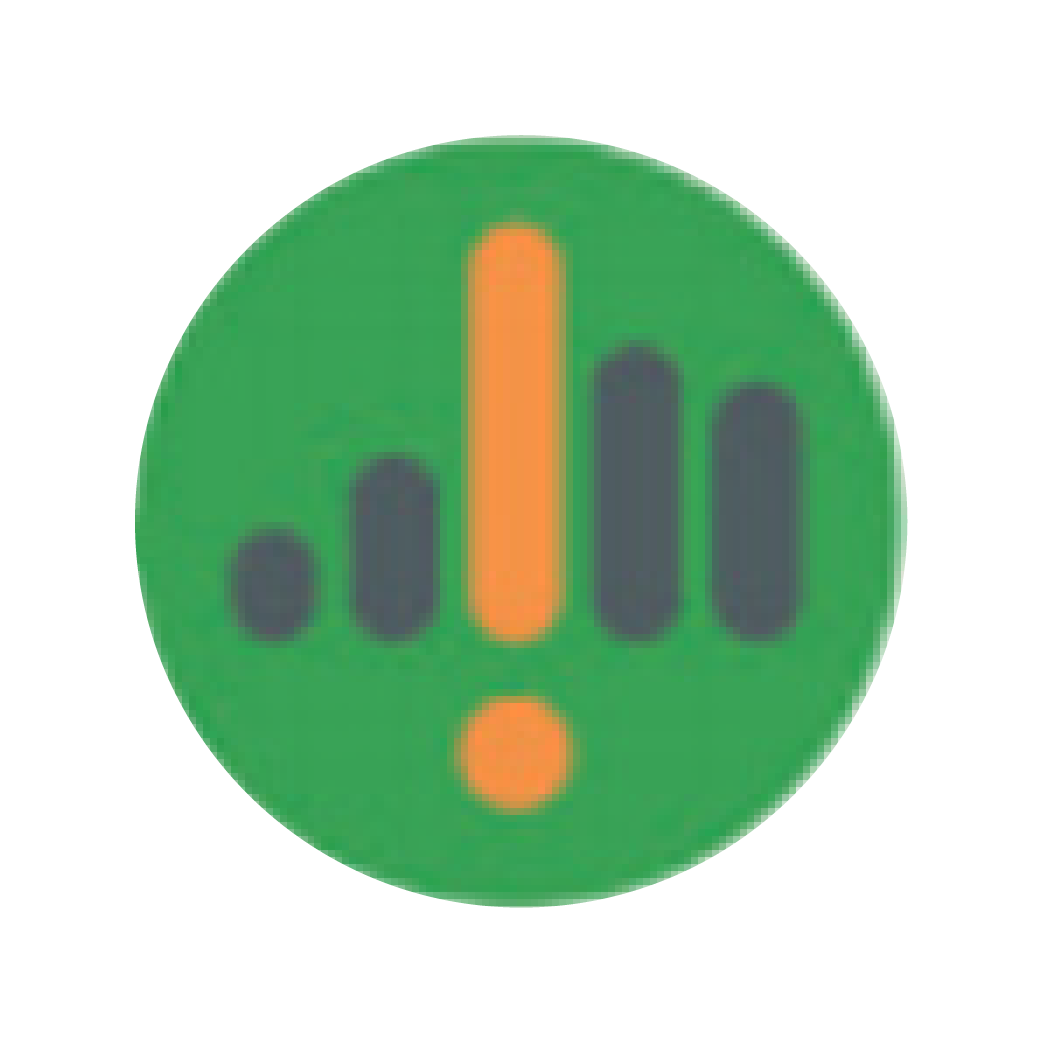 Data App
Enables precision livestock farming in response to animal behaviour. Mobile and Web portals available to give real-time analytics and alerts.
ALIS Reviews

Greenknowles Farm, UK
Eddy Robertson
Farm Manager
Significant reduction in lamp replacement and the expense that involves after each cycle (six weeks) is worth the investment in ALIS alone. We have ALIS installed in four sheds. Compared to our sheds that use CFL lights, I have noticed a better distribution of light on the floor with no dark areas resulting in calmer birds.
Recent ALIS Broiler Installations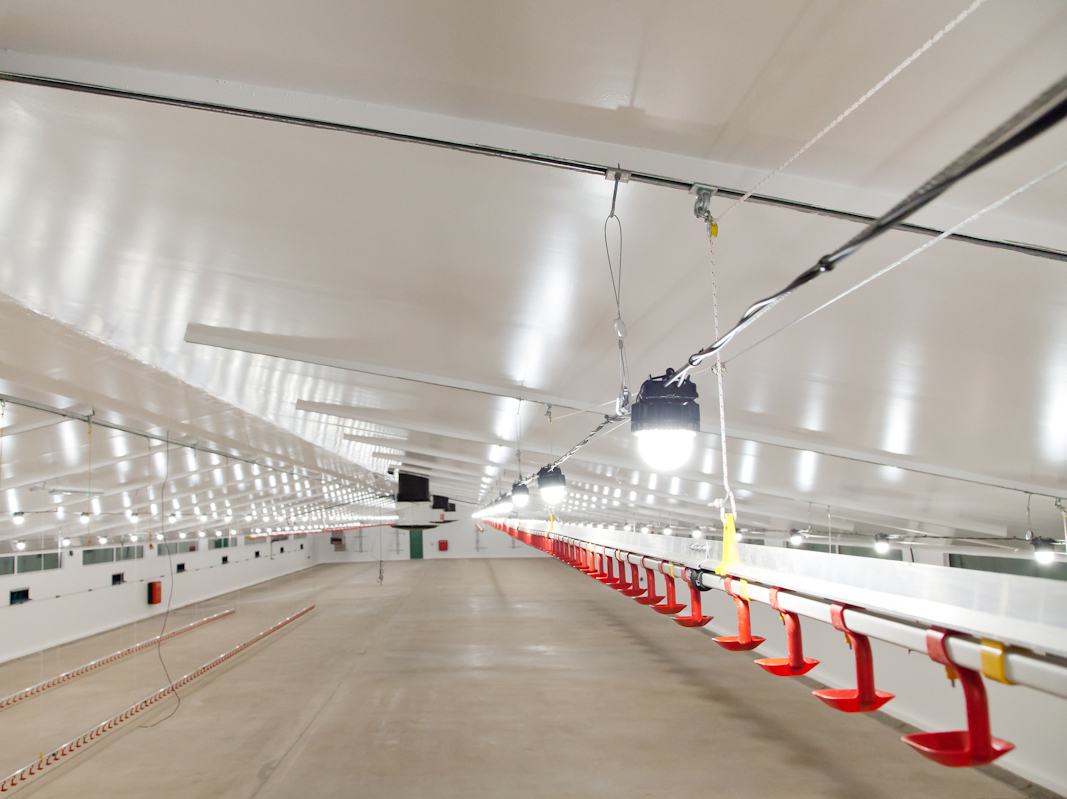 ALIS installed at Allermuir Avian Innovation and Skills Centre managed by SRUC near Edinburgh, Scotland.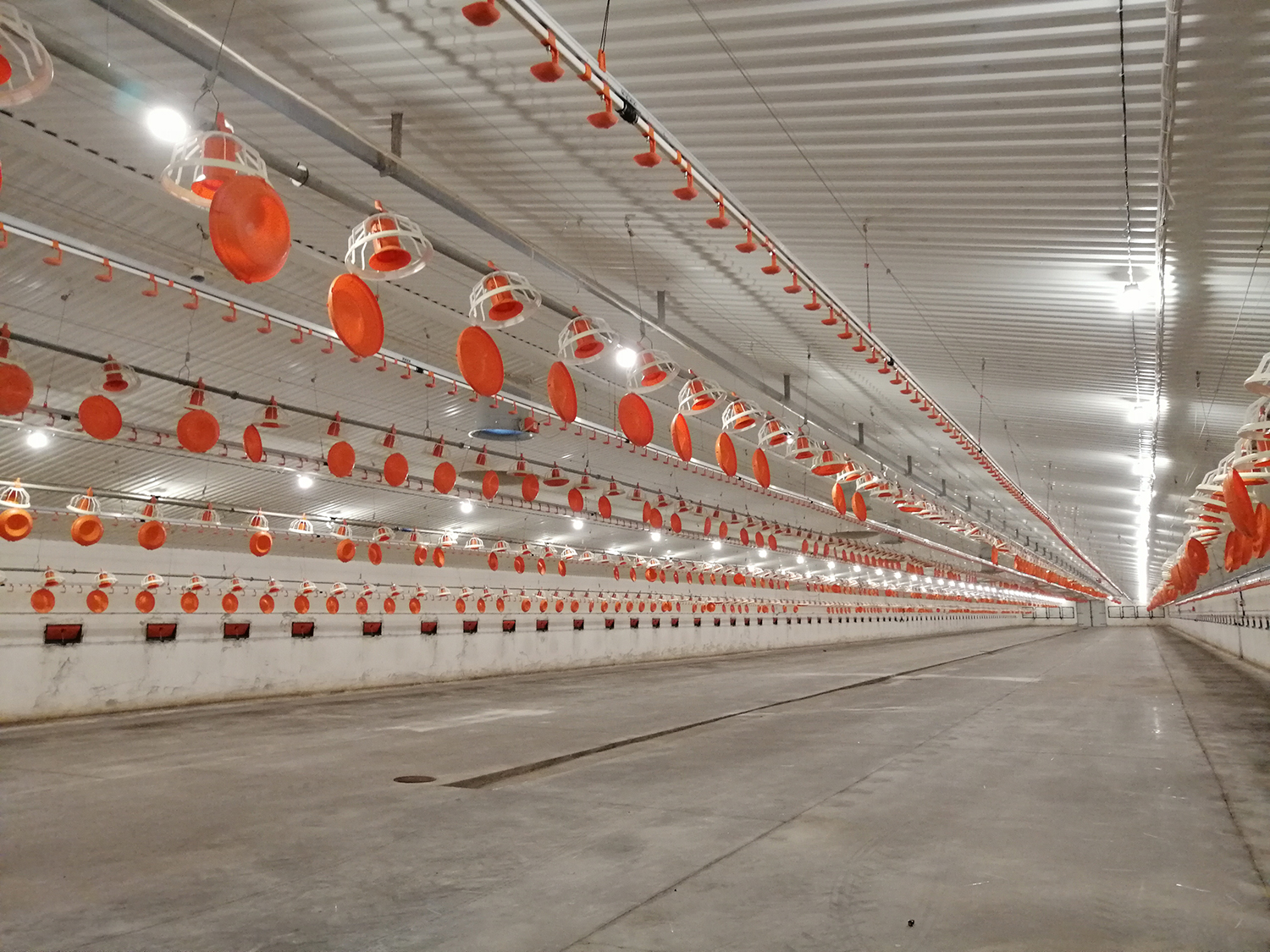 ALIS installation in one of the largest broiler integrators in Poland.