Greengage enters a new manufacturing partnership with Albacom, a Scottish based engineer design and manufacture company.
Greengage has commenced a new strategic manufacturing partnership with Albacom. Albacom provides electrical, mechanical, sustainable and assembly engineering solutions across a variety of industries.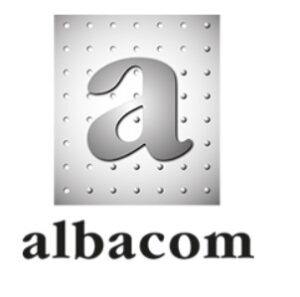 Founded in 1990 from a division of Ferranti, a UK based electrical engineering company, Albacom is based in Dundee, in Scotland.  Albacom have built an enviable reputation for engineering design and manufacture, customer support and outstanding quality making them an ideal manufacturing partner for our innovative animal centric ALISTM brand of lighting products.
Chris Beamish from Greengage said of the new partnership
"We initially connected with Albacom as we were tendering for potential new manufacturing partners in Scotland who would be able to meet our specific manufacturing requirements. As part of this process, we engaged with Albacoms engineering team to provide a fresh perspective on a performance characteristic we had been experiencing with one of our products. Albacom took on the challenge and were able to understand the product, get to grips with the characteristic described and within a short period of time propose a modification to the product that would provide further improvement. The willingness to engage and the responsiveness of the team at Albacom was great and bodes well for our future partnership."
We are confident that our partnership with Albacom will provide our customers with an outstanding quality product platform for our bespoke lighting range. Through this partnership we will be consolidating and strengthening our UK production base while maintaining product quality and innovation.
John Wilson, Albacoms, Electonics Divisonal Manager commented
"As a proud British manufacturer, we are excited to partner with Greengage to build their innovative range of ALISTM products.  We work with a variety of industries and we will use our decades of knowledge to manufacture their animal welfare range of products. We are looking forward to a long and productive partnership."