Greengage attends the Global Poultry Web Congress.
The congress, which took place in Krakow, Poland, was held on the 9th October and was a hybrid online and face to face event.  Participants had access to live meetings, online broadcasts, and recorded and saved lectures and talks.  During the course of the event the 3 main topics discussed were:
Economics, anlaytics, forecasts, and perspectives of poultry industry development
Animal Welfare
Feeding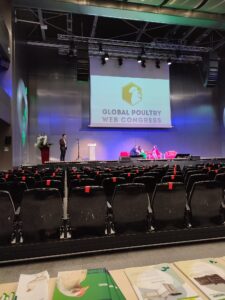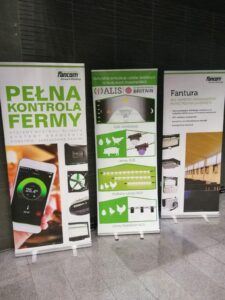 Jadwiga Sulek, Quality and Trial Engineer, gave a talk on 'How to make livestock farming easier, smarter and greener with innovative induction technology lighting and sensors.'  Jadwigas presentation can be viewed in the video below.