31 January, 2023
Posted by:

Tim Hodgetts

Category:

agritech news, Blog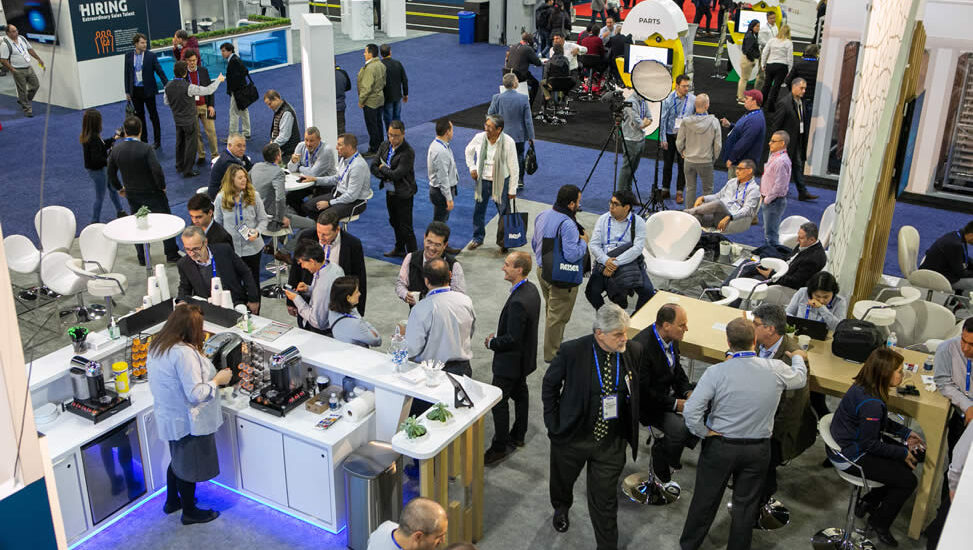 This year we went to IPPE in Atlanta, Georgia and for the first time since the outbreak of COVID-19 the event seemed back to pre-pandemic normal.
Conversations were had, connections rekindled. One thing on everyone's mind is the future – where is the industry going, what will be the priority tomorrow, how do we face the upcoming challenges.
Tech is ofttimes a reactive field – the industry needs something, tech comes up with a solution. As soon as legislation in Europe was drawn to ban chick culling AgTech startups came up with several tech solutions for accurate in-ovo sexing. The biggest challenge facing the industry today is AI, but we're already looking beyond that. Talented and hardworking scientists will come up with a fix sooner rather than later and we are fairly certain the solution will be medical, not tech. (an opinion we expressed more than once – both privately and publicly)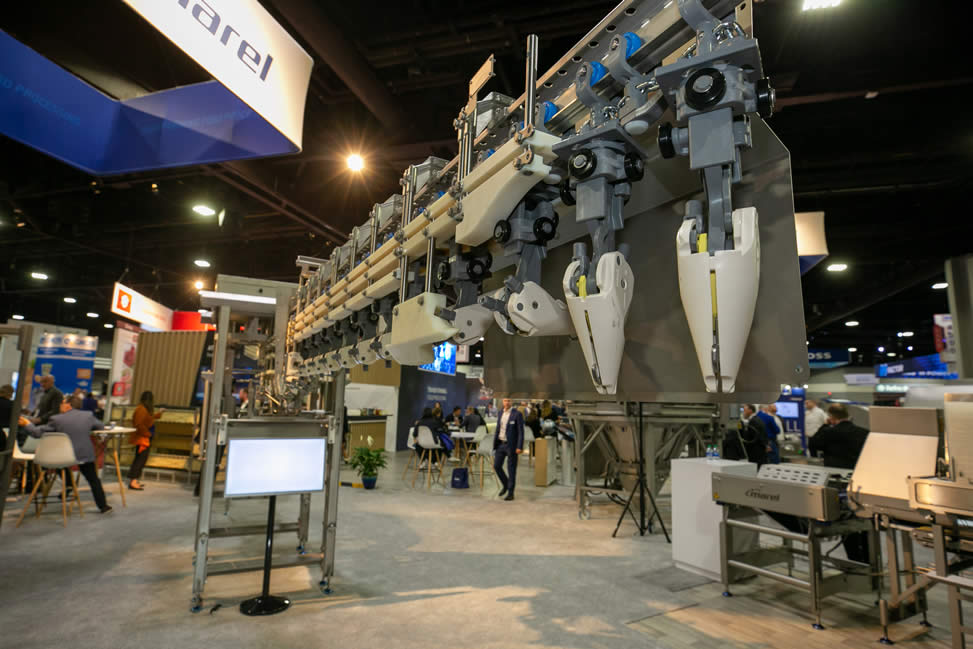 What happens after AI? Will the US market continue on its path of NAE, will something new pop up? Will bird welfare become a popular concern in North America? In a recent article in WATT poultry several professionals noted that they need tech to come up with better monitoring solutions, ones that report every 15 seconds, maybe 10 instead of the 15 minutes between measurements that most modern sensors have. Obviously in the spirit of productivity, not welfare. But they both lead to the same technology – accurate monitoring and data-driven adjustments to production.
Going across the pond to talk to North American farmers and poultry professionals is always eye opening – the different approaches, the different needs, the different market. A completely different driver of the market but leading in the same direction as European poultry farming.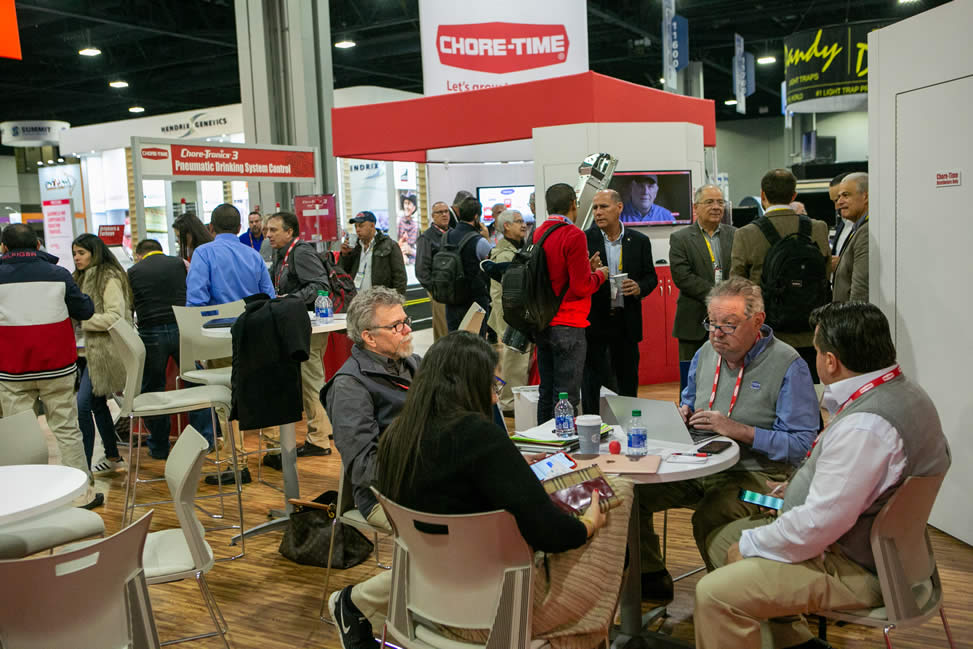 Our own ALIS Sense solution was met with interest amongst a lot of professionals, they definitely see a future for Greengage products on the US market. This is the first time AWIS was discussed in the US since being awarded at the Pig&Poultry fair.
Greengage is looking forward to coming to more international exhibitions this year and collecting perspectives from industry leaders on the potential of 24/7 smart monitoring in their markets.