31 October, 2022
Posted by:

Tim Hodgetts

Category:

Blog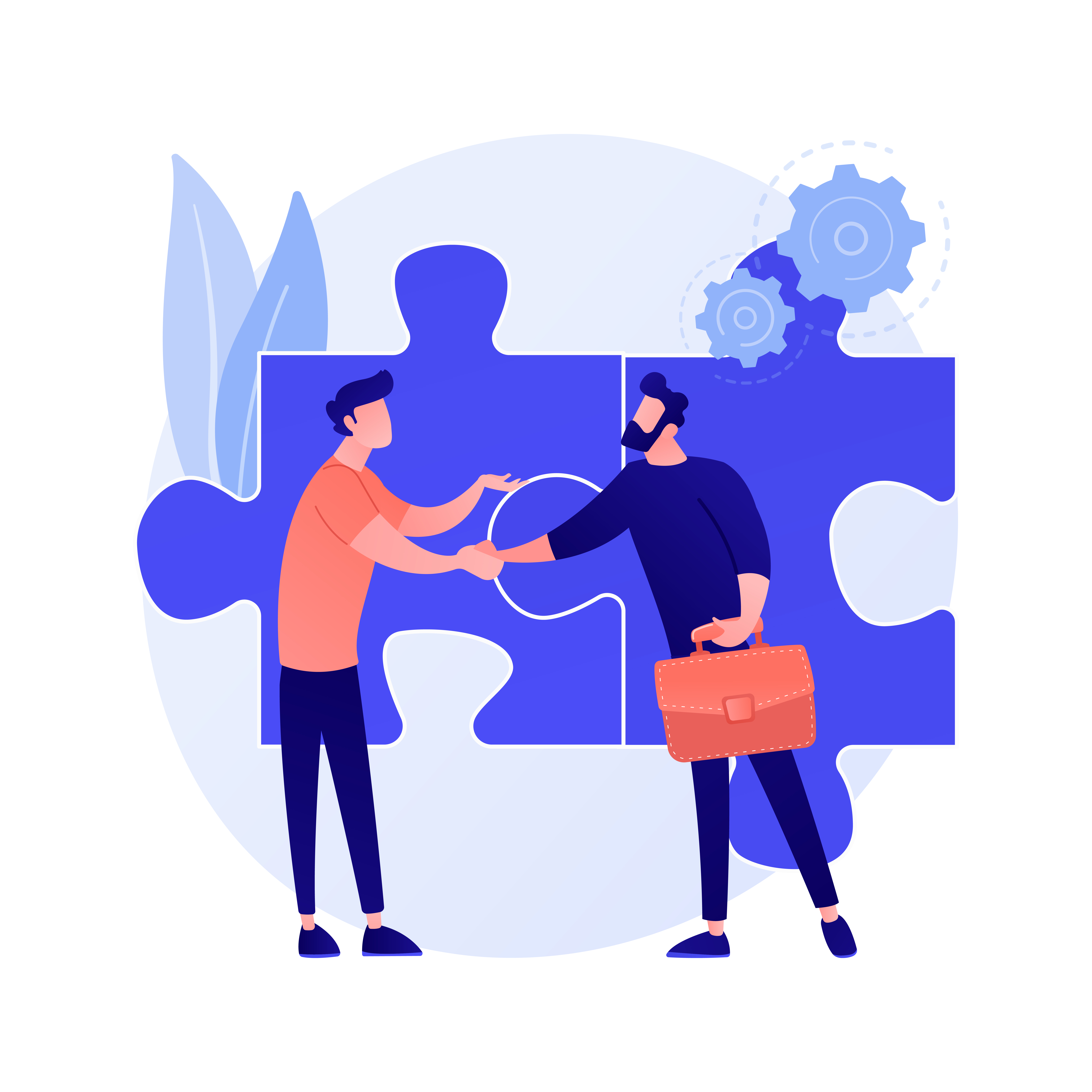 Our Partners – distributors, agents, and dealers pave the way for Greengage pig & poultry technology all over the globe. Here's why you should consider joining:
Flock efficiency is important worldwide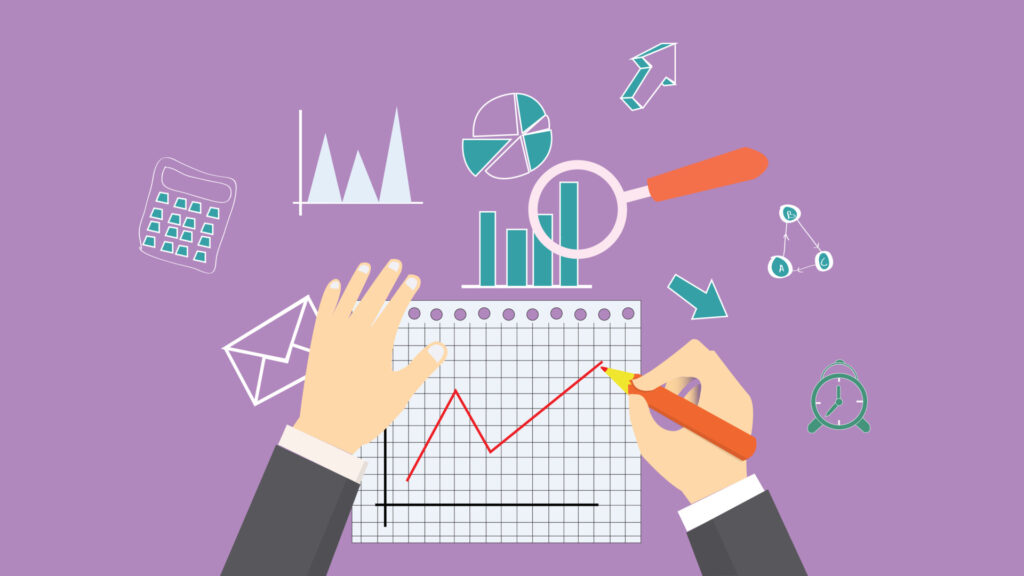 While in the developed world we are talking of animal welfare and antibiotic free meat both of which necessitate installing lighting solutions in the chicken shed, you might wonder if a performance enhancing solution like Greengage ALIS lighting and sensor system has an equal place in the developing world. It is true that labour costs in developing countries are lower and although that might make the end product more affordable for the local market, any way to raise profit margins would directly impact the farmer's ability to expand and produce more meat cheaper.
The bulk of the product price in pig & poultry is feed and our solution allows to maximise feed conversion ratio, making this a good idea for a farmer anywhere in the world. If it's a good idea for your client, surely, it's a good idea for you?
Flexible Partnership built on Cooperation and Motivation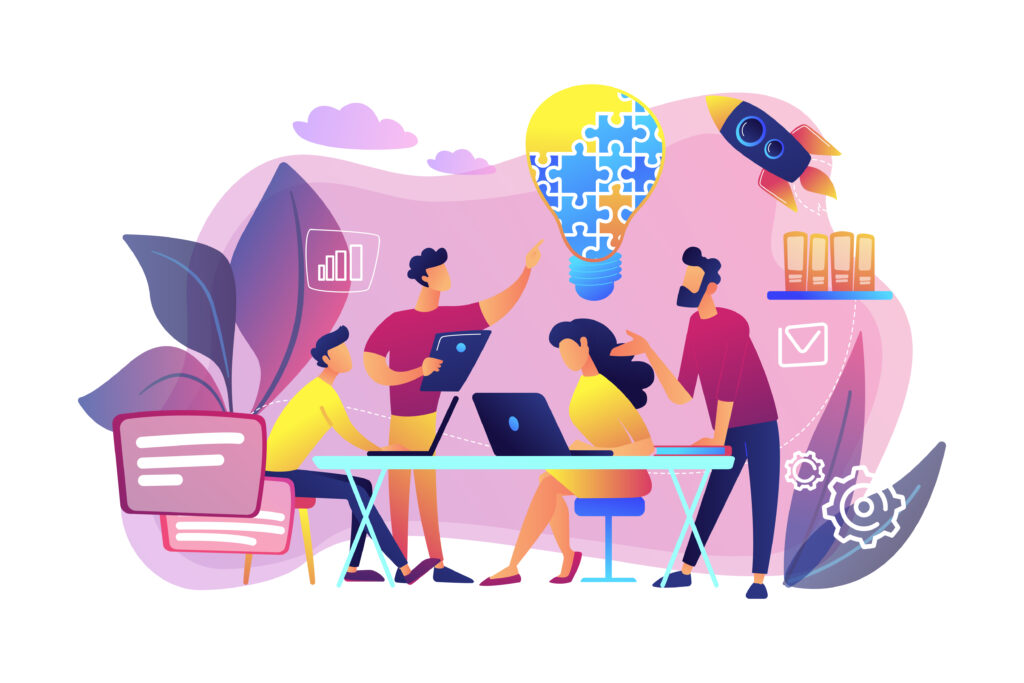 Greengage has a wide variety of Partnership options for our Partners, you can choose to be an agent, dealer, or distributor, we have a plethora of affiliate benefits available to you and an adaptive sales system in which the more you sell the higher percentage you earn. We value our Partners, and we aim to provide all the expertise, resources and support that we can to help you thrive with our product.
We already sell a poultry lighting system, why would we need two?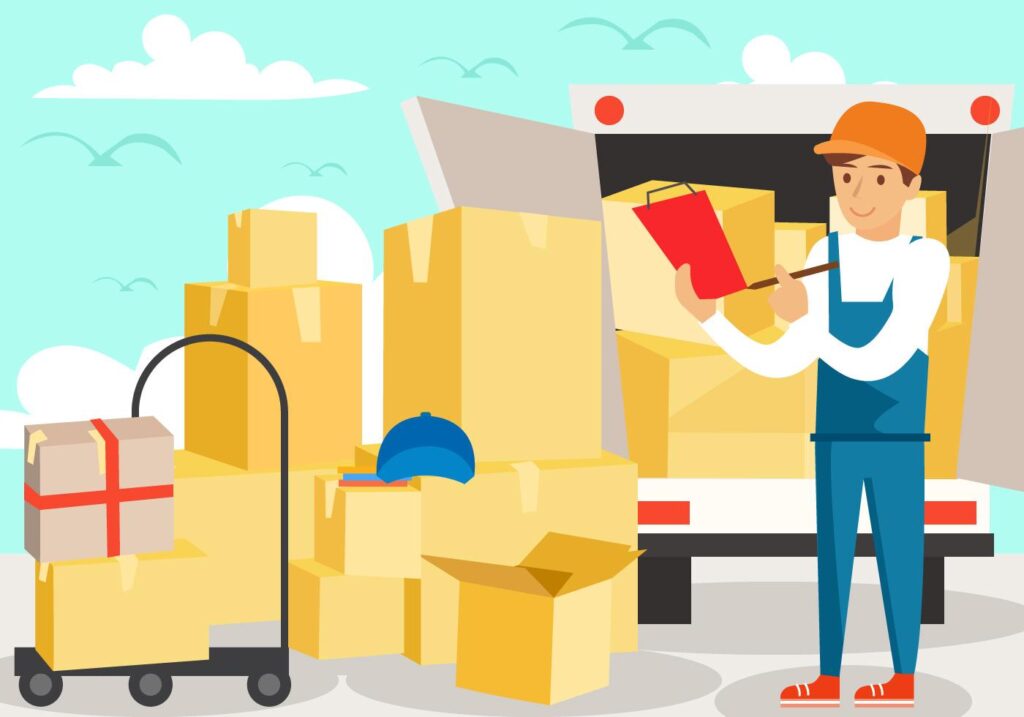 Our nearest competitor makes fantastic poultry lights, that much is true, but clients all over the world have their own preferences. Let's put it this way, our competitor makes the iPhone of poultry lights. We make the Android. In any given market some people will prefer an iPhone and some will choose an Android. In some markets iPhone dominates, in some Android dominates, in quite a lot they have a very similar share of the market. If you are going into the trade of selling phones it makes sense to offer both. Our product might not be everybody's cup of tea and that is totally fine, our main priority is reaching the clients who specifically want what we are offering. By expanding your portfolio, you ensure that your clients have variety and choice, and the right product reaches the right audience.
Providing clients with the best service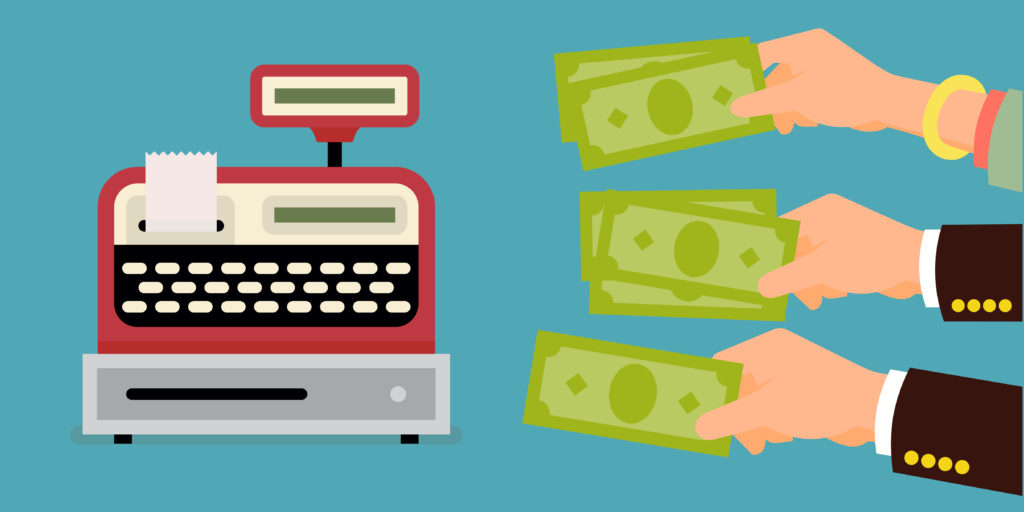 Greengage is all about science backed results, every step of the way you will have comparative graphs, charts and studies to highlight what makes our ALIS system different to others and how it will impact your client's business should they choose to install it. Making an informed, educated choice will increase your clients' satisfaction and secure higher client retention rates for your business.
Cutting edge technology for the discerning client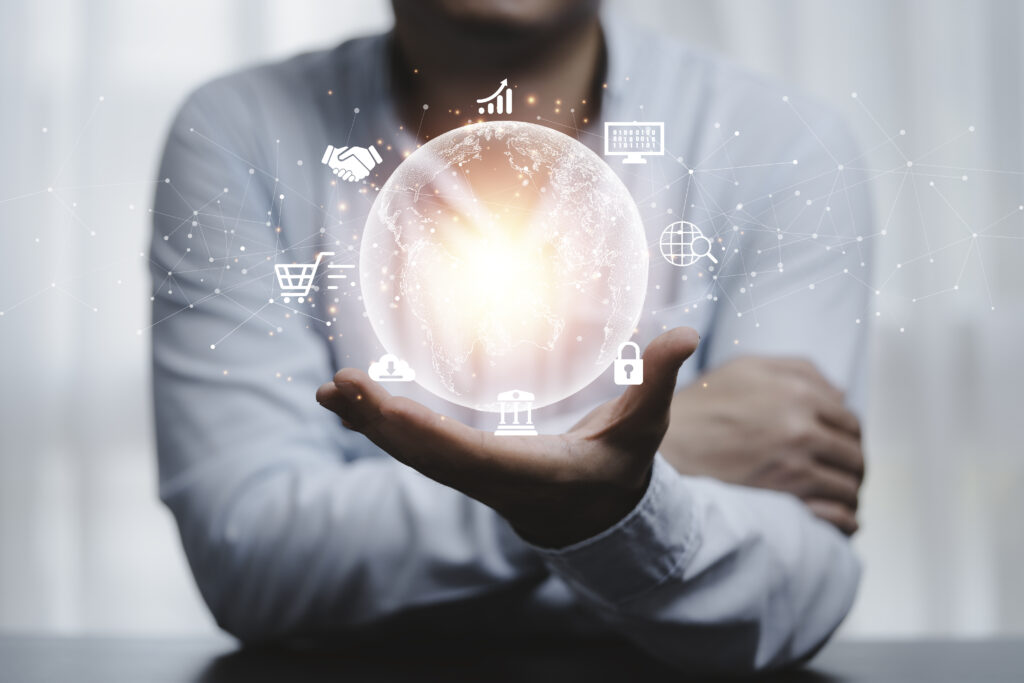 With Greengage ALIS system you will not only have access to the ALIS lighting system but also to the fully compatible ALIS sensors. Sensors are a relatively new product in the pig & poultry industry, and we are happy to say we are at the forefront of this field, offering sensors for greenhouse gases, humidity, temperature, and ammonia as well as unique sound sensors and movement sensors to watch and listen to your flock. The demand for sensors and welfare/productivity monitoring is growing and the more competitive the market the higher the demand for this type of product. With Greengage you get to add sensors to your portfolio and inform clients that you can provide them with innovative sensors. They might not buy the sensors today, but tomorrow when they realise their need for performance enhancing sensors, they will contact you first. In short: selling future generation technology gives you free retargeting.
Join now and bring our tech to your clients!