ALIS Barn Lamps (wide and narrow beam) increase productivity, improve animal welfare and reduce operational costs in precision livestock farming.
One minute video above gives an overview of the ALIS Barn Lamp installation process and illustrates how the LED lamps can be clipped on quickly which significantly reduces installation time. Dimming from 1% to 100% features at the end of the clip.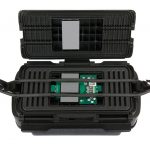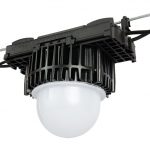 Patented inductive power technology enables ALIS Barn Lamps to clip on for efficient installation and easy maintenance while keeping the cable intact for safety.
ALIS Barn Lamp wide beam (160° angle). Product code ALS0003.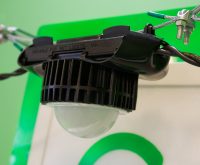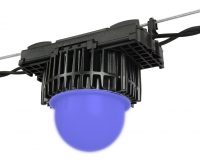 ALIS Barn Lamp narrow beam (130° angle) is similar to the ALIS 8W which gives a higher intensity of light on the floor. Product code ALS0001.
ALIS Blue Lamp creates calming conditions in poultry sheds for the catching phase (product code ALS00017).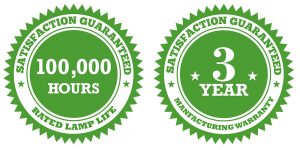 Call +44(0)131 650 8851 to discuss your ALIS Barn Lamp requirements or submit your details below.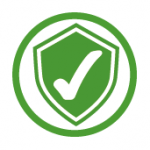 Invest once and trust
ALIS Barn Lamp's electronics provide high reliability with a Mean Time Between Failure (MTBF) of 100,000 hrs.
Rough Service certification.
Lumen maintenance 100k hours (L80B50). Tested using L80 and TM21 standards.
IP66 rating.
UL and CE approved. CB certified.
Three-year warranty (from date of manufacture).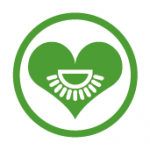 Lighting livestock will love
Independent scientific trials have shown reductions in mortality, hock and food pad sores with improvements in litter quality, mobility and perching.
Colour temperature (3100K) – impacts on positive behaviour and growth.
Dimmable – optimum light conditions for growth stages.
Simulate dawn till dusk conditions in your barn with our DTD Controller.
Stress-free flickering – reduces bird stress.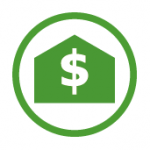 Save shedloads
Our ROI calculator (broiler only, more species pending) highlights the compounding financial yields of all the incremental improvements ALIS™ delivers.
Installation time (three men working eight hours to install one average sized broiler shed).
Power Factor (0.95) – Values lower than 0.95 increase energy costs. Our mains connected Power Hubs have a power factor of (0.95). Read more about the importance of power factor.
Energy consumption 10W.