Shed 25metres x 90metres
(82ft x 295ft)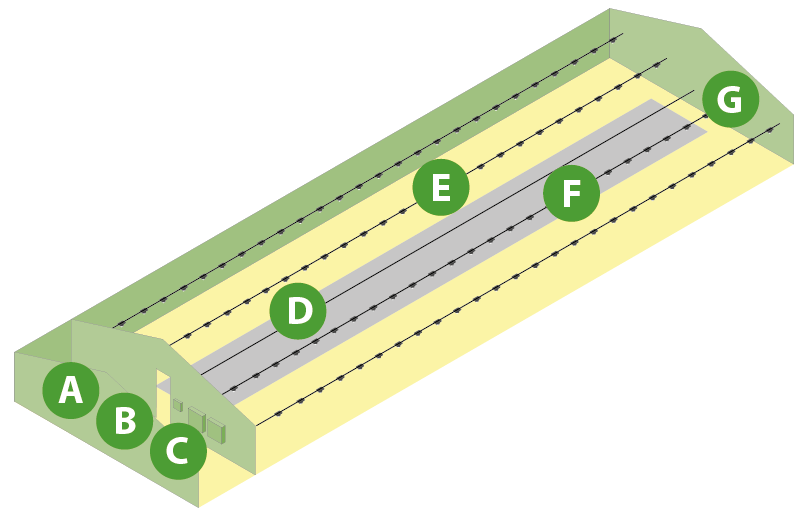 Reduce aggression and mortality.
Improve hock and foot health.
Maintains birds' circadian rhythm.
Encourage natural behaviours.
ALIS poultry breeder package components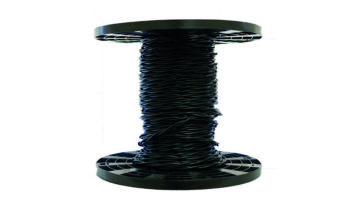 C
500m X ALIS Bus Cable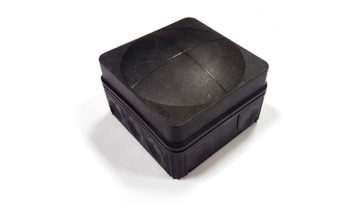 G
5 X ALIS Junction Boxes
Recent ALIS breeder installations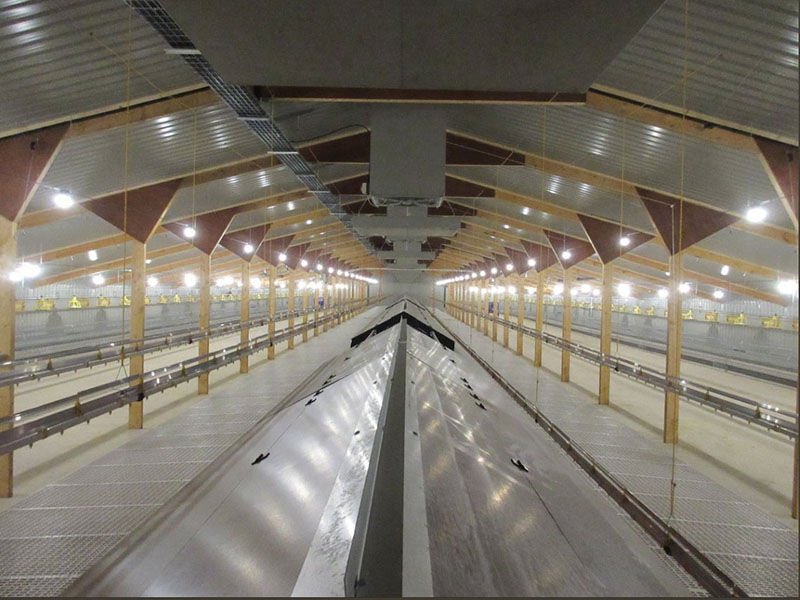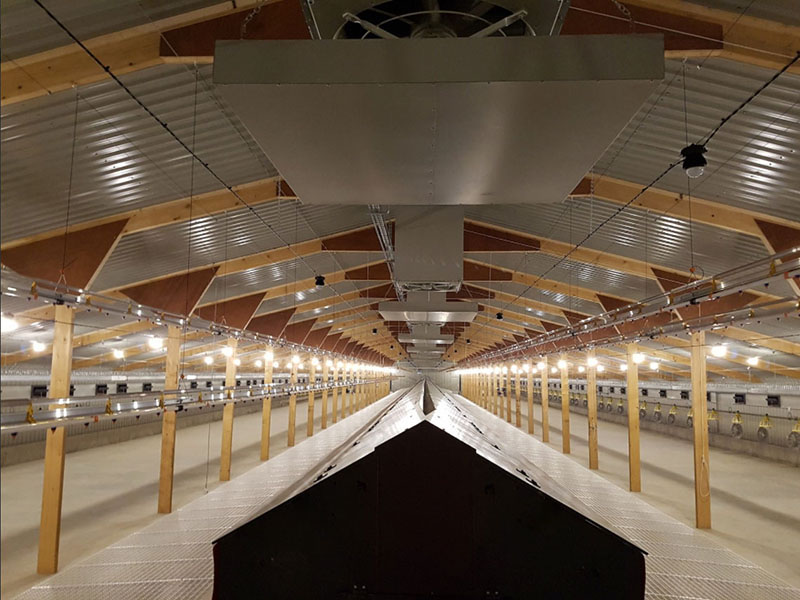 A very simple system to manage that was cost-effective and simple to install. In addition improved light intensity and distribution has helped productivity and reduced floor eggs.

PD Hook, UK
Patrick Hook, Director