Shed 18metres x 50metres
(59ft x 164ft)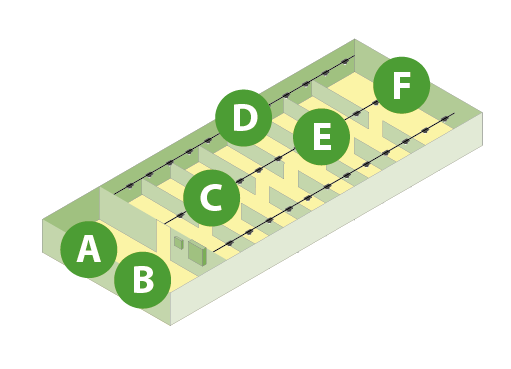 Production saving of £5.16 per pig.
Quicker, safer and easier to install.
Installed at 2m (approximate) height for easy access.
Control intensity for inspections and light cycles.
Reduced maintenance and contractor visits.
The farmer can move or replace lamps.
ALIS swine package components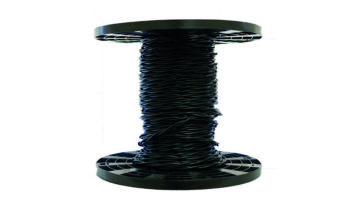 C
500m X ALIS Bus Cable
Recent ALIS swine installations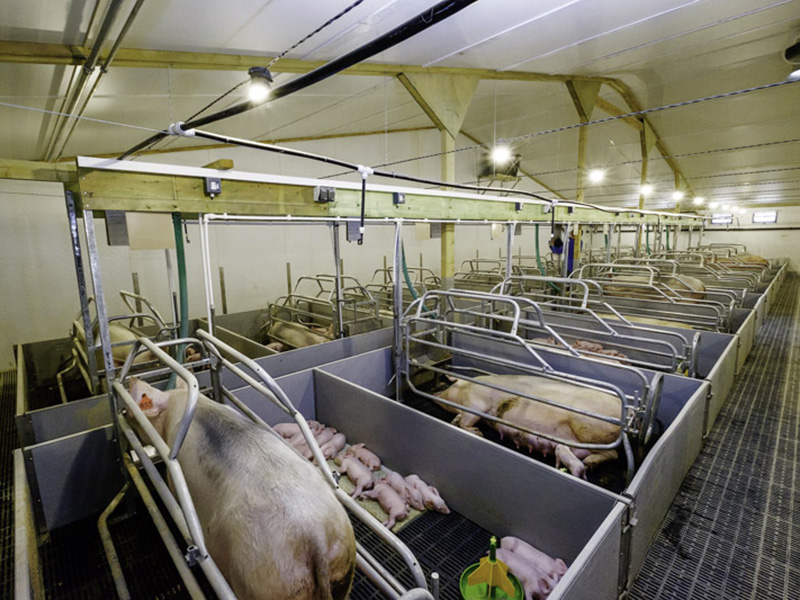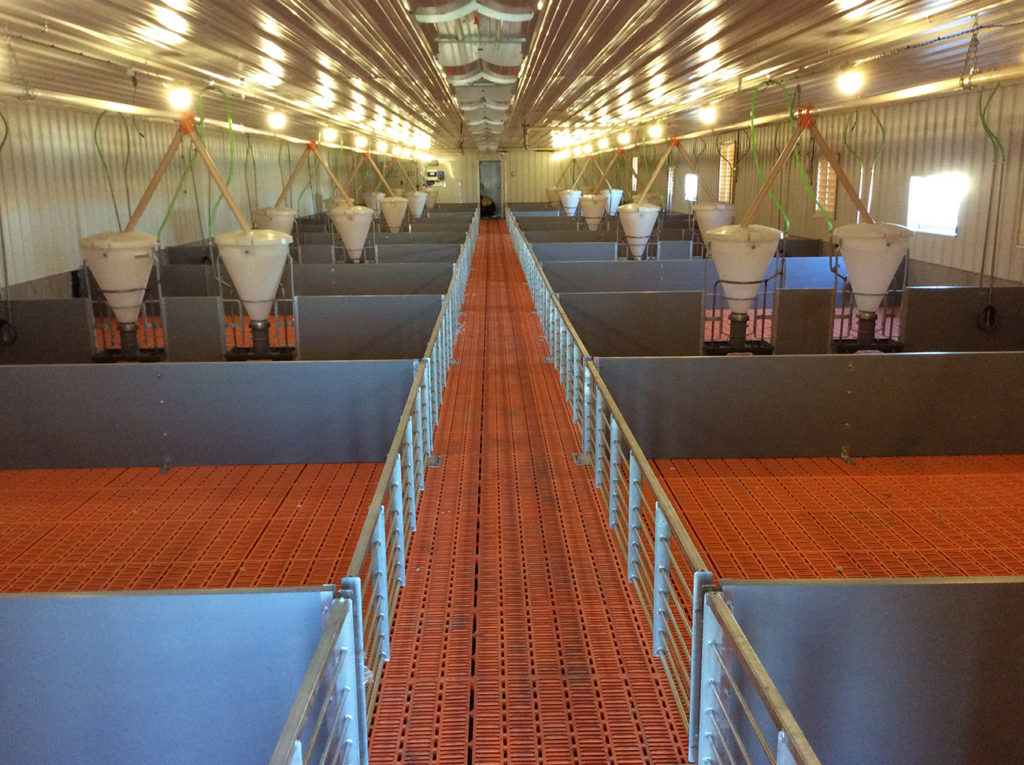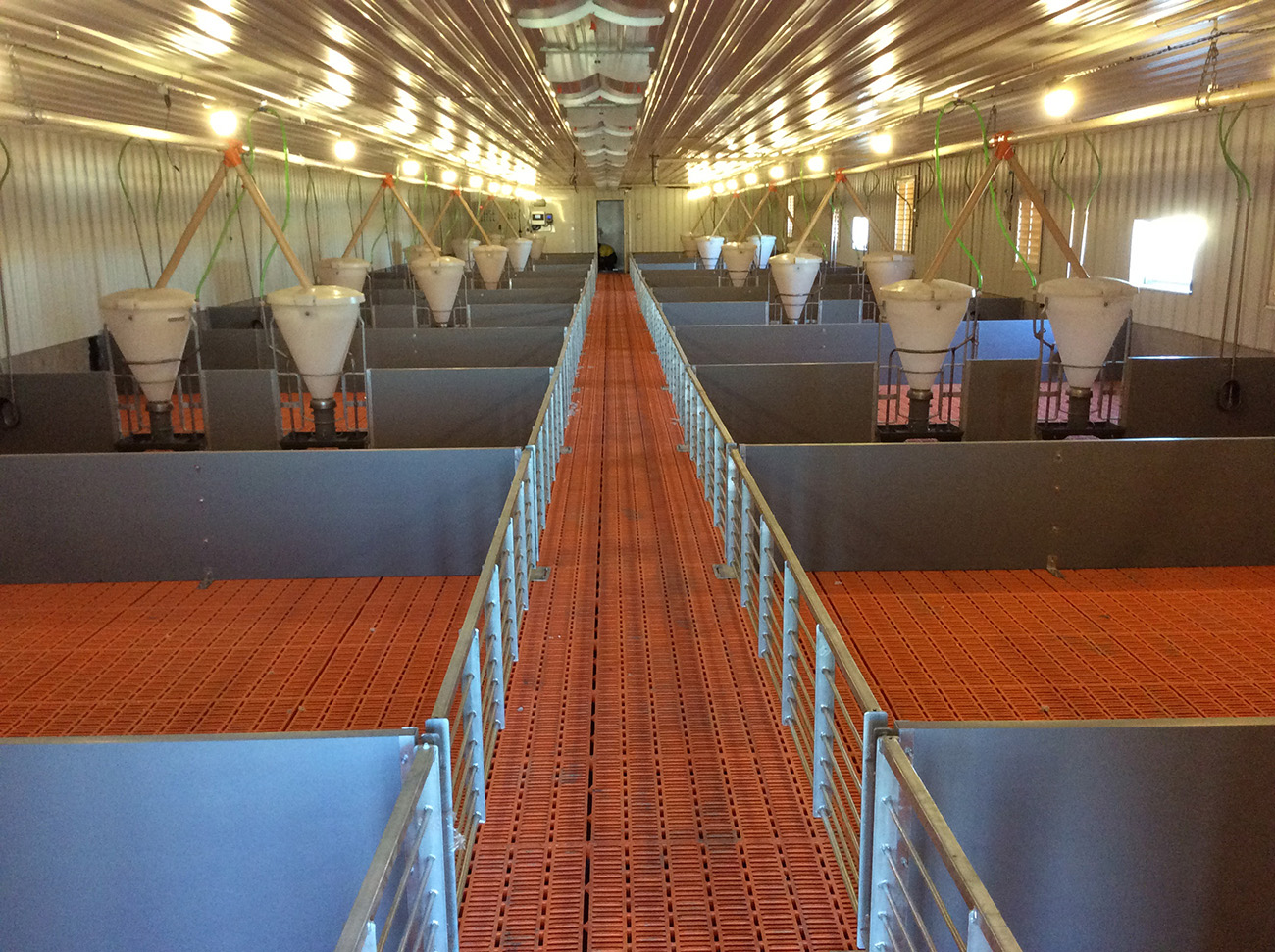 We have installed ALIS at numerous pigs farms in England since its release five years ago. We continue to recommend the ALIS platform to pig farmers as it wins hands down on many fronts.

AM Warkup
Technical Sales Director, Andy Hall