Testimonials from pig farmers.
Elsham Linc Limited selected the ALIS system for their North Lincolnshire (UK) pig farm because of the energy-saving benefits as Sam Godfrey, explains:
"We are delighted with the performance of the ALIS lighting platform developed by Greengage. It provides excellent lighting for the sheds and has cut our electricity bill substantially. We have been back to Greengage for lighting, again and again, every time we have refurbished a building."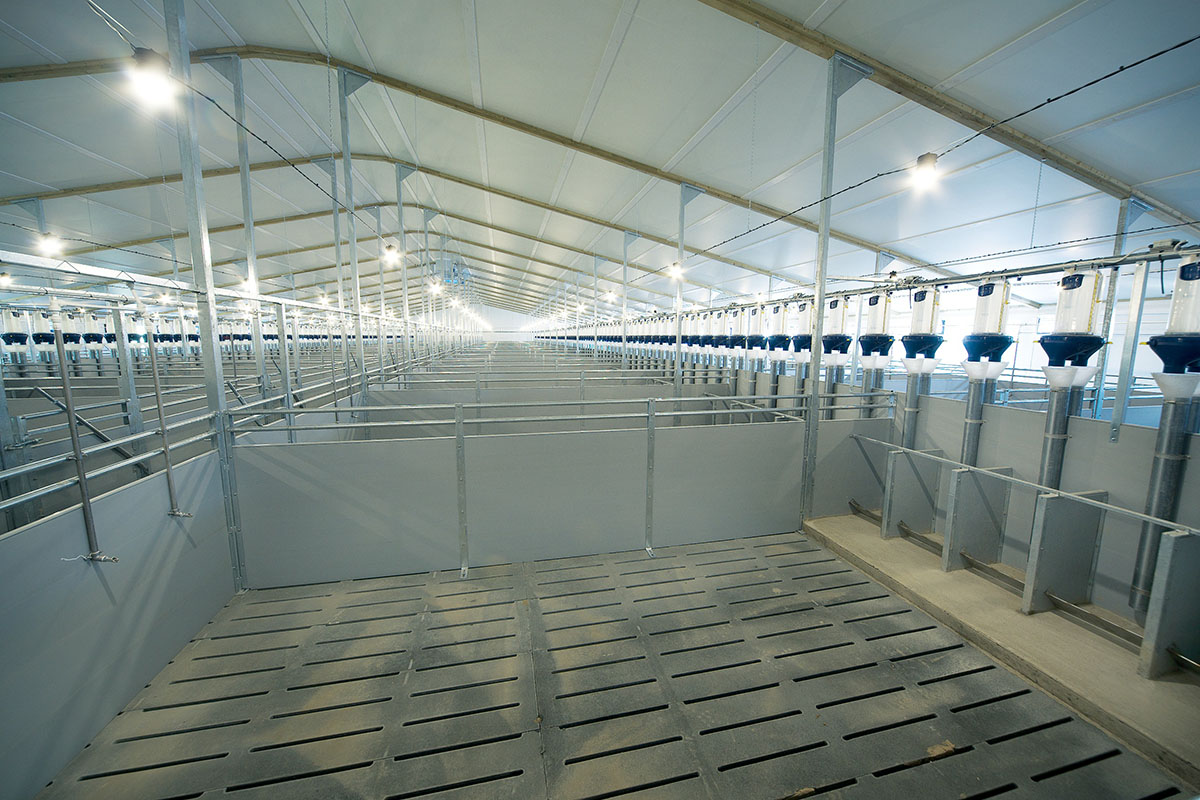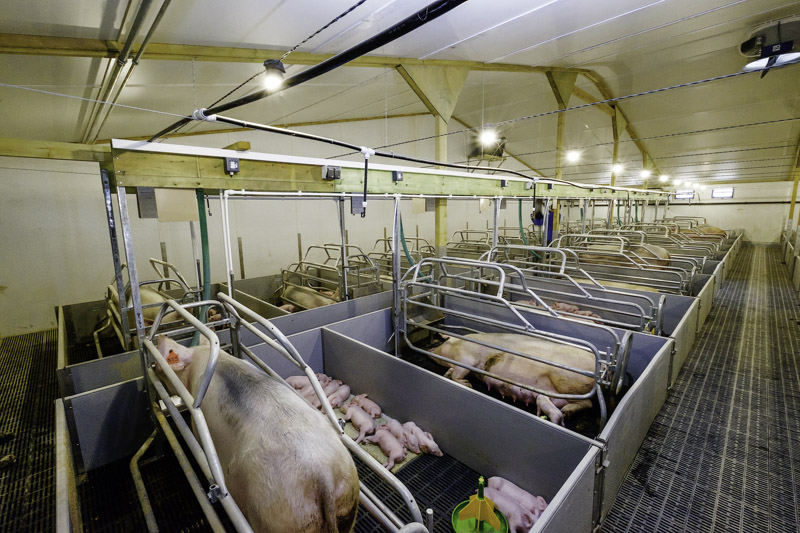 Barn and equipment specialist AM Warkup recommends ALIS to pig farmers because of its ease of use, lighting control and improved bio-security, as Andy Hall explains:
"We have installed ALIS at numerous pigs farms in England since its release five years ago. We continue to recommend the ALIS platform to pig farmers as it wins hands down on many fronts. For example, it is quicker, safer and easier to install compared to CFL lamps. An even distribution of light and the ability to control intensity for inspections and day and night cycles helps the pigs to remain calm. Maintenance is minimal, and farmers can replace or move lamps themselves which ensures bio-security as visits by external electrical contractors are not necessary."
R. Buckle, Southfield Farm (UK) endorses ALIS because:
"The ease of installation combined with significant energy saving and low operating temperatures delivered by ALIS make for safer and cost effective lighting with no loss of lighting levels."
To find out more about the benefits of the ALIS lighting system and how it can reduce operational inputs, improve production and animal welfare submit your details below, and a member of the Greengage team will contact you to arrange a brief presentation.