Elsham Linc Limited selected ALIS because of the energy-saving benefits as Sam Godfrey, explains:
"We are delighted with the performance of the ALIS lighting platform developed by Greengage. It provides excellent lighting for the sheds and has cut our electricity bill substantially. We have been back to Greengage for lighting, again and again, every time we have refurbished a building."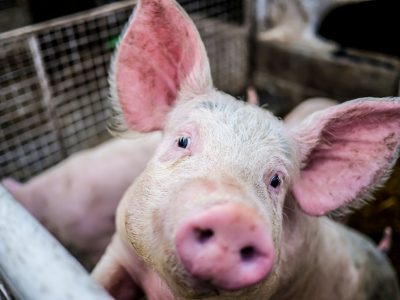 To find out more about the benefits of the ALIS lighting system and how it can reduce operational inputs, improve production and animal welfare submit your details below, and a member of the Greengage team will contact you to arrange a brief presentation.