Shed 25metres x 90metres
(82ft x 295ft)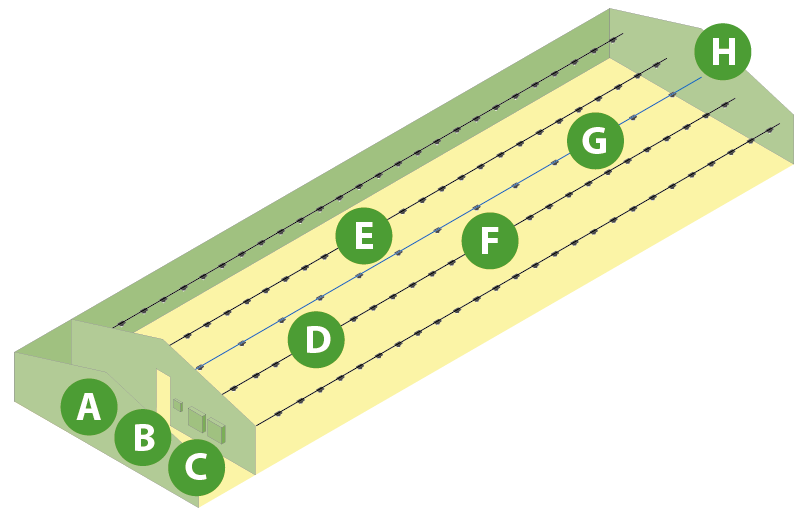 Reduce aggression and mortality.
Improve hock and foot health.
Maintains birds' circadian rhythm.
Maintain litter integrity.
Encourage natural behaviours.
ALIS broiler package components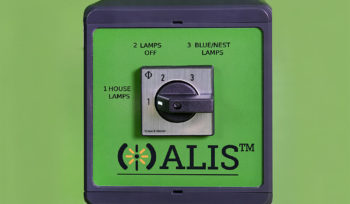 C
1 X ALIS Bus Switch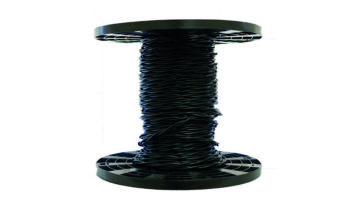 D
500m X ALIS Bus Cable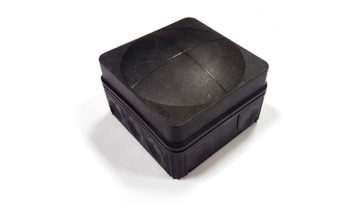 H
5 X ALIS Junction Boxes
Recent ALIS broiler installations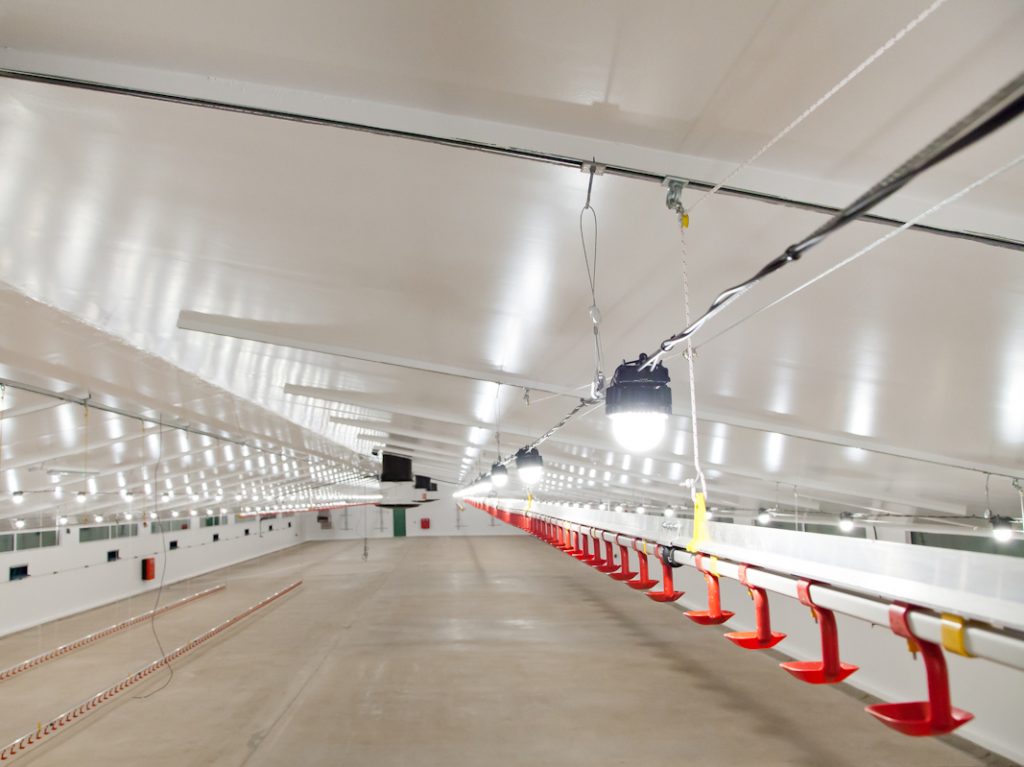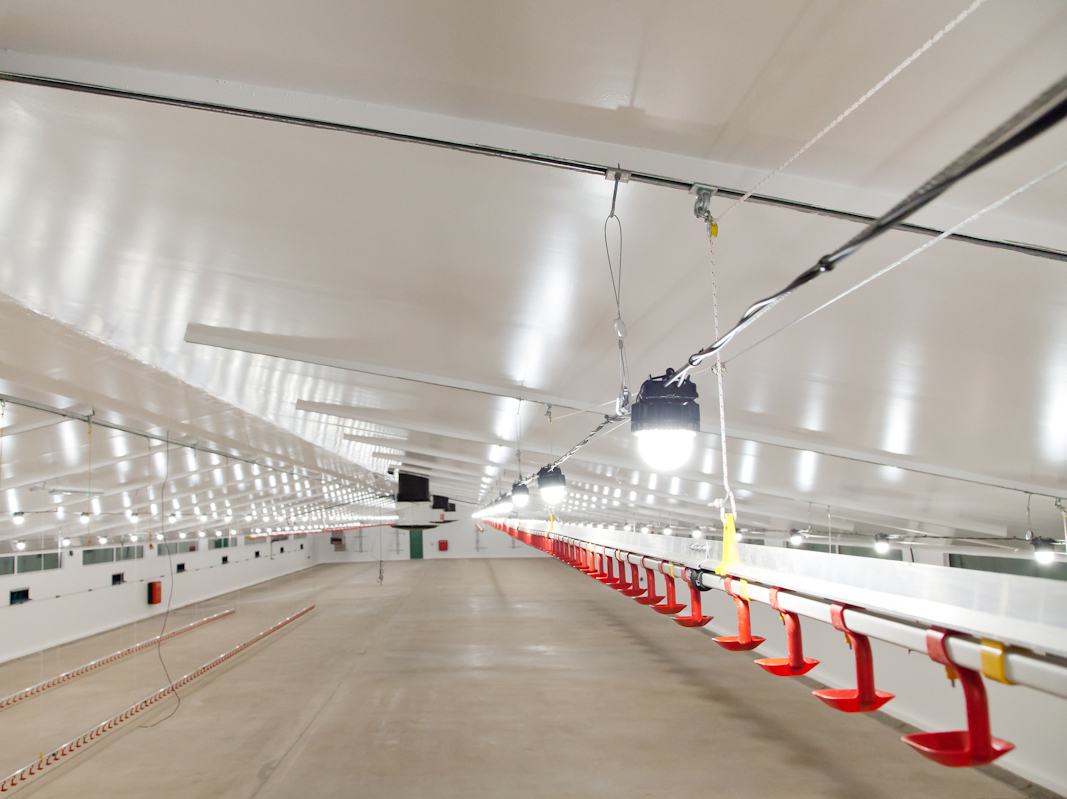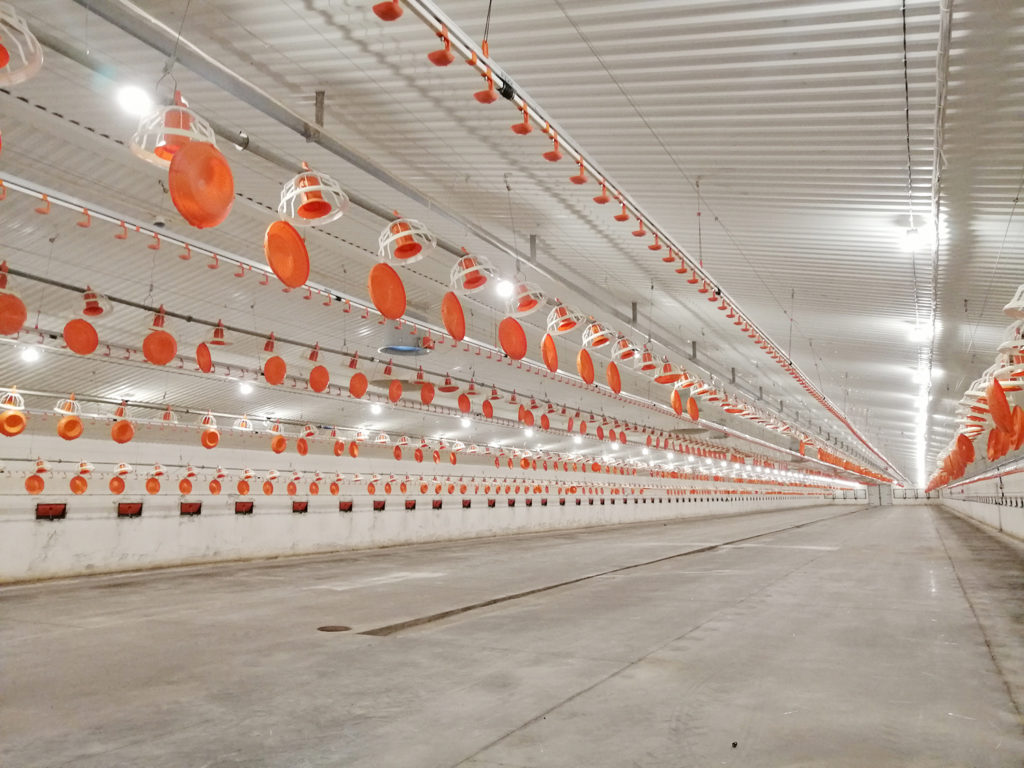 Significant reduction in lamp replacement and the expense that involves after each cycle (six weeks) is worth the investment in ALIS alone. We have ALIS installed in four sheds. Compared to our sheds that use CFL lights, I have noticed a better distribution of light on the floor with no dark areas resulting in calmer birds.

Greenknowles Farm, UK
Eddy Robertson, Farm Manager