A more robust, efficient and longer lasting alternative to commercial 100W incandescent lamps. The AgriLamp 11W LED luminaire is an ideal choice for new installations or upgrading current lighting.
A wide light emitting bulb that serves livestock housing with more dispersed light requirements, whilst using the least number of bulbs necessary. They deliver dimmable and evenly distributed light at a wider angle, specifically created to provide wavelength and intensity for broiler houses, layer cages, enriched systems and alternative systems and rearing floors. Breeder and rearing pig units.
The robust polycarbonate lens provides a 'no glass' solution to the food industry.
Our LED standard lamps minimise costs, while maximising production efficiency for sustainable and profitable farming development.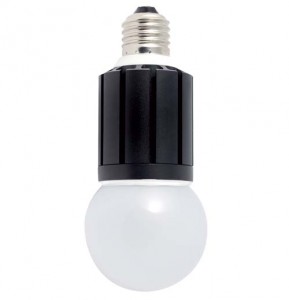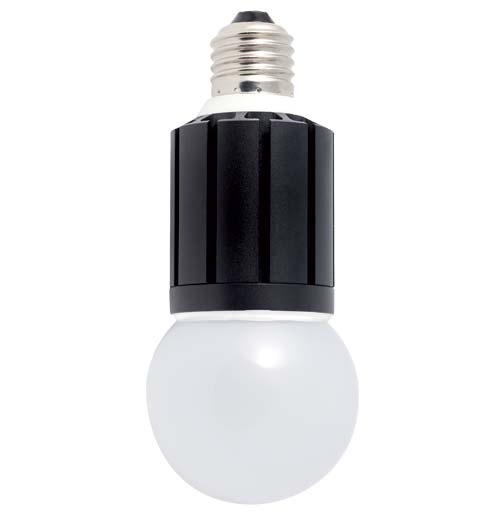 AgriLamp power and control equipment
AgriLamp specifications and features
Working Environment:
■ Temperature: -20oC to 40oC
■ Humidity Range: 0 to 95%
Electrical Specification:
■ Power Consumption: 11W
■ Power Factor: >0.95
Technical Specification:
■ Source: Greengage LED
■ Optics: Optical grade milky standard polycarbonate lens
■ Lumens: 882
■ Beam Angle: 160o ± 5o
■ Weight: 215 ± 2g
■ Rated Life: 60,000 hours or more
Product Features:
■ No UV or IR light radiation.
■ Instant "ON" to 100% brightness.
■ No mercury or other inorganics.
■ Even light distribution.
■ Excellent thermal efficiency.
■ Safety Standard: CE/UL approved.
■ Works with worldwide electrical systems.