Applying the science of light to create smart solutions to animal lighting and welfare monitoring.
Greengage Agritech is based just outside Edinburgh, in Scotland, at The Roslin Innovation Centre. The Roslin Innovation Centre is based at the Easter Bush campus which as part of Edinburgh University has the largest concentration of animal science and animal welfare related experience in Europe, and is home to Scotlands new Poultry Science Research Centre and a number of other World-renowned research facilities.
Global Influence
Sales agents in 11 countries
20% of the broilers in the UK are under our ALIS lighting system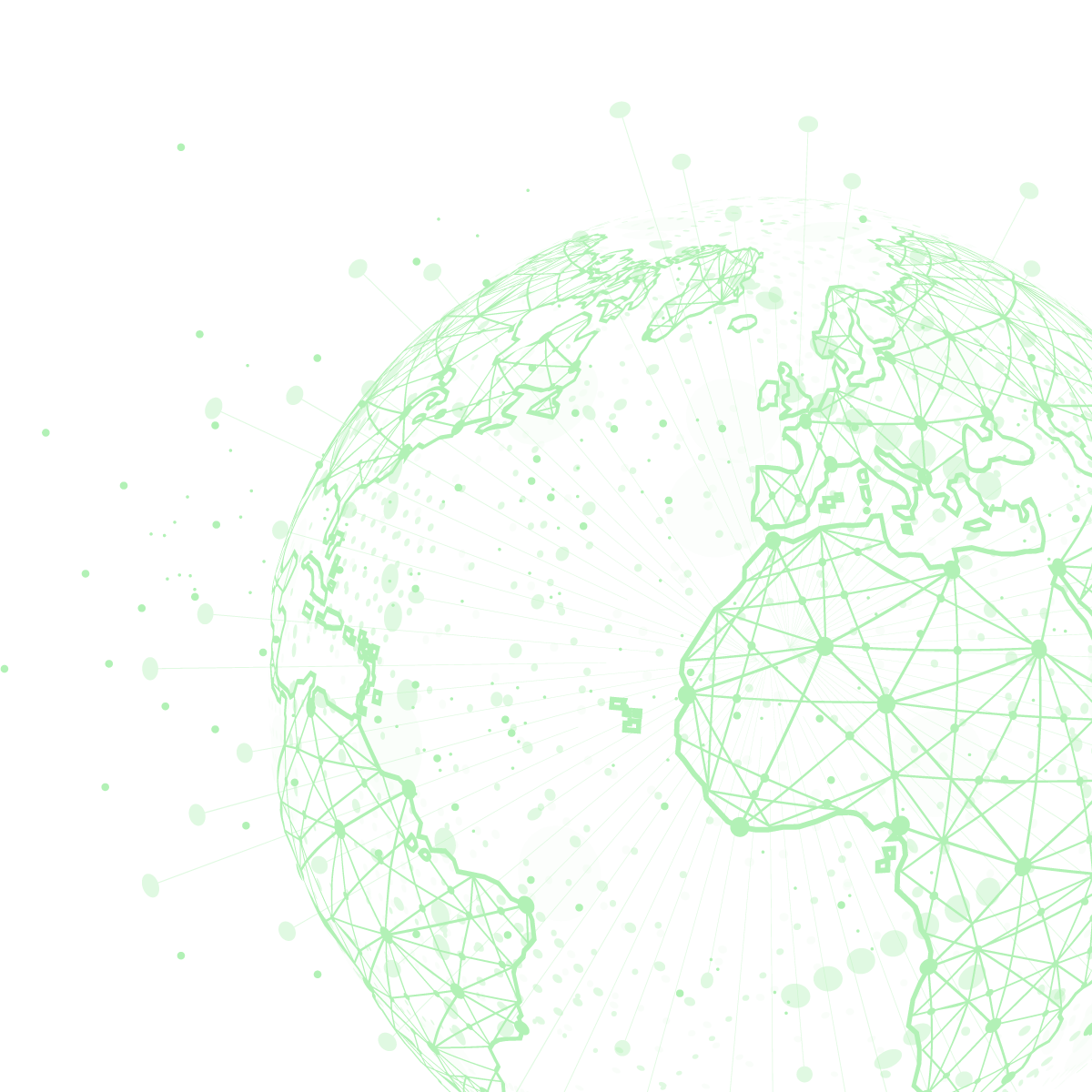 2008

Greengage Lighting & Glo-bulb company founded in London

2009

Agrilamp and Groove Bulb products Launched to Agriculture and Domestic markets

2014

Greengage launch world first unique patented inductive power Clip-on product range (ALIS) for agriculture

2015

Relocated Office to Roslin Institute Edinburgh. Glo-bulb Company Sold off. Secure Innovative UK grant for 3yr R&D to develop Clip-on Sensors

2016

Greengage aquire Isotera Ltd (inductive power patent). Vertical Farming ALIS platform Developed

2019

Field trials completed of the ALIS loT Smart sensors using science based outcome measures for animal welfare for poultry

2020

Greengage launch world first inductive powered animal welfare loT Acoustic and movement sensors for Poultry. Commerce Development of loT Smart Acoustics and movement Sensors for Swine
Our Products
Greengage products have been designed to excel in the livestock production environment.
Our products are designed to be robust and are built using only the highest quality components. Our lighting is designed specifically for livestock and is based on the latest information on the science of light.
All our lights excel in agricultural environments. Our standard barn lamps are IPP66 rated with an operating temperature range of -20 to +55°C, an operating humidity range of 0 to 95% and a working life of 100,000 hours.
Our sensor range is based on key animal-welfare parameters to allow remote monitoring of the environment and animal behaviour.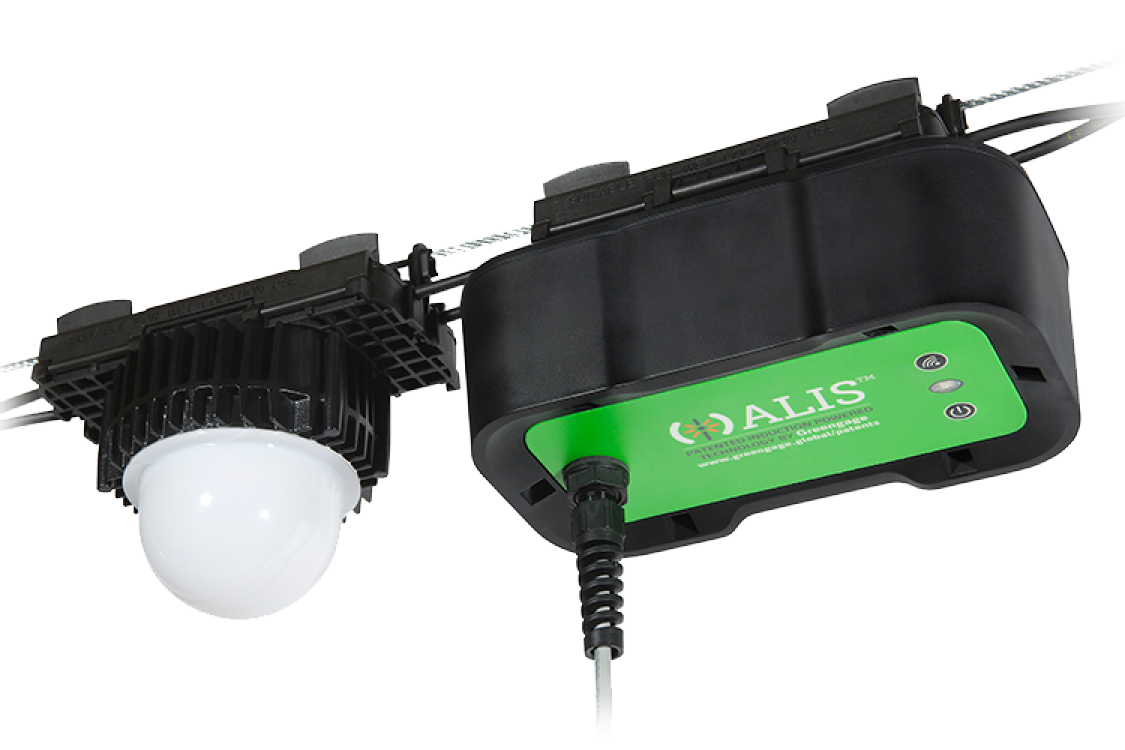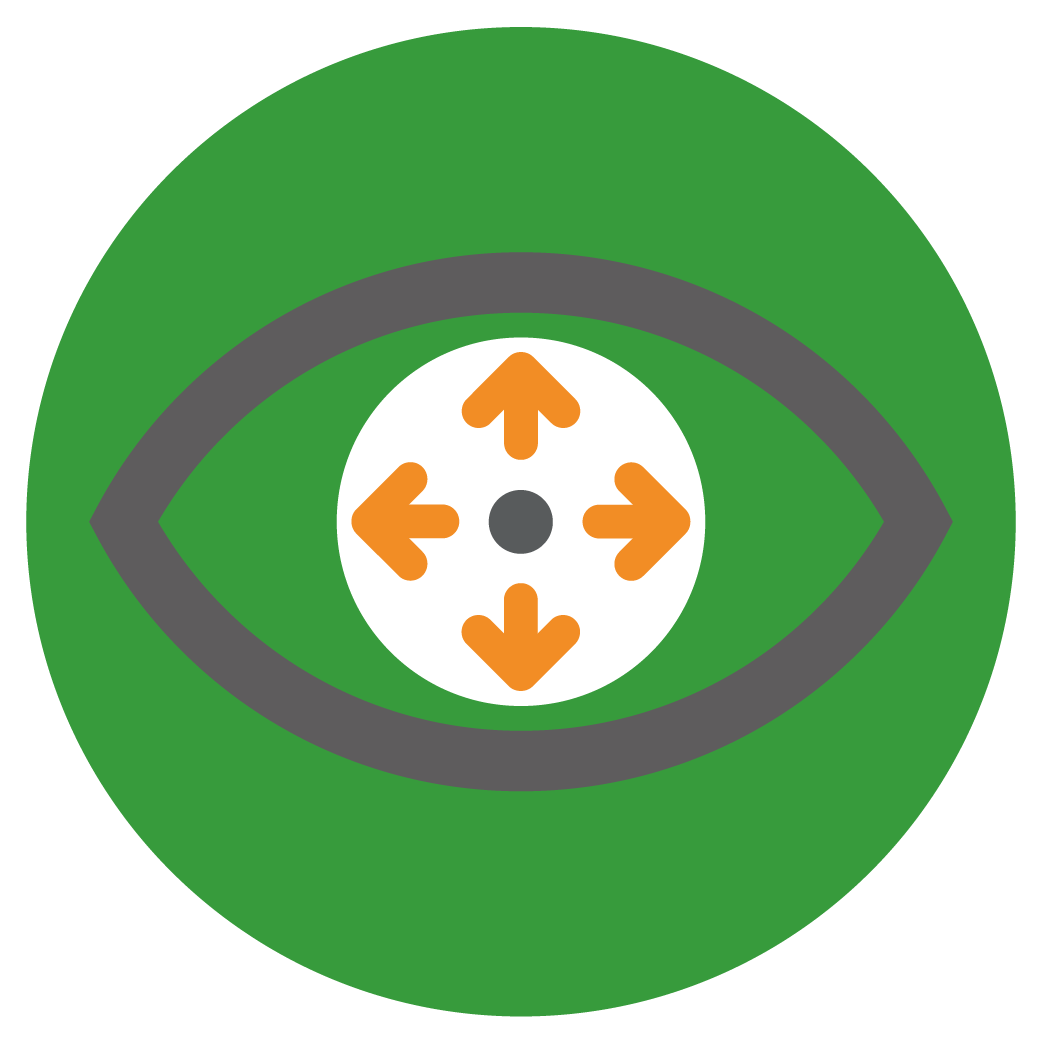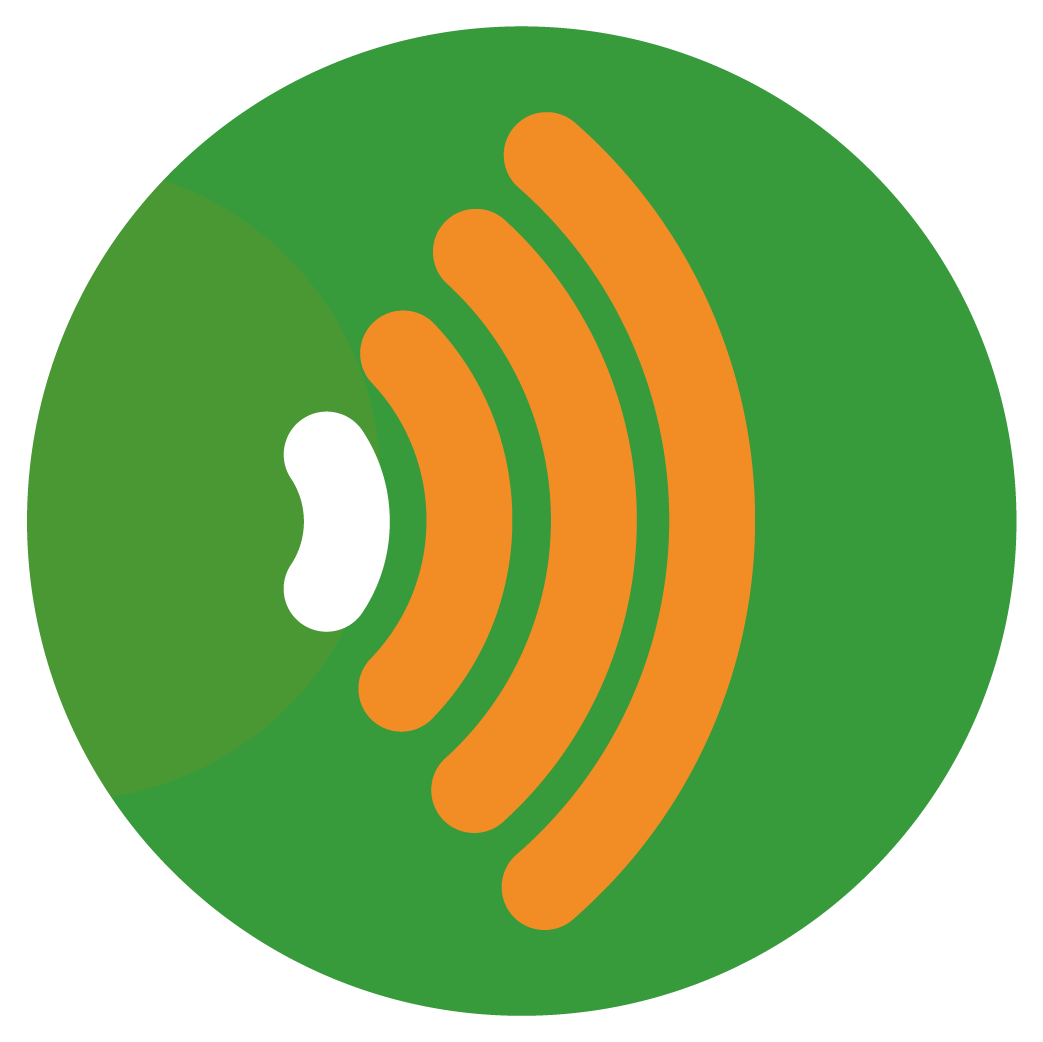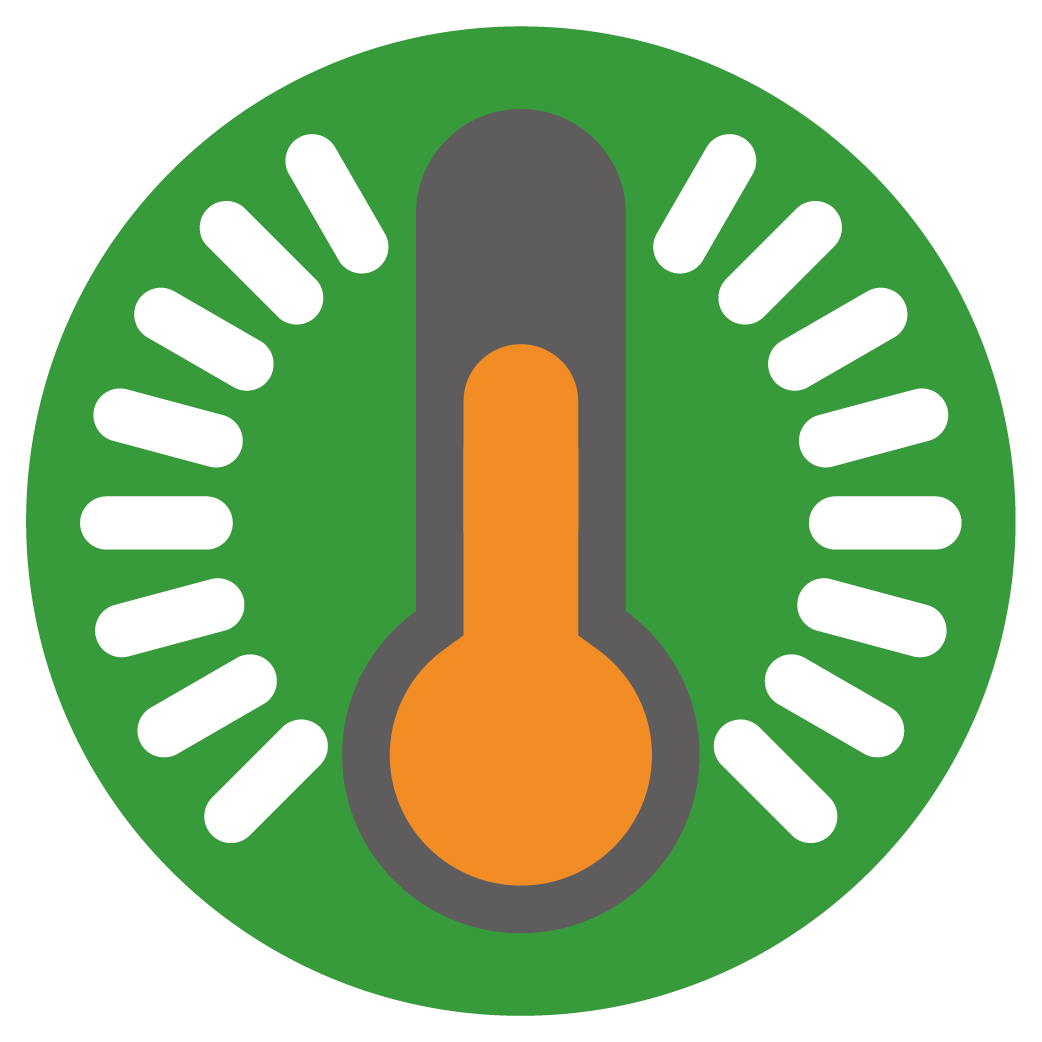 (humidity, temperature & light)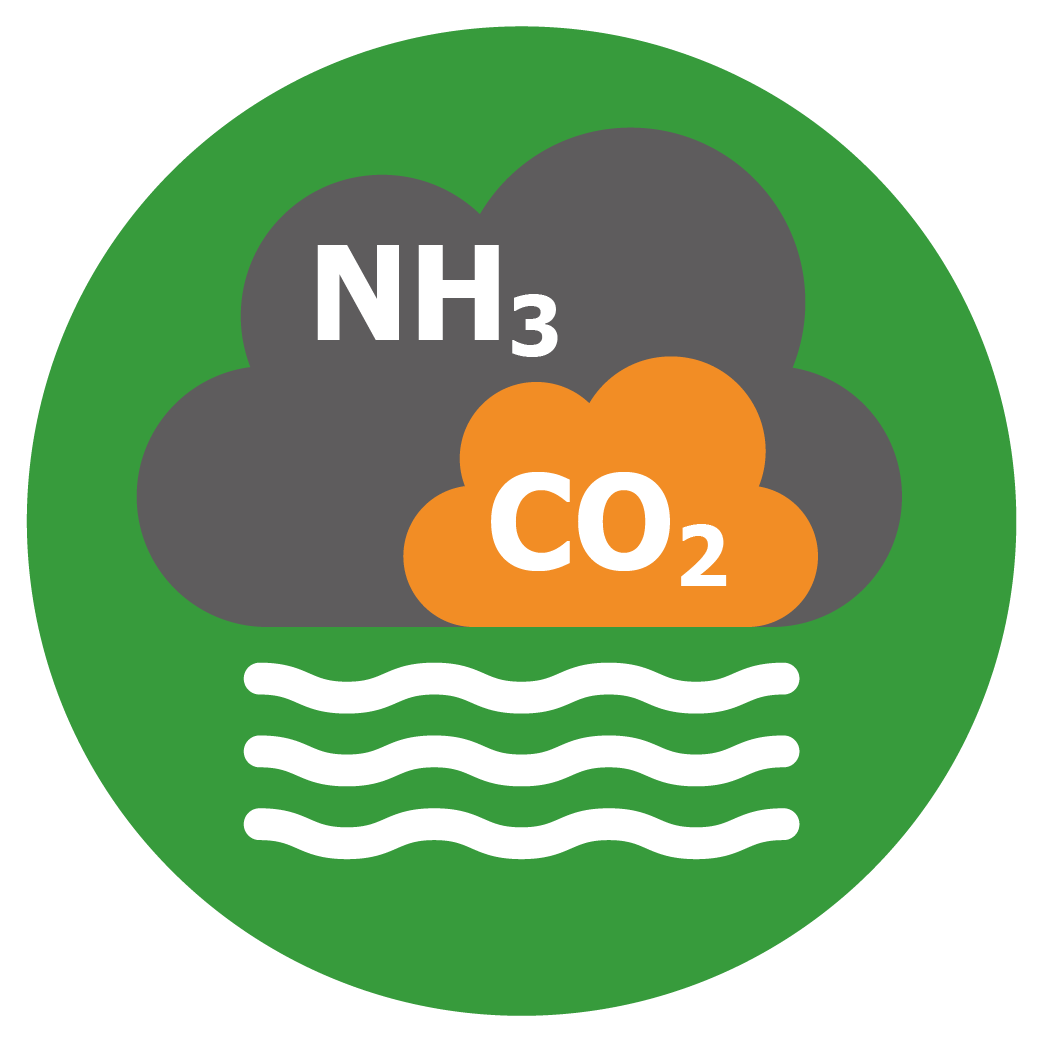 (CO2 & NH3 )
(monitor and manage emissions to comply with welfare and environmental legislation)
The Science of Greengage
Here at Greengage Agritech we believe in the power of science to drive innovation and productivity that's why we fund and support a range of research projects both commercial and academic.
We use science to understand, develop and improve our products. Animal welfare and the development of outcome-based measurements always being at the heart of what we do.
Our Collaboration Network
Research Partners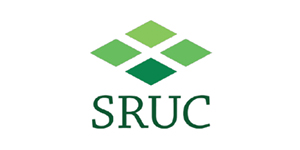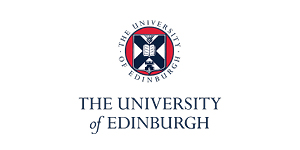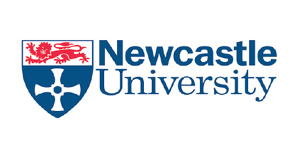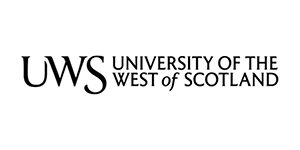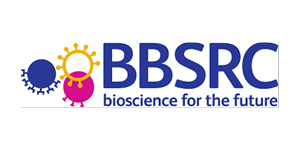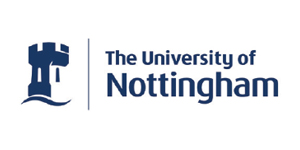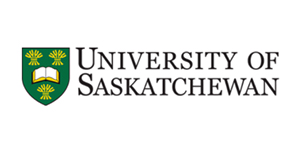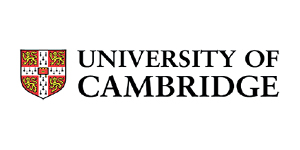 Industry Partners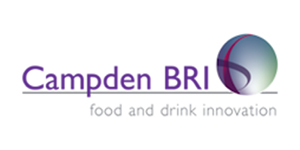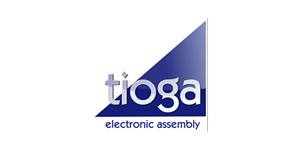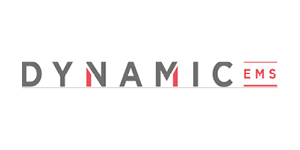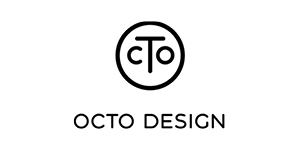 Commercial Partners