ALIS LED 11W lamps provide dimmable, evenly distributed LED light to improve your livestock productivity and energy efficiency.
Our 11W ALIS LED lamp provides a powerful alternative to the 8W. Developed for when more lumens are required the 11W is especially suited to breeder environments.
The 11W ALIS LED Lamp distributes the same light as a 100W incandescent lamp. LED light provides a more suitable wavelength and saturation intensity for livestock than other light sources.
Fixtures simply clip onto the cable of the ALIS power hub in order to turn on.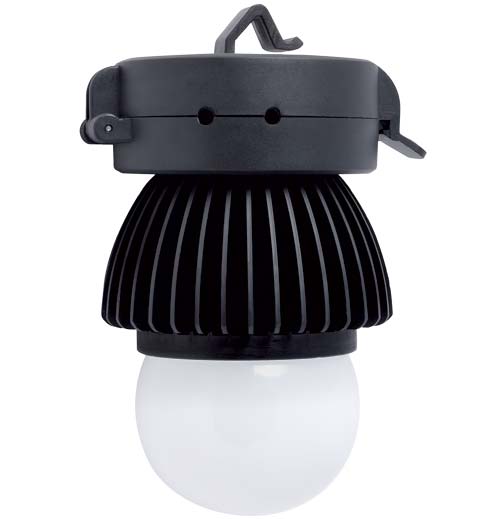 Product Features:
■ Low heat, less than 70oC
■ No UV or IR light radiation.
■ Instant "ON" to 100% brightness.
■ No mercury or other in-organics.
■ Even light distribution.
■ Excellent thermal efficiency.
■ Safety Standard: CE/UL approved.
■ Works with worldwide electrical systems.
■ Humidity proof, Dust proof, Shatter proof and Waterproof with an IP65 rating.
■ Smooth dimming effect.
Technical Specification:
■ Source: Greengage LED
■ Optics: Optical grade milky white polycarbonate lens
■ IP Grade: IP65
■ Lumens: 1124
■ Beam Angle: 175o ± 5o
■ Weight: 215 ± 5g
■ Rated Life: 60,000 hours or more
Working Environment:
■ Temperature: -40oC to 55oC
■ Humidity Range: 0 to 95%
Electrical Specification:
■ Power Consumption: 11W
■ Power Factor: >0.95
More LED Agricultural Lamps: