Induction and ALIS LED Lamps
Farming Sectors
Poultry Lighting
View our range of ALIS Induction Powered LED Lighting systems, and learn how each can aid the efficiency of bird growth, plus reduce the cost of your poultry farming process.
Pig Lighting
Enjoy greater yields and more efficient growth by installing our Induction Powered LED Lighting system (ALIS). Click to learn more about the benefits to your farming process.
Cattle Lighting
Take your shed environments to the next level with our Induction Powered LED Lighting system (ALIS).
Benefits of ALIS
Reliable
Rated for 60,000 hours, equivalent to over 6 years. CE and UL Rated.
High Performance
Fully dimmable light, with no flicker, for smooth lighting transitions.
Energy Efficient
LED lamps utilise less energy, with superior lighting performance.
LED Spectrum
Our LEDs are suitable for poultry, pig, cattle and other livestock species.
Lighting Design
We simulate your barn to provide the optimal installation plan.
Photopic Control
Digital and analogue controllers allow quick and easy lighting programmes.
Easy Use
Our clip on lamps dramatically reduce installation and maintenance time.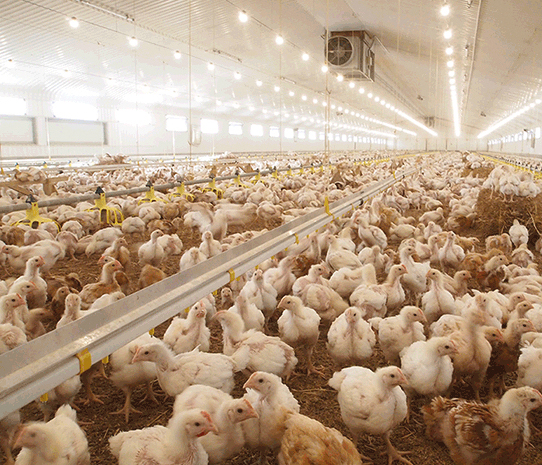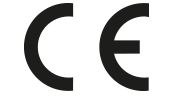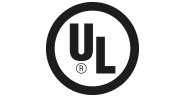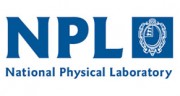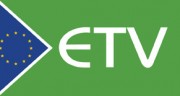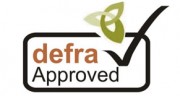 Would you like to speak to one of our advisers over the phone? Just submit your details and we'll be in touch shortly. You can also email us if you would prefer.